Hi Steemit! My name is Murat.
I am a pediatrician in Turkey. I love working with babies and children. I also like technology, cryptocurrencies, reading, watching films, taking photographs and playing games too. I am very happy to find this platform but also can't believe myself to do that before. 
Using blockchain on a sharing platform is really intriguing. What you post never get deleted so its very trustworthy. Nice work !!! 
I intend to post or make comments about my profession or interests and grow with the steemit community. 
Hopefully we all share nicely and learn from each other, see you all !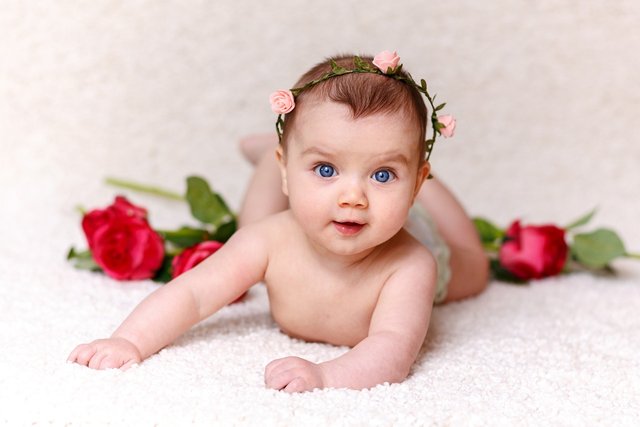 (Image from pixabay)