Hey Steemit world! I'm pretty stoked to be a part of this amazing community and movement, so here we go...
My name is Don, I live in northeastern Pennsylvania with my wife, Amber @msvee and our two dogs. I joined Steemit through my good friends @kommienezuspadt and @customnature.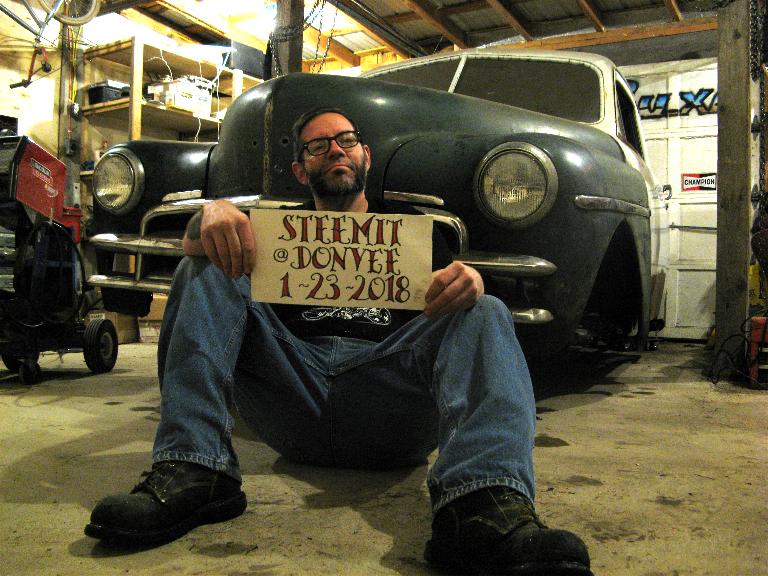 I am a general contractor by trade, but also have my hands busy as a builder of old cars and hot rods, welder, artist, guitar player, junk hunter, and traveler. We've been to a handful of other countries, and 47 of the 50 states (Oklahoma, New Mexico, and Oregon still to go), and hope to round up the last few very soon.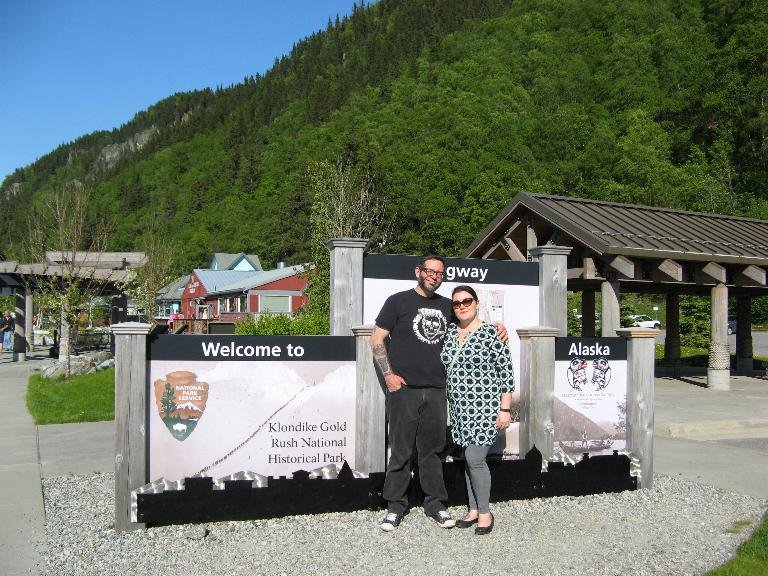 I grew up on punk rock (saw my first show in 1978.) I have played guitar (usually) or bass (sometimes) in a handful of bands, and am in the process of getting another band going very soon. In addition to music, I have been toying around with weird art my entire life, and it seems I never grow up.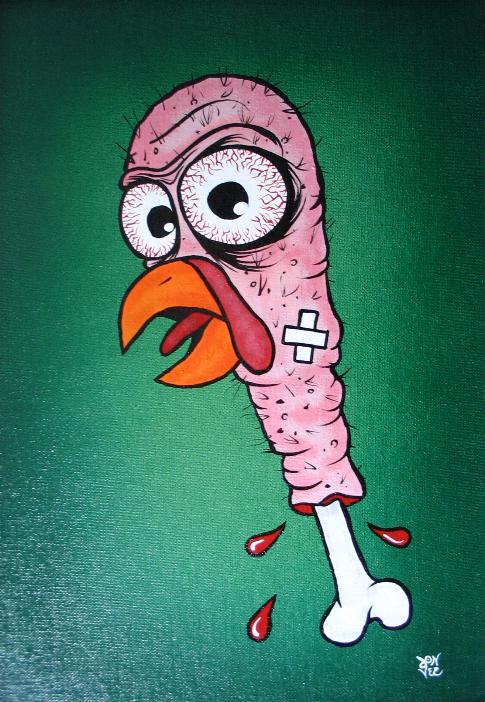 We also dig going to car shows and are planning our second trip to Viva Las Vegas in April to see the Stray Cats reunion! We will hopefully be driving our 1949 Plymouth the entire way from PA to Vegas!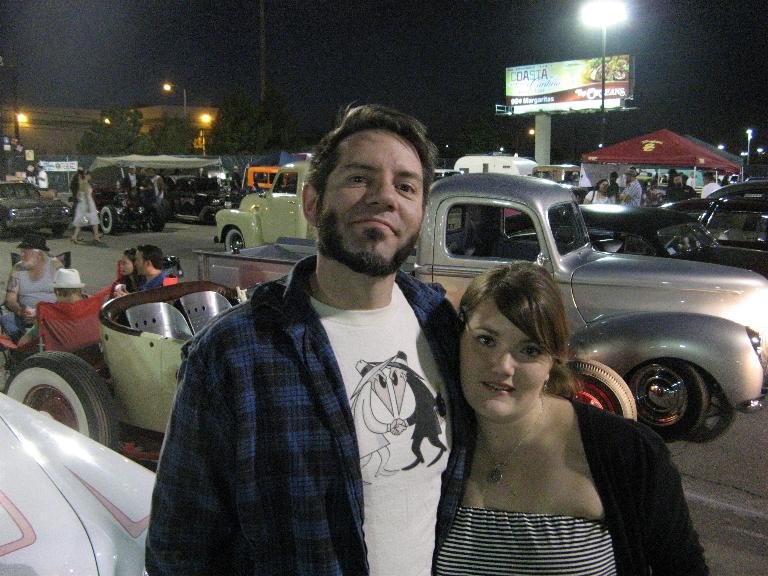 Anyway, I will likely be posting a lot about old cars (obviously), our travels, my artwork, some bands I dig, some weird sights and wild junk we find, and other tasty niblets.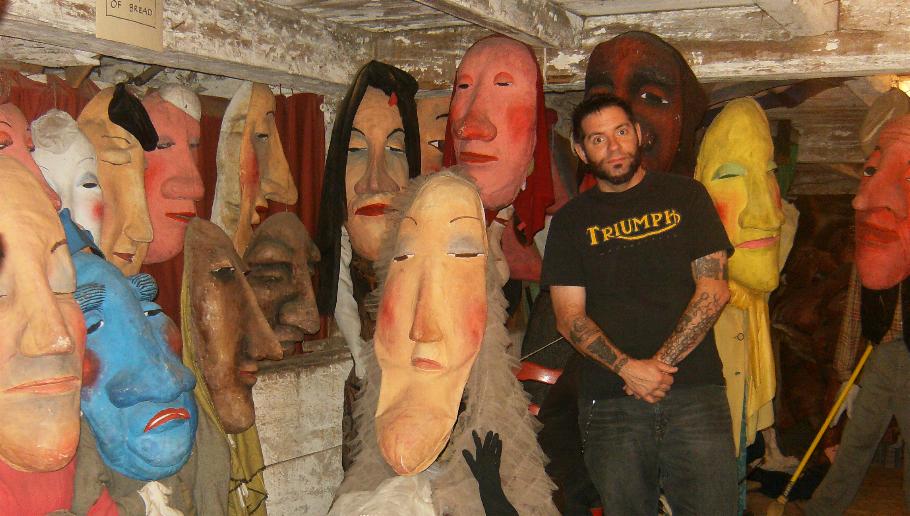 Thanks for checking out my intro, and hope to make a bunch of new friends!