Hello Steem!!!
It's great to meet you. I'm not exactly sure how these posts work, but I guess part of the fun is just jumping in. So, my name is Jamie - this is me.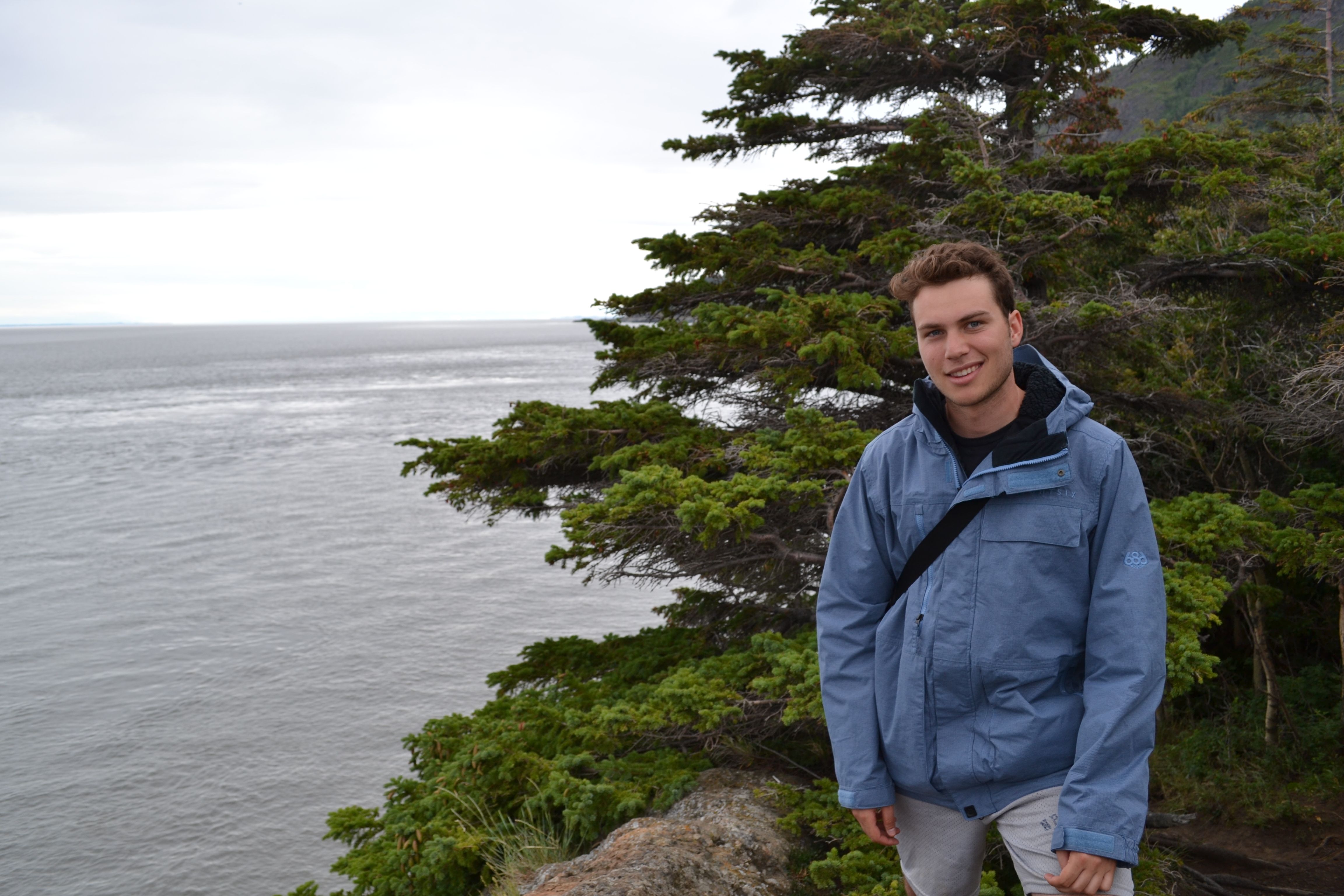 Me
I'm really excited to be here. I think the idea of the Steem social network is really cool. It's a new take on a tried and true concept, and that's what I think really makes it cool. Innovating on past concepts is really what the cryptocurrency revolution is all about, and I think Steem adds a new dimension to an already fascinating new experience.
For my first post, I guess I should introduce myself a bit. I am 23 years old, from Los Angeles, California, but I'm currently living in New York City. I love to travel, take pictures, play sports, watch movies and TV, and eat good new foods. Some of my favorite places I've visited, photographed, and eaten in include Thailand, Costa Rica, and Iceland.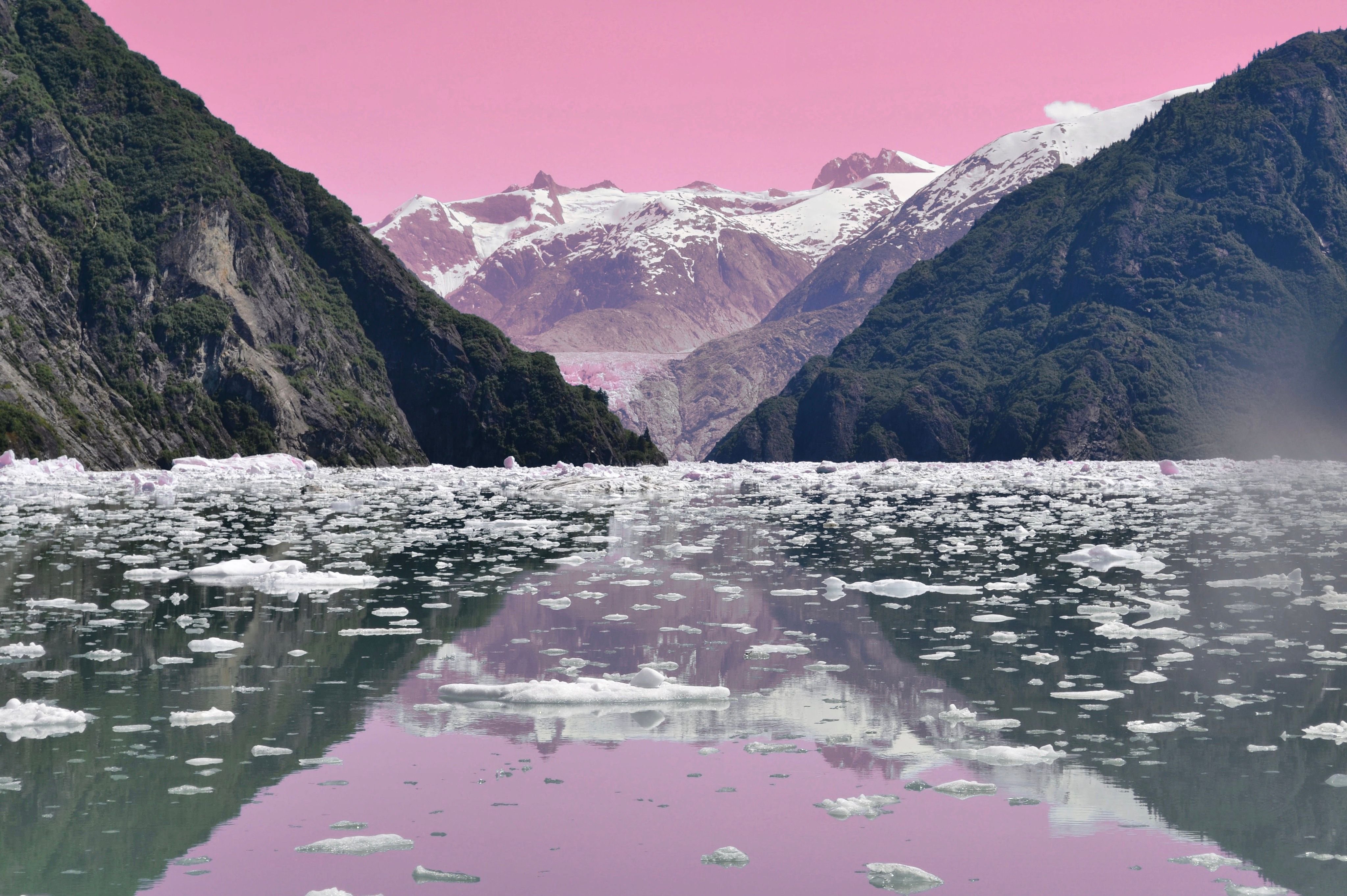 I shot this photo in Alaska, and it was edited to create this cool effect.
I love all sorts of movies and television, and studied film in college. I went to school in Chicago, so I've spent the last few years there. Chicago is a great city, so I highly recommend going if you ever get the chance!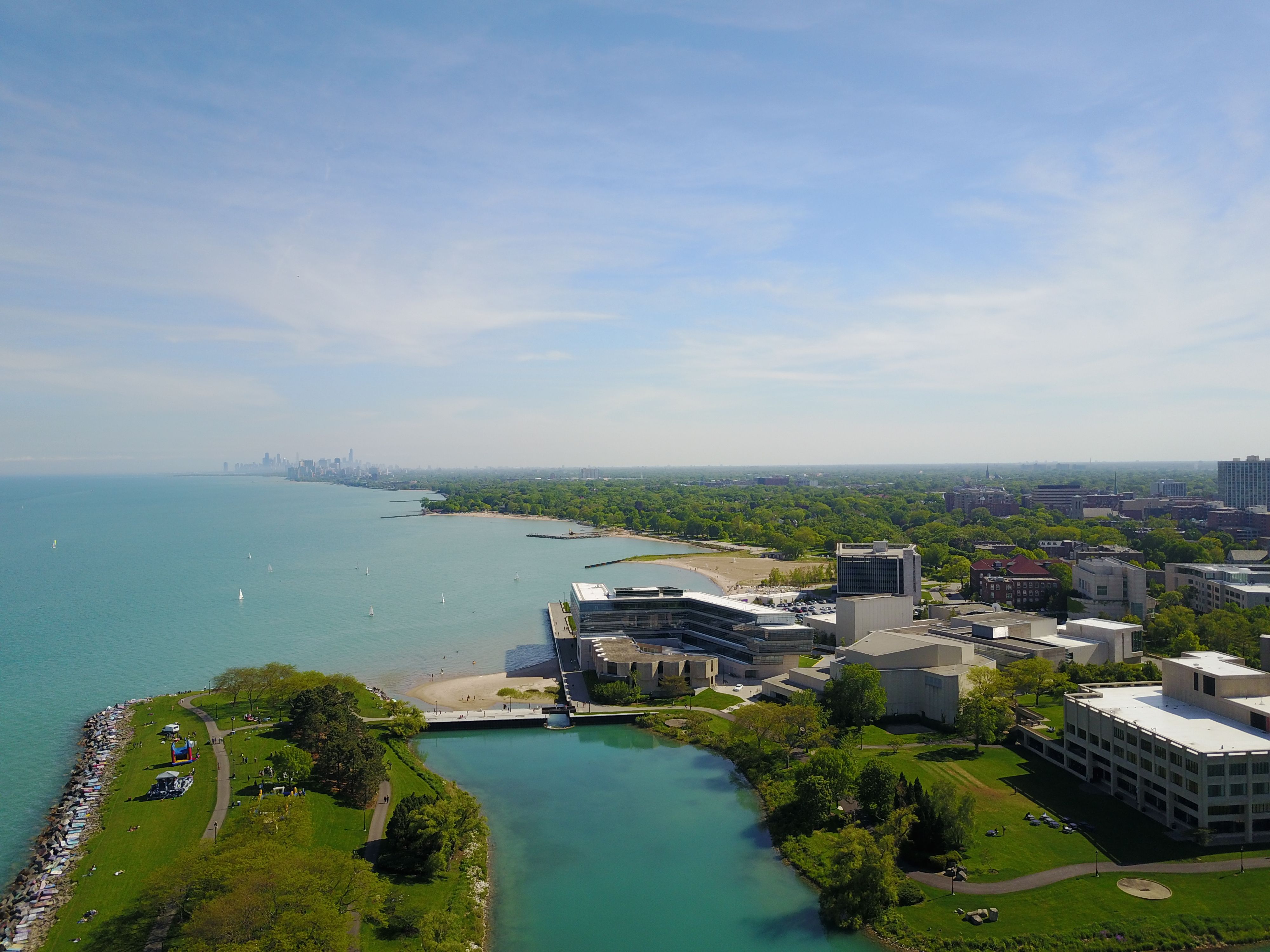 Drone shot of Lake Michigan in Chicago - DJI Mavic Pro
Anyway, I hope to use Steem to connect with people, learn new things (both in the cryptocurrency space and outside of it), and generally be engaged and inspired by what people have to share. I hope to do much of this sharing myself as well, through posting my photography, interesting stories, and more - who knows!
Signing off for now, but hope to meet many of you soon! Follow me and follow you back :)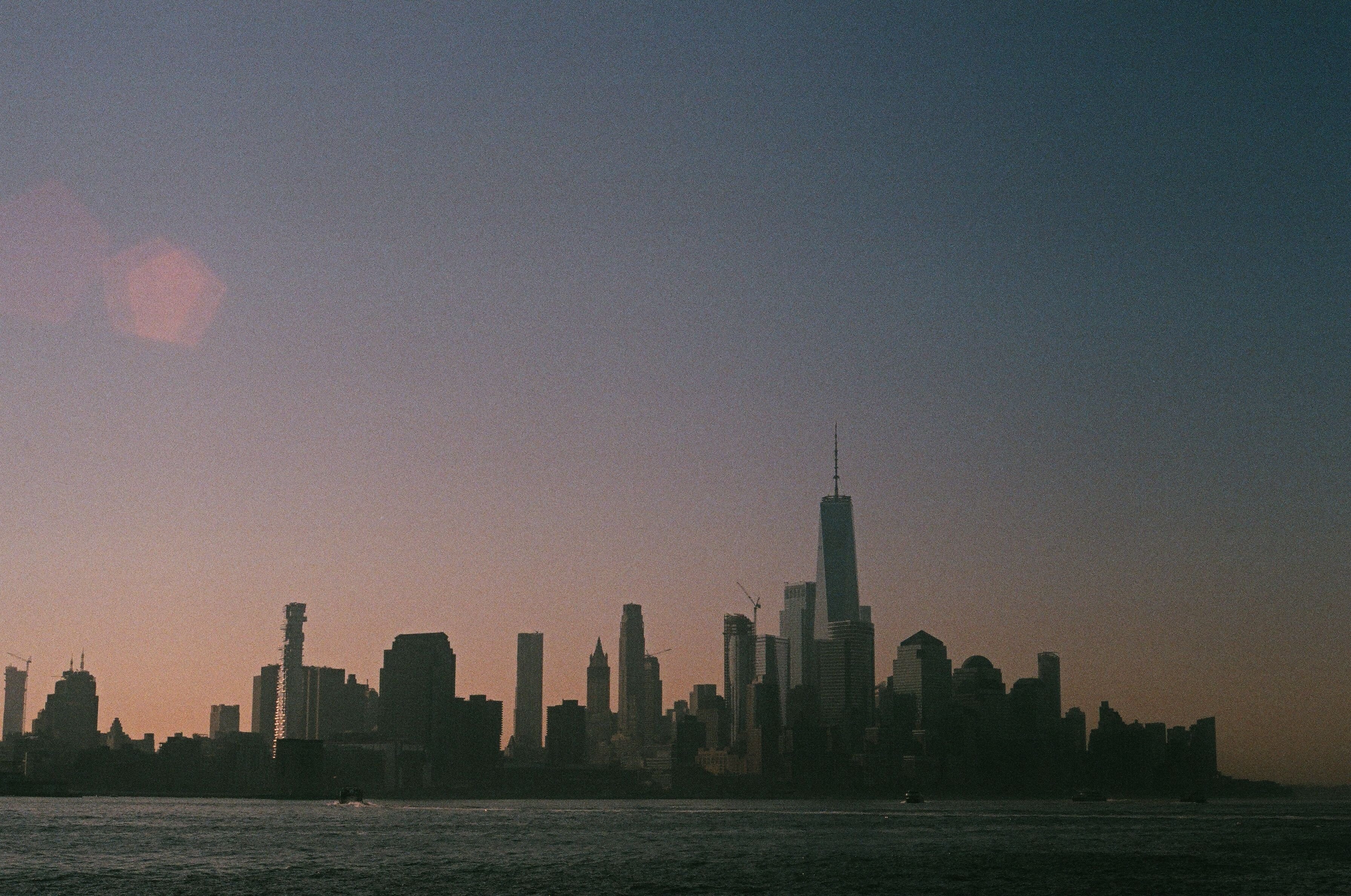 35mm photo of NYC at sunset from across the Hudson