The Dollar Vigilante Is Now On Steemit!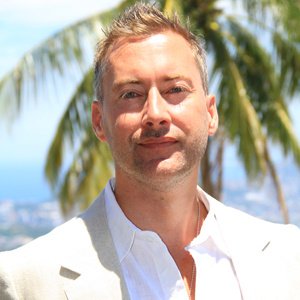 My name is Jeff Berwick and I am the founder of The Dollar Vigilante (TDV http://dollarvigilante.com), an anarcho-capitalist and Austrian economics based financial newsletter.  TDV is the fastest growing financial newsletter in the world.
I also host the world's biggest anarcho-capitalist podcast, Anarchast (https://www.youtube.com/user/TheAnarchast), with 300 episodes and over 3 million views on Youtube.
I also founded the world's largest anarcho-capitalist conference, Anarchapulco (http://anarchapulco.com) which is next to be held in February 2017 in Acapulco, Mexico.