#INTRODUCEYOURSELF My first post on Steemit!
Hi guys, I'm Didi and I want to say hi to all of you!
I'm still figuring out what I should do on the Steemit platform. For the beginning I'm thinking to start a beta travel blog, where I will put together some itineraries based on my travel experiences. (What do you think, would you be interested in such content? Please let me know in the comment section.)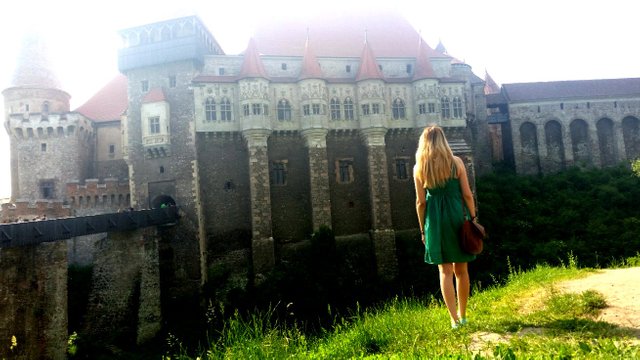 I'd love any advice or inspiration to help me with Steemit and what you'd like to see.
P.S. Just want to add in the end that I'm not much of a talker. I like to be organised and on point with all my content... sooo don't expect to much blabla in my future posts :).
I hope that we are gonna have a great time here! Bye and till next time!