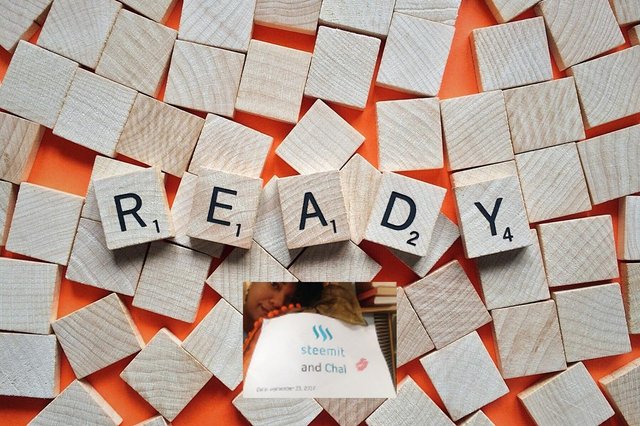 Hello everybody, my name is Chal. I am from The Kingdom of the Netherlands. In order to support my brothers and upvote their posts, I joined Steemit last year. But I did not write anything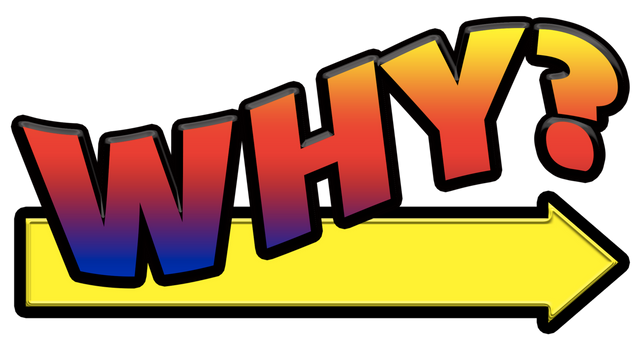 I had just begun with my thesis at that time. Writing the thesis was a very challenging journey for me, because the subject was not an easy one and I was not getting enough information. But while keeping upvoting my brothers, I began to read other articles on Steemit. I began to upvote and comment other people's posts. I loved the concept of Steemit and kept saying to myself, when I finish my thesis, I will begin to steem!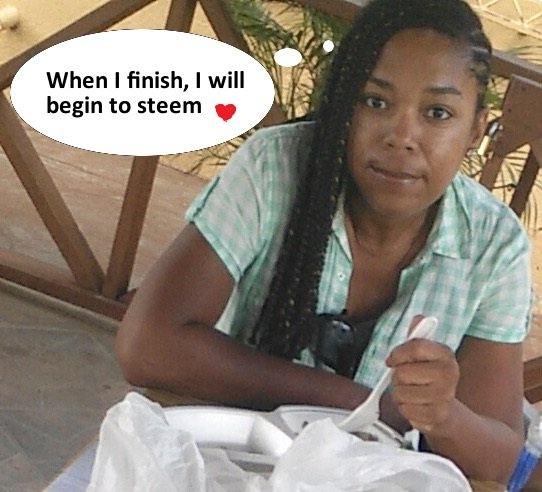 Although I did not finish my thesis yet (I am almost there), I decided to begin posting, because nowadays I am almost every day on Steemit reading posts, upvoting posts and commenting on posts. So why not write something myself? 
I love exercising, especially exercising on music. This a picture of me teaching a zumba class.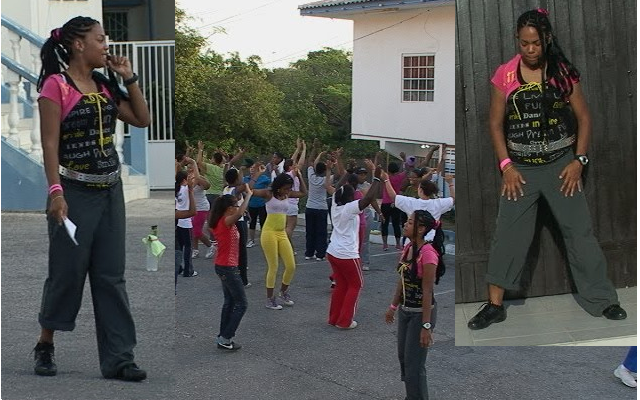 I also love cooking (I love eating too :)) I am very interested in Vegan and Keto recipes. The health topic is also very important to me.  I enjoy photography. I am not a professional photographer, but I appreciate it when I see a nice picture. I am planning to get a photography course soon.   I am delighted when I travel, to see other cultures and appreciate the beauty of this world.
I am also interested in planting; I would like to begin to plant my own fruits and vegetables. This is a picture of a spinach that I planted.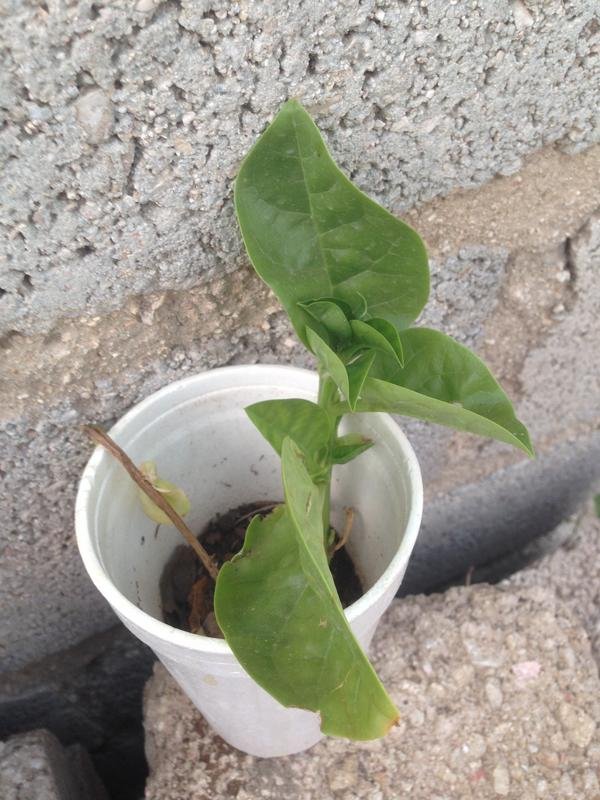 I love poetry too. I have never written poems in English, so that would be a challenge for me.  
I am a little bit shy, but I love to write. And to me Steemit is the place to do that. This is a warm community where people like to share and help others to grow.  
So I guess the time has come to quit hiding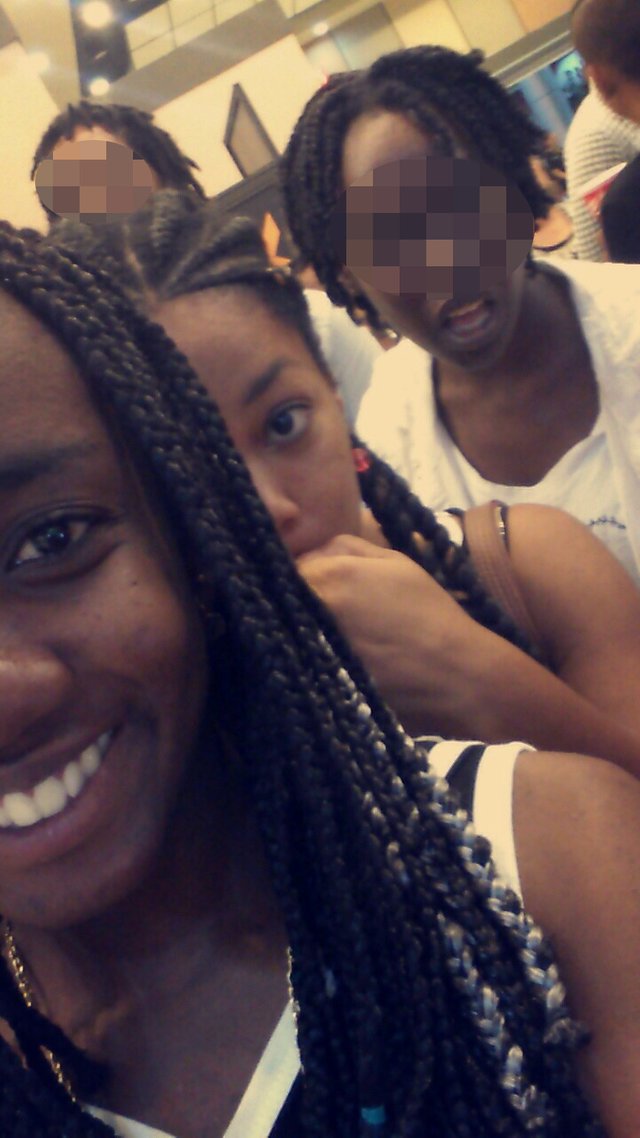 and to be adventurous in order to experience my experience.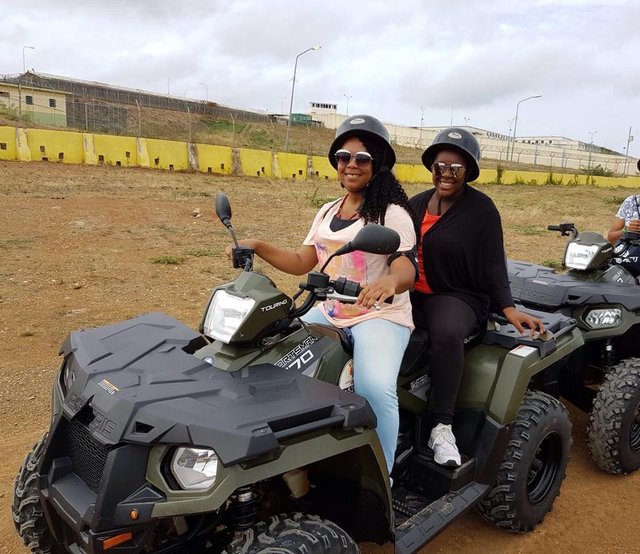 I do not know if I am ready for Steemit or if Steemit is ready for me, but ready or not, here we bond!