#1: A new start , a new journey
Hey everyone!!
I am Devendra Jangid from Jaipur-the pink city. I got introduced to this amazing platform through my senior; my best friend @kajolag.
Allow me to introduce myself. Last year I cleared my secondary education and started my graduation life by opting for degree in interior designing. I have a keen interest in photography and I am a big foodie. I have a big craze for bikes and cars. The same will also be shared in my upcoming posts.
I like posting pictures and sharing my views and designs but it was only limited to some likes but now thanks to this platform which will have some worth for my views and work.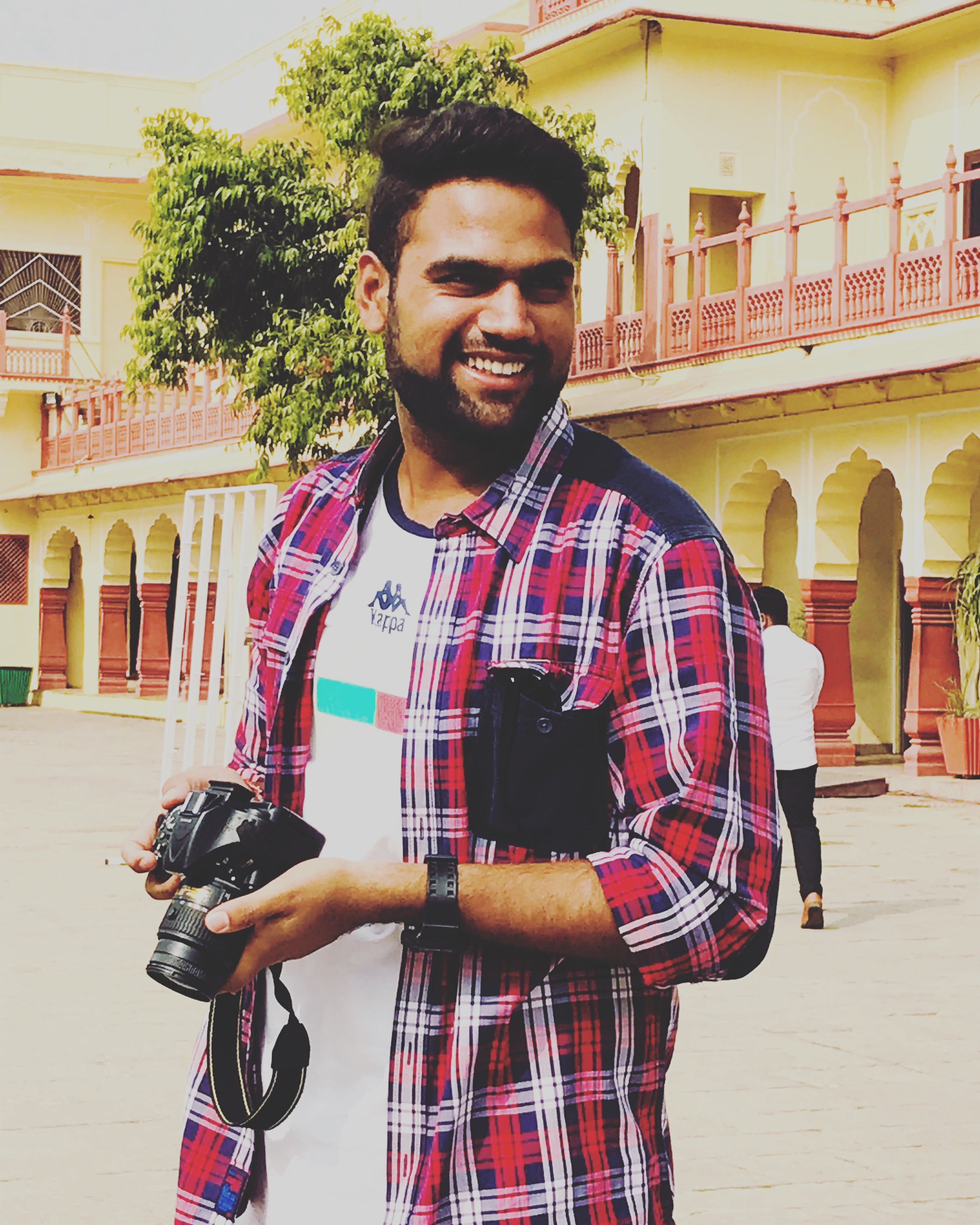 With a new start of college life and New Year i.e., 2K18 lets start something new. So here I am to share my creative skills and improving my self confidence. Hope you all love my work and support your new STEEMIAN friend.
LONG LIVE STEEMIT AND STEEMIAN!!!