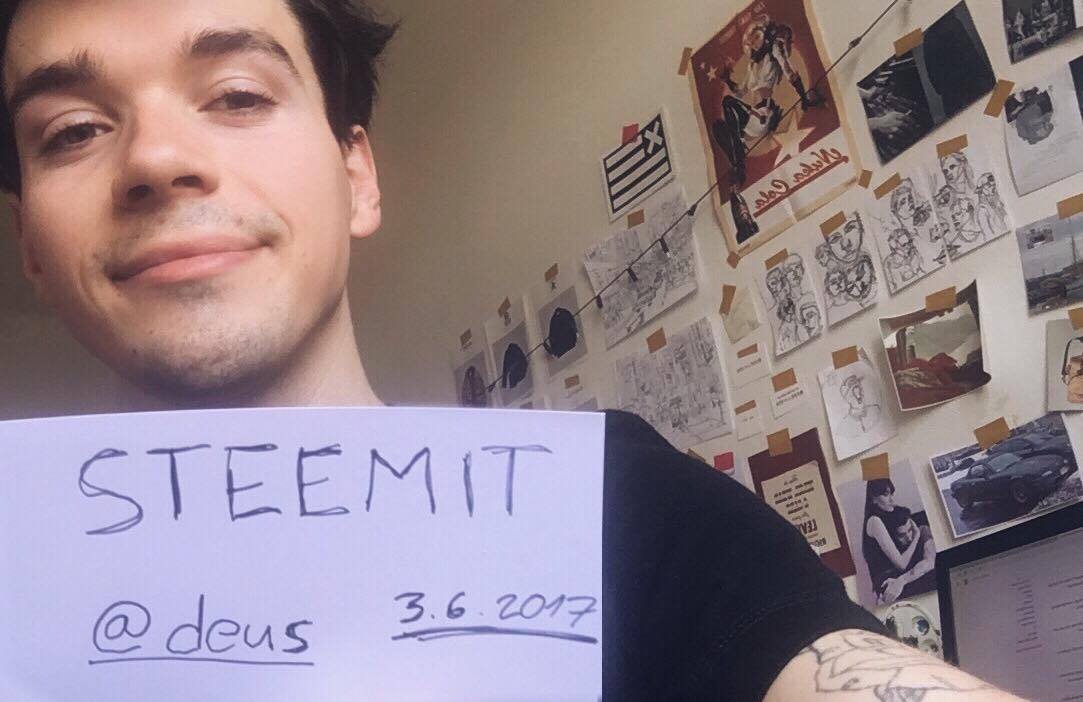 Hello!
My name is Daniel, and after two weeks of waiting, I got the invitation email today!
I'm very happy to be a part of the community, and in the upcoming days, I will be posting some sort of educative materials, whether it will be various guides, or just generally interesting topics mainly about GRAPHIC DESIGN, in which I'm interested for a few years now. I also love vintage cars and motorcycles, so you may expect a few topics about that too!
If you want to keep up to date, follow me @deus
I will happily follow back :)
Have a great day everyone!