MY OFFICIAL FIRST POST - A BRIEF INTRO ABOUT ME AND MY JOB. ( I DELETED 1 YEAR OLD INTRO FOR PERSONAL REASONS ). again using introduceyourself tag for no reasons. am sorry for that !!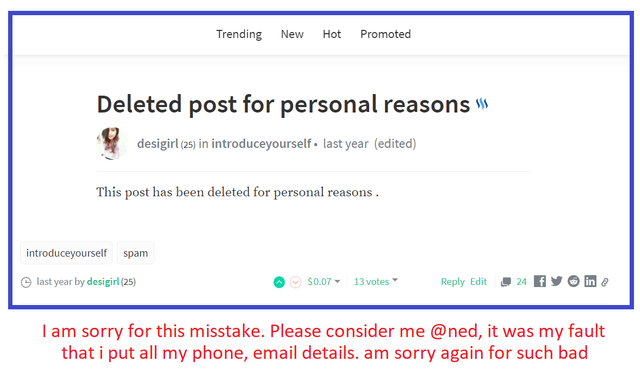 Hey There !
I am Nitya Menan, a resident of telengana state in south india. 24 by age and currently preparing for UPSC exam.
I am an B. Tech certificate holder in electronic and telecommunications engineering. I live with my parents in Bangalore curretly. From my infant days, I love to hear stories, fables, tales etc. I prefer science for my carrier. This decision can never interrupt my interest for literature. Science provides us effort to move on, knowledge of reality and technology.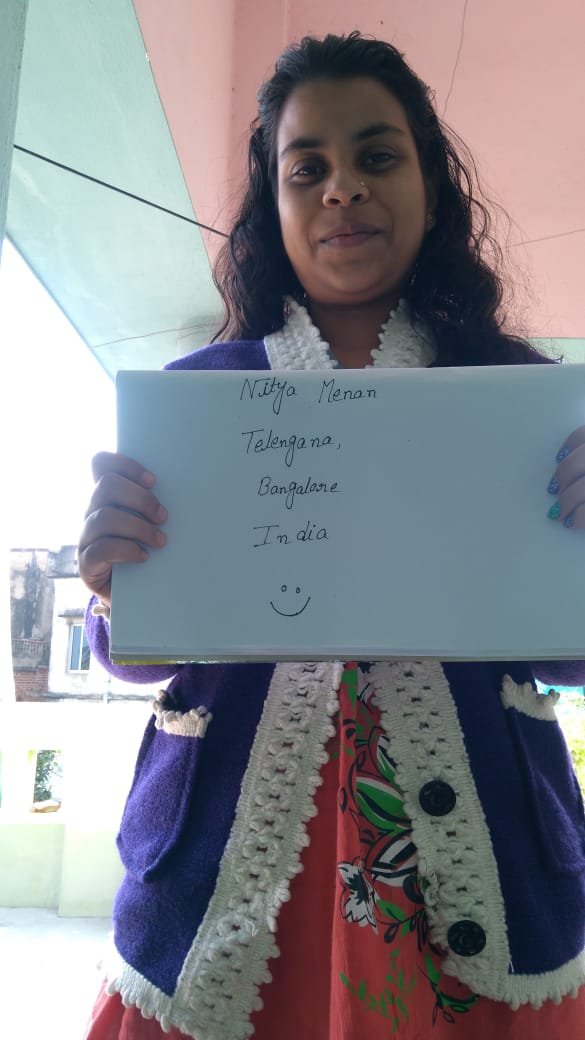 But literature gives us Peace of mind. The present era is called the era of technology. Computer is an unbelievable discovery of science. We have adopted technology so much that we have been losing our human nature day by day. We are now disconnected from our family, close friends. consequently, a thought of depression arise in our mind.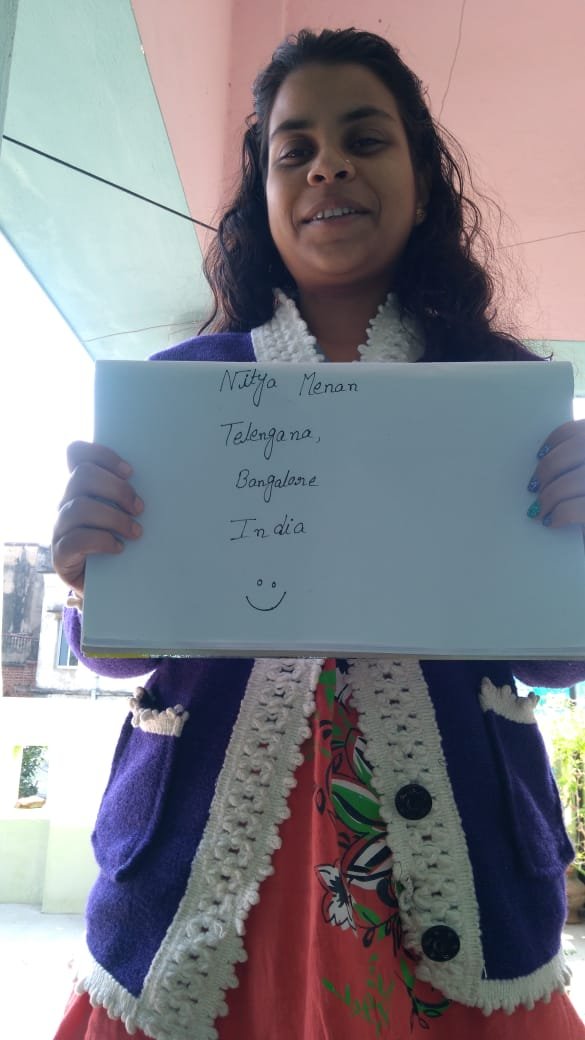 Once upon a time I was so much social media addicted. I lost completely my normal behavior. I was under treatment. At a certain moment, my parents realized that I needed mental counselling urgently. Immediately they contacted with a psychiatrist. I went through a phrase of depression for a long time. Now I am out of danger. I have regained my normal life style. I have decided to write motivational story and historical incidents ( which i love a lot ) for all my friends and I will upload those in this site. I hope this project will be helpful for all. If I can contribute something for society, in return I would be happy. Thats it.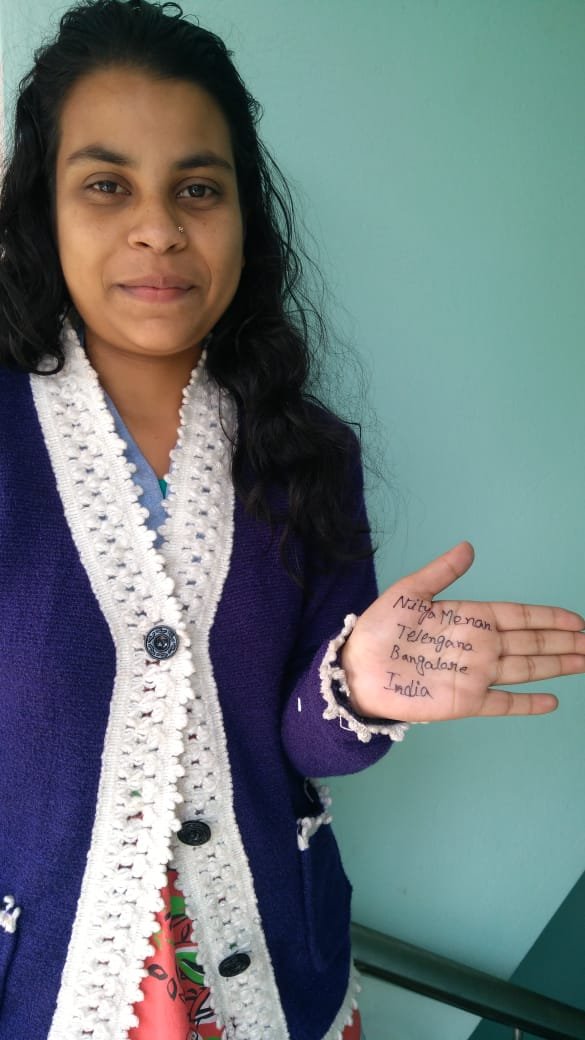 meanwhile i made this account a long back, but i wasn't online regularly, in fact i wasn't online for exam and collage. Now a days a fully free from all and planned for this steemit life regularly until i get a real life job.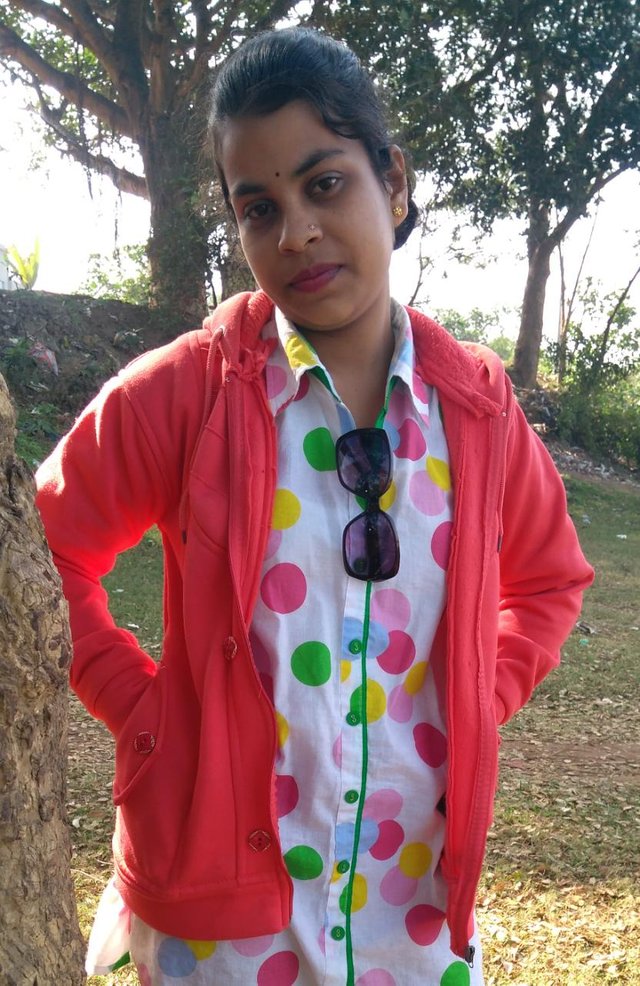 i also wrote an introduce post but that was a disaster. mistakenly i put all my details like collage form and i got so many calls and email from my collage friends for nor doing this, i deleted that and tagged as spam, and wrote this perfectly. hope you guys would like this. see the below image..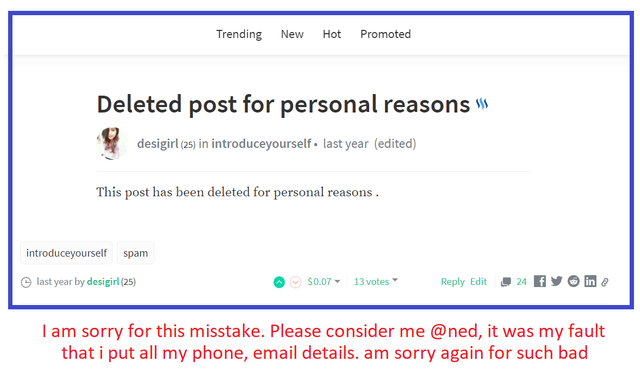 Please like and upvote my post. help me to grow.
Cheers!