Who I am and what I do...
...a more detailed introduction to my work. ;-)
My name is Dennis Konstantin Bax and I am a painter from Hamburg, Germany.
After studying architecture I decided against the computer and too many rules to become an independent artist.
I make up my mind about where we are going as a humanity and try to depict other concepts for us than the one we are living right now. For me the world is full of magic and wonder and I think it is about time for us to reconnect to this secret inherent in all of us.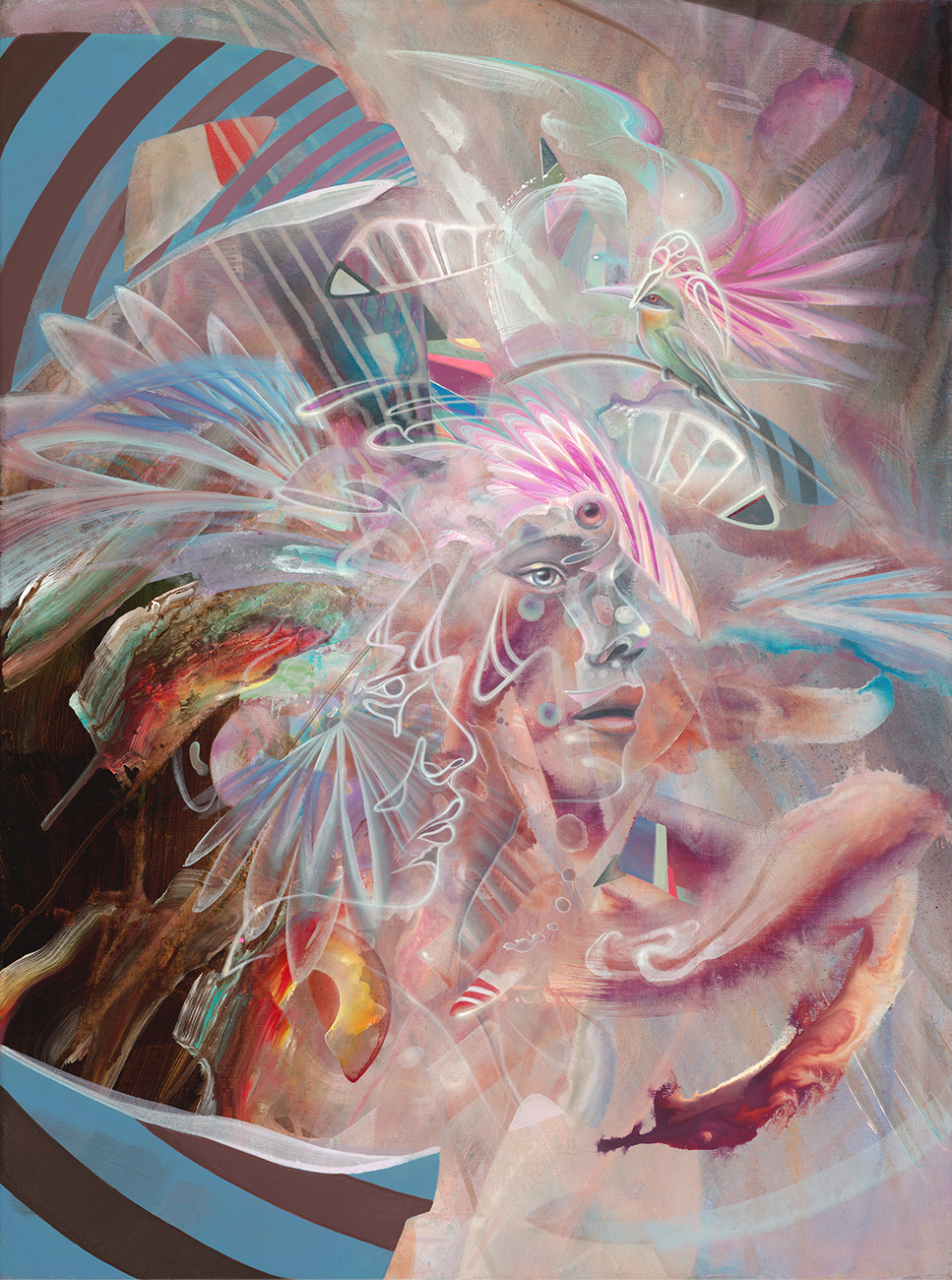 Because many esoteric concepts sound like cheese for most people, I try to tell the story of self reflection and coming home to our true meaning, with the language of the street. Punk meets enlightenment. With my paintings I try to create new archetypes, which may lead us to a new concept for our society and a new value system.
As all sub-cultures are immediately overtaken by corporations, selling their products with them, we need a new kind of expression, something which can't be sold back to us. A new cultural movement which has no other face than love. A movement you can't pin down on a certain style but only on a value system which connects ALL the people.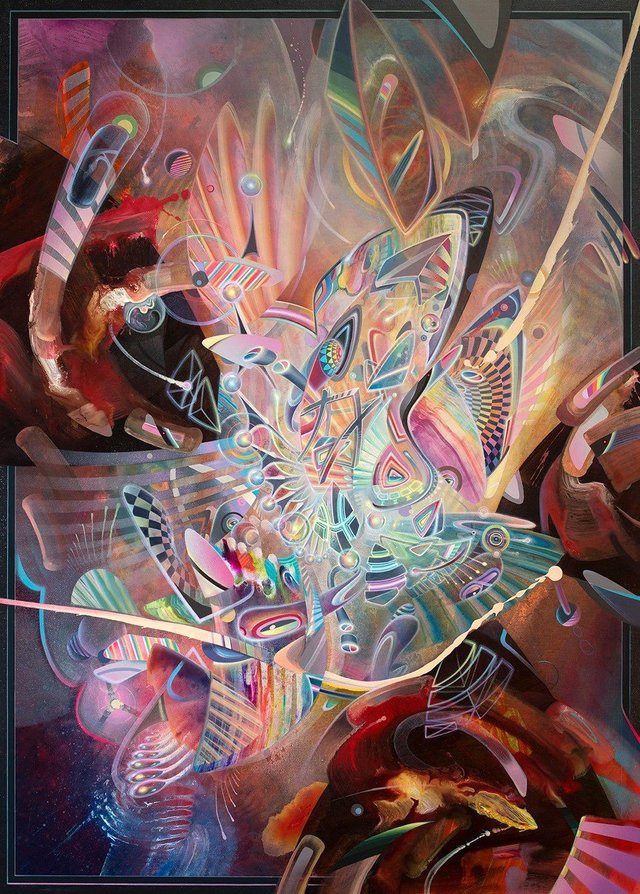 So besides painting, I constantly work on concepts and thoughts on how to spread this message. This results in books, where art, poetry and wisdom is mixed together to reveal a bigger picture of our existence. I will share some of the content from my new book "Windows to Infinity" over the next weeks....so stay tuned!