TIPS TO GROW IN STEEMIT: A bit of my personal experience.
Greetings, Steemit family, we hope you are having a great time today. I, as you should know, we do not have so much time on the platform but, thanks to reading other posts and information we find on the internet, we think that our growth in the social network is much better than we imagined. So we decided to make a publication where we will give you some tips or tips from those we learned in our study about Steemit and the way things move here.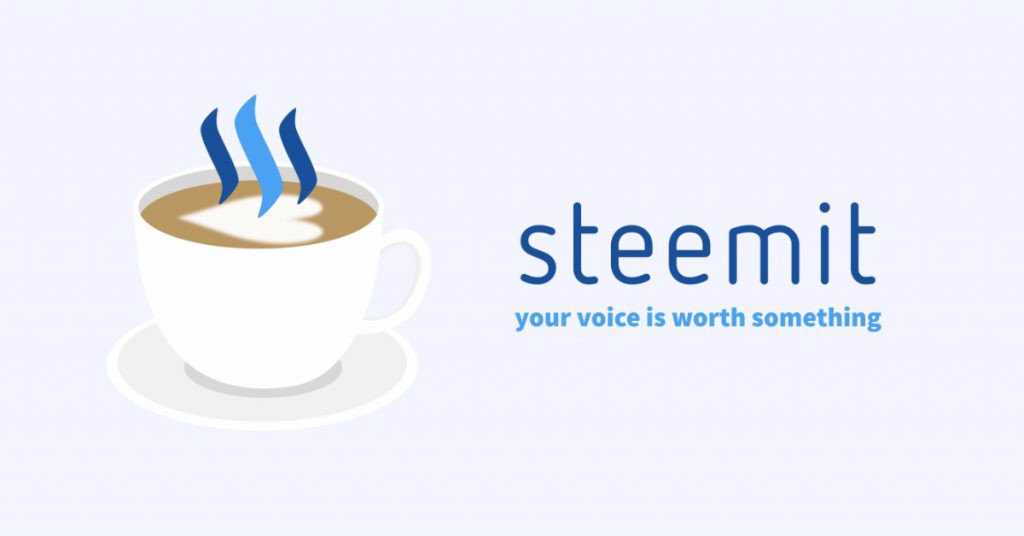 Steemit is not a '' publish anything and make money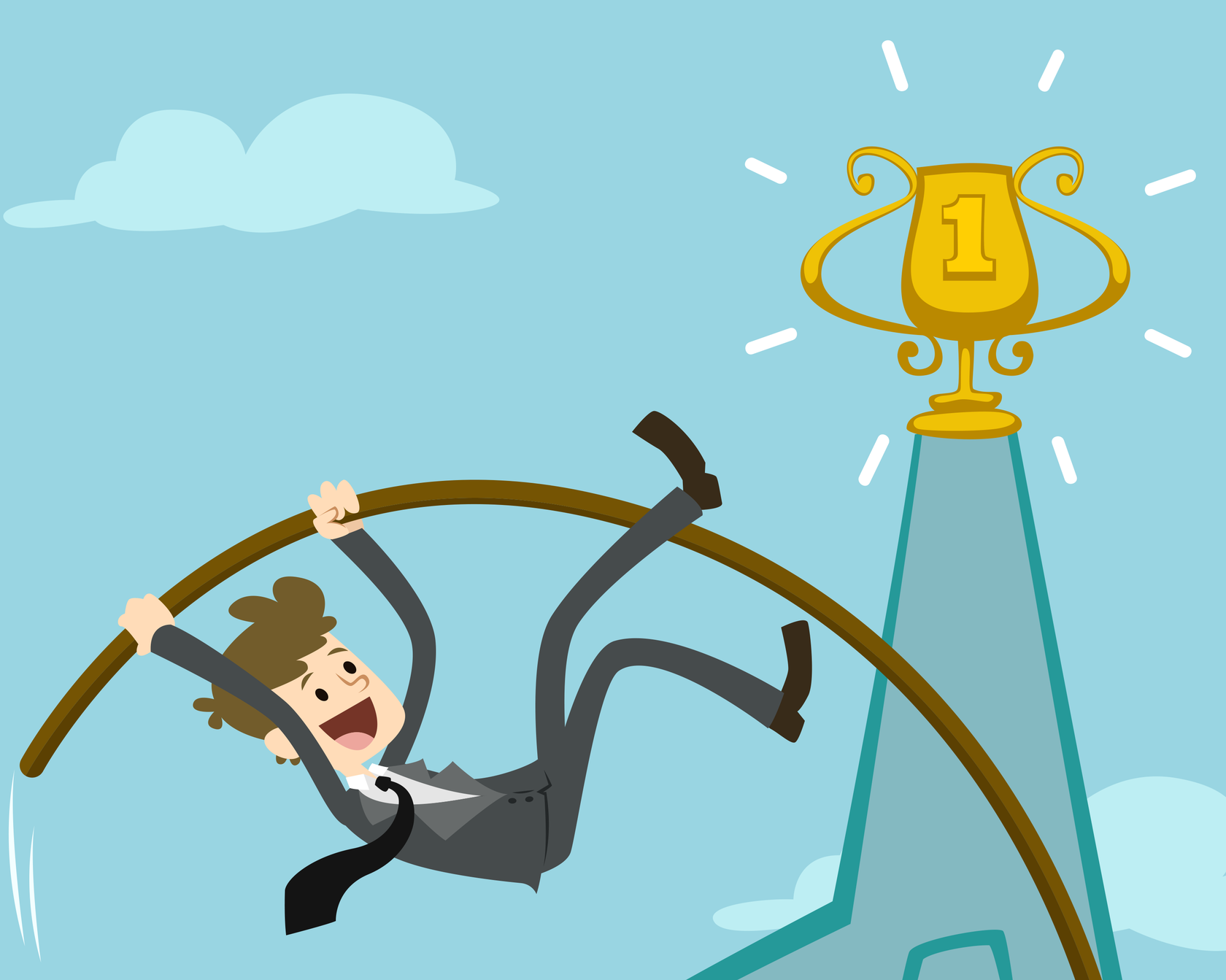 1. Strive in your post.
They are the essence of your blog. Investigate, learn well what you are talking about and try to make it interactive, with good spelling and grammar. As well as embellishing the text format, choose striking images and put a title that can attract the attention of your potential readers.
Give quality, improve with each publication and give reasons to those who follow you to follow your path.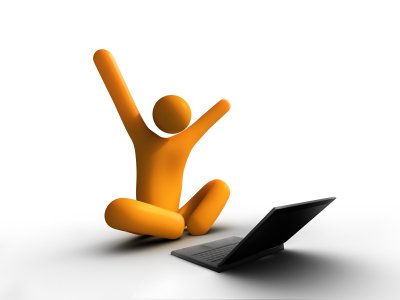 2. Interact and support other users.
When you read other people's posts and comment on them, in addition to supporting them, you could get them with votes you did not expect-apart from winning some followers. Once we commented on a post from someone we liked and it turned into a trend, as our comment was of the first, it seems that whales read it and decided to vote us giving us a good profit in SBD and raising reputation; We never imagined that this comment would generate something, but it was worth having done, we could support the author of the content by telling him that he had done an excellent job and, in passing, earn money. So we suggest you make yourself noticed in a platform, being sincere and having good intentions.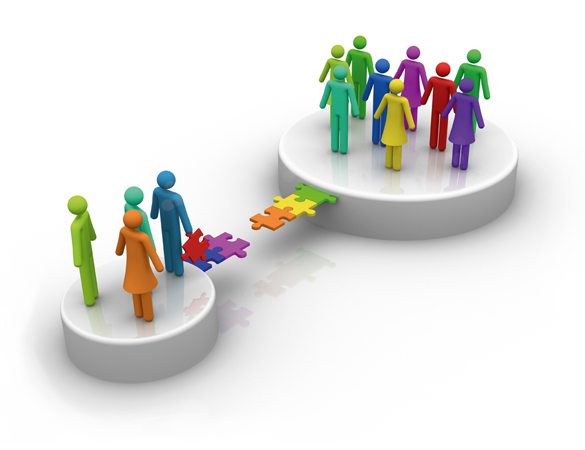 3. Be consistent and try to bring original content.
Do not think that success will come to you overnight, everything good needs to be created with solid foundations, you can have a stroke of luck in the odd post, but the idea is that your good earnings become regular. Also get to have a high reputation. Aspire big and show your followers that you offer interesting topics that characterize and like you, nothing comes out better than what we do with love.
So think, collect a good amount of ideas and develop those that convince you.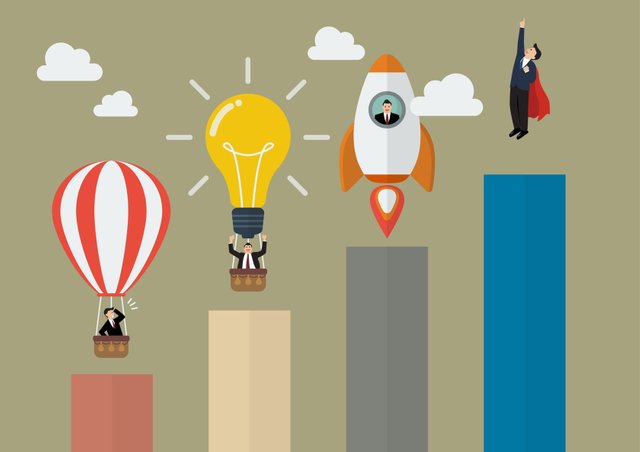 4. Participate in contests where you feel comfortable.
There are many contests that take place on the platform, of all kinds, from photography to stories, poetry or singing. Joining that type of movement could also help you get to know you and who knows? You even win prizes that never go bad.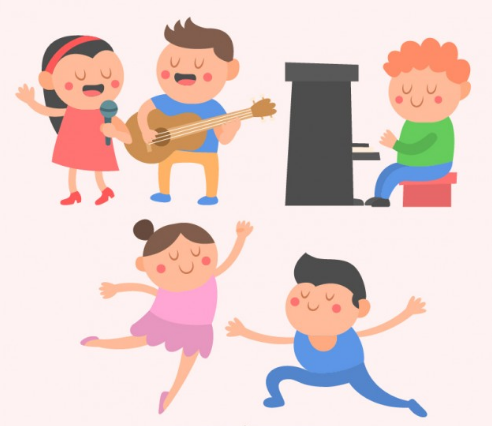 5. Do not give up.
You may at first succeed on your #introduceyourself and then the rest of your posts get almost nothing or even see $ 0.00; However, do not lose your motivation, we all have bad days and that is more common when you start. Do not give up the possibility of growing up in Steemit, we are sure that your good day will come and in that moment you will know that everything was worth it.
This community is beautiful and full of opportunities, you will discover many things, learn and create. Do not miss out on belonging to something incredible that could become bigger than you imagine.



We hope these tips have helped you, dear readers, and that your future is full of good things. We trust in the capacity they have, when you dedicate yourself to something with seriousness the results are always rewarding and the idea is to look forward to the road.