Steemit Guide | Someday we will be whales!
Hello dear friends of Steemit!
Here I am again, now with the last part of this guide that I decided to do on Steemit, and this time I come to tell you a little about other concepts used in the platform: whales.
Surely, you've probably heard about them. Extrapolating to reality, whales are a cetacean animal of gigantic dimensions and marine displacement. Without a doubt they are incredible, and they have a great power of influence. Well, in the aspect that really interests us, Steemit, the whales are just the users who have a great influence, that is, Steem Power.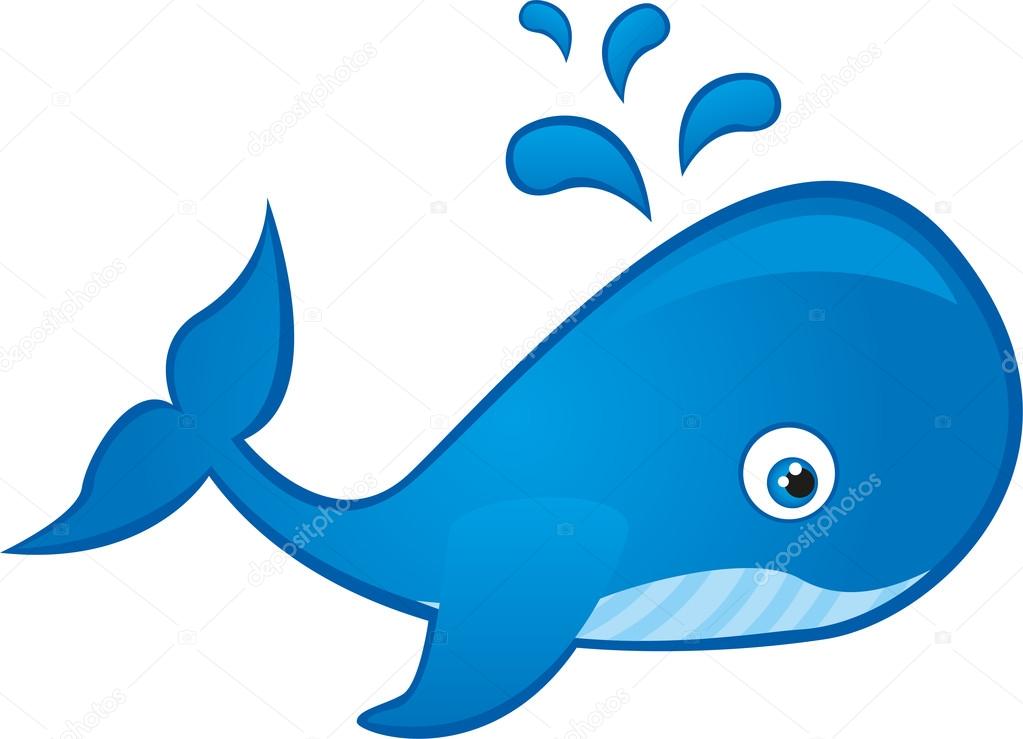 The passage of a whale by a publication can generate a large amount of profit, and if a group of whales come together and create a healing group, these gains can be truly incredible. This is the attraction that whales can offer to the entire ecosystem of Steemit, since then, thousands of plankton, fish and dolphins crave an upvote to generate income, so thousands of these whales vote and comment to attract attention , and at the same time they create an acceptable mutual benefit, since with these votes their publications are equally remunerated. So we can say that whales depend at some point on all the small fish.
Now, all of us who come to the community are hoping to get money for our publications, but since a large part of the profits come from Steem Power, we must evolve in the following way:
Plankton
They are the newcomers to the community. They are classified by having from 0 to 500 Steem Power rounding.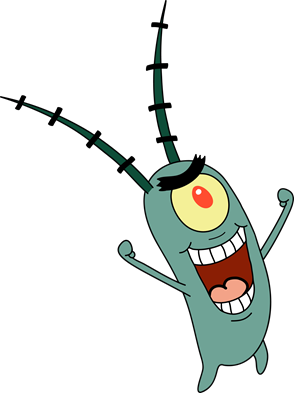 Little fish
It is the vast majority of users looking for opportunities. Their voting power is minimal, almost nil. They have 500 to 5,000 Steem Power.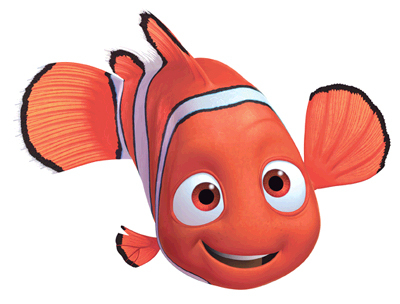 Dolphins
They are slightly more experienced users, since they have seen their Steem Power grow. When a dolphin votes it attracts the look of the others towards those post. They have between 5,000 - 50,000 Steem Power.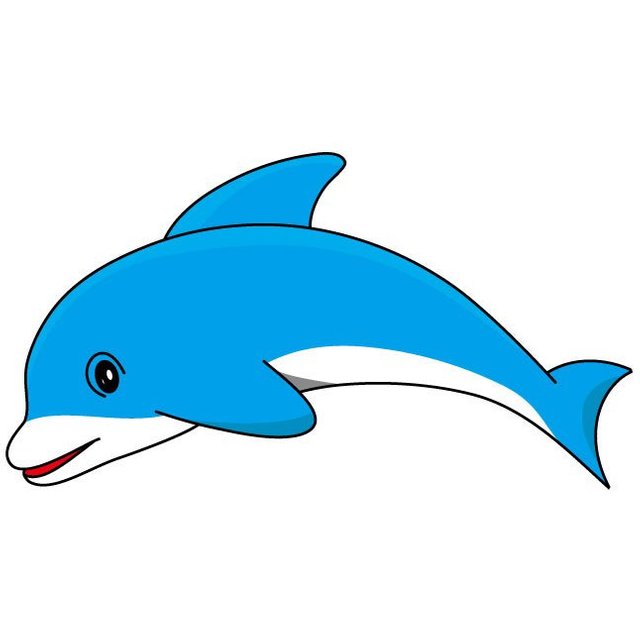 Whales
They are the users with the most amount of Steem Power. A vote of a whale represents an excellent gain, since it can also attract votes of dolphins and small fish. They own approximately 500,000 Steem Power and up.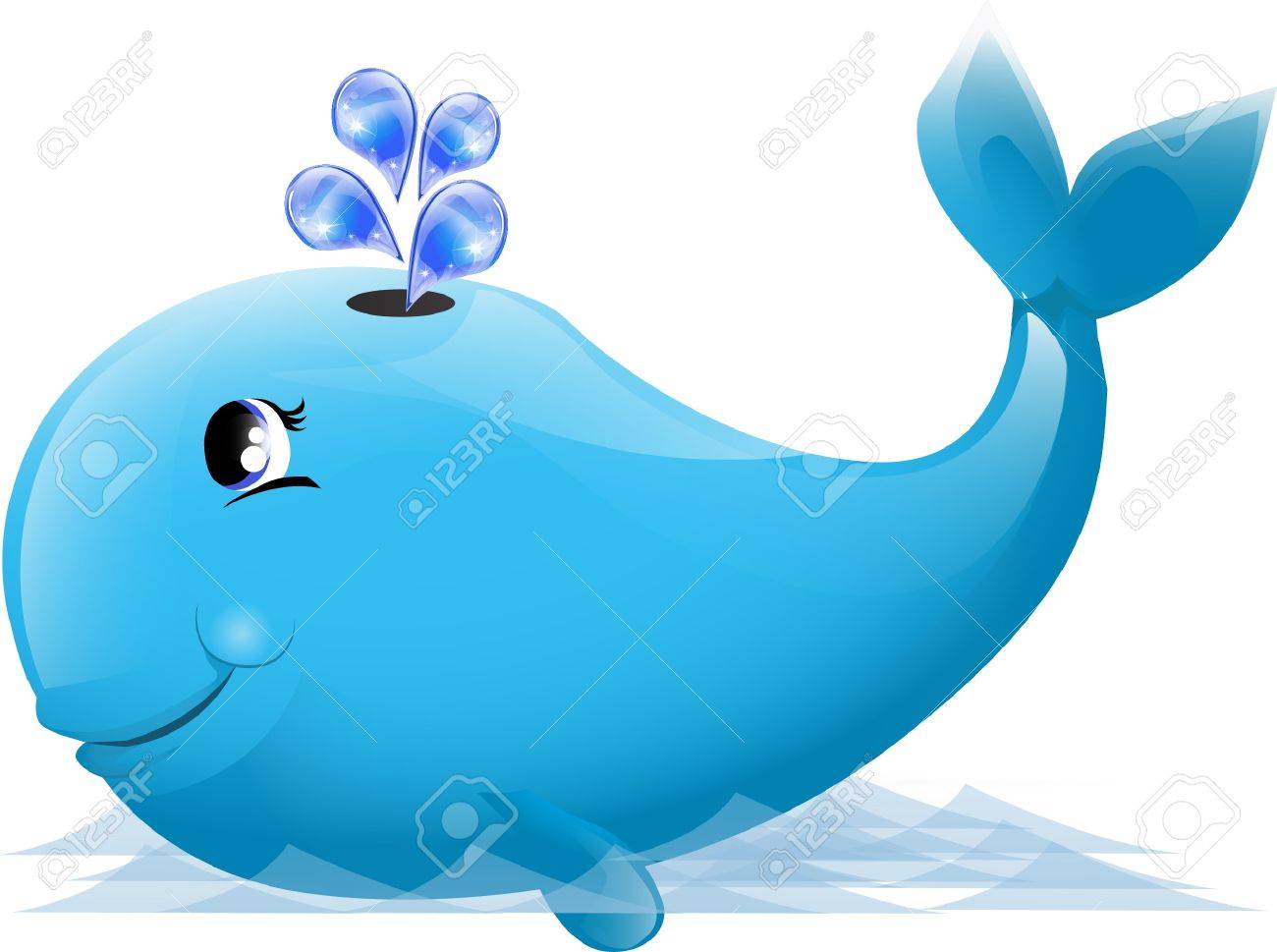 So, friends, I hope some day many of us will be dolphins, so that later we will be whale friends haha. With determination and perseverance, it can be achieved.
Thanks for reading my friends.
Regards!