7 secrets to win in steemit
Want to give some of my secret tips on how to earn on Steemit. I thought about keeping these tips to myself but I think it will be good for the community if this info is shared. A lot of people join steemit and don't exactly know how to treat the network so I think these tips will help a lot of people. With that being said here are some of my TOP SECRET tips for Newbies towards earning Steem Dollars (SD) and Steem Power (SP) here on Steemit: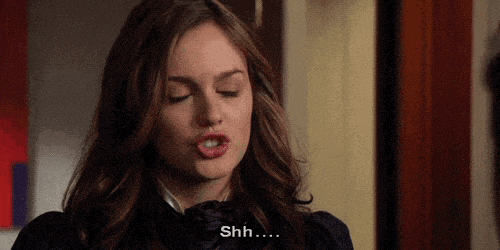 MORE CREATING, LESS VOTING
Yup you read right! A big misconception around Steemit is that you can just vote and make decent money on Steemit. This is true.........if you're a Steemit Whale (Steemit whales hold millions of Steem Power(SP) and get the most Steem Power and Steem Dollars for their votes. ) but for us newbies who have been on Steemit for a few weeks or less, this isn't so true. Although you will get SOME SP for your vote if the post you voted on earns, it will not be much unless you are first to vote and the post earns thousands. So you have to have very good taste and be extremely lucky to earn by voting in the early days of your account. Creating content is the best way for newbies to earn and it leads me to my next tip:
DON'T BE LAZY!
Steemit is a social network that pays its users for participation through the use of cryptocurrency. Key word? "Participation"! Although some users are making thousands of dollars for their posts, we must notice that none of the thousand dollar posts took less than 1 minute to prepare. Maybe not even 5 minutes. They took their time and really dug deep to put their thoughts to "Paper". Steemit is not the place where you will get rich off of selfies and funny quotes or pictures. Don't be lazy! Put in some time and effort!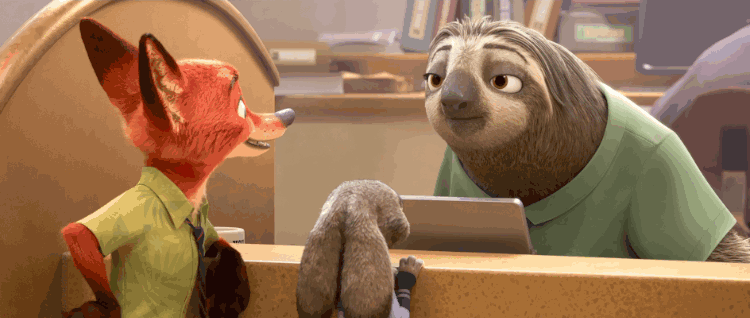 COMMENTING
Commenting is one of the most underrated ways to earn on Steemit. I've had comments on some of my post earn between $10 and $50! Only because they took into consideration of the second tip. Not being lazy. But at the same time I've seen 1 sentence comments that earn $.50 to $1. Its not going to make you rich but if you spend enough time on the platform and comment on posts that catch your interest you can build your SP balance gradually. Remember, building your SP is the most important factor with Steemit and we need to build that number by any means necessary, and commenting on posts is one of the easiest ways to do it. I recommend looking under tags that interest you, so when you leave a comment you will have some expertise on subject.
USE PICTURES IN YOUR POSTS
This is a simple tip but it's a BIG one. Most posts on Steemit that do not include an image, get skimmed over. An image in your post lets the reader know you took initiative of my second step and were not lazy. An image also gives the reader a clue of what to expect once they click to read what you have to say. Seriously, images are deal breakers for me when I'm browsing around. Often times I don't click a posts that doesn't have an image because I just didn't see it. My eyes, and I'm sure other users eyes, have been trained to only see post with some type of image beside the post. If you are not sure on how to put an image in your post then visit http://www.imgsafe.org . Just upload the image you want to use in your post, click in once it uploads, and copy and paste the images url to your post where you want the image to be located. The first picture in your post will be the default image for that post.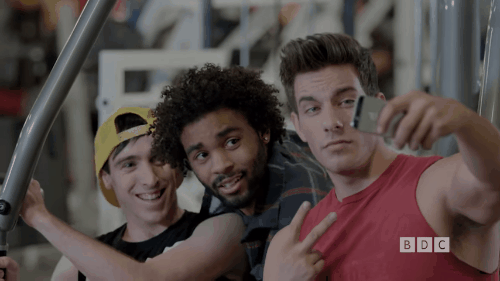 CONSISTENCY
Stay active and consistent and build a reputation. Post daily but do not spam. 1 to 3 times is my daily goal but I make sure that those 3 post are put together well. Spread them out over a period of the day. Once in the morning, then afternoon, then one at night. Your consistency will gain you a loyal following and people will come to your page to see what you are up to and whats new with you and your thoughts. Inconsistency will hurt your image and you will also miss out on SP and SD. Think like this: "If I post 3 times a day, with 3 blogs that are well thought out and put together with intelligence then that increases my chances of being seen by more voters which means more SP and SD." But do not over do your consistency. Do not spam because that will give you a bad reputation and people will not click your post.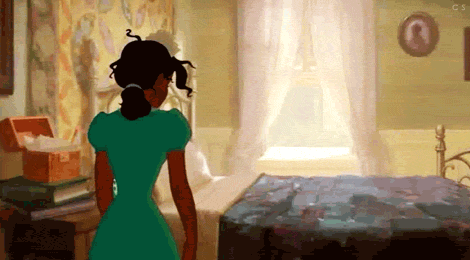 PLAN AHEAD
One secret I have started implementing this past week is planning ahead for my posts. When I'm out and about I think of ideas for my next blog post and put them in the notepad on my phone. On the next day I pick 1 to 3 of those ideas and begin to write and at the end of that day I'm already planning what I will blog about tomorrow. That way I never go a day without a post. If my ideas start running thin, I post less that day and save some for the next.
HOARD YOUR STEEM POWER
Last but not least. This is my biggest tip and it shouldn't be a secret. But if you're new you may not know the importance of hoarding your SP. Steem Power is what effects EVERYTHING you do on Steemit. The more SP you have the more you have the chance to earn. It's like super powers. It is very tempting to want to power down and cash out all of your steem power and go shopping but if you ignore the temptation and hold on you will be very glad you did in the future. Your steem power is always growing, even when you aren't doing anything. And the more of it you have, the more it grows. Think about it like rolling a snowball down a hill. Or when a train gets rolling and starts to pick up "Steem".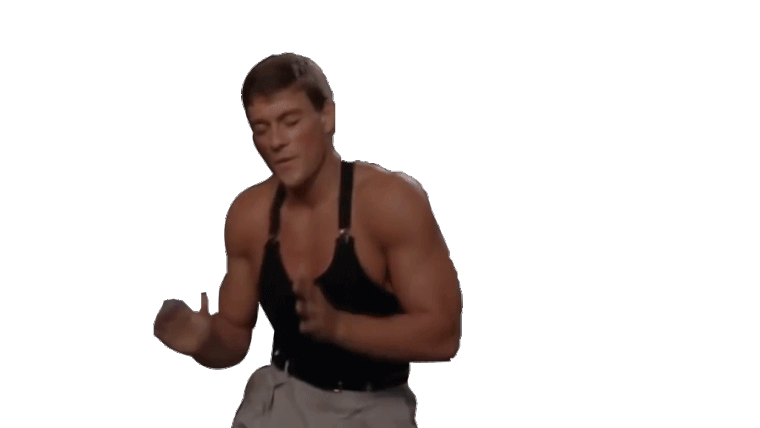 The faster it goes the faster the potential to earn. If you hoard all your SP for months and years to come, you will be a whale who can just sit back and get paid to upvote. And thats my biggest motivation for keeping mine in my wallet to keep it growing!
I hope these tips help and send you in the right direction. I promise if you use these secrets you will be a lot more successful on Steemit than you think!