5 THINGS I NEED TO DO BEFORE I DIE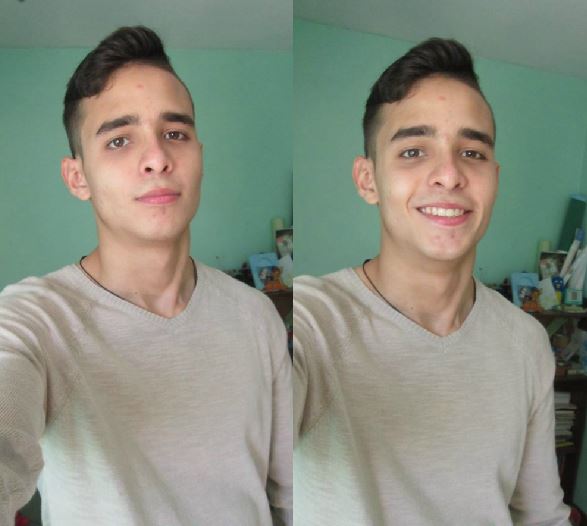 I am barely 20 years old, without a doubt I have a whole life ahead, my biggest characteristic for good or bad is that I do not like to be a conformist, I am a very good student, and I think one of my secrets to have such good grades is that I think in what I want to achieve when I get my degree.
I think we've all created at some point an imaginary and physical list of things we have to do before we die, today I want to make my first post about that, let's start
go to TOKYO
I've always had the need to step on Tokyo some day, it's all so impressive there that I have it as the first thing I have to do before I die.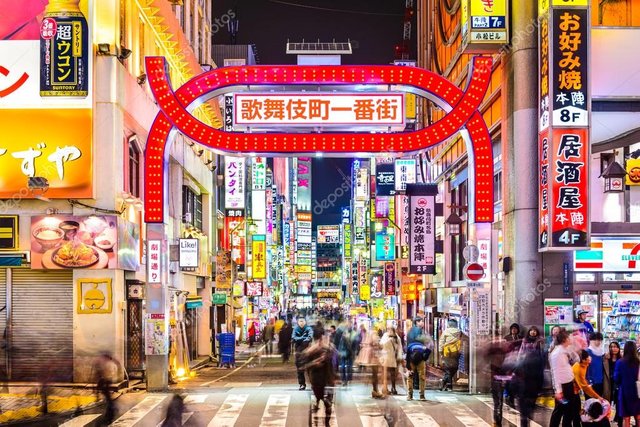 Fly a plane alone.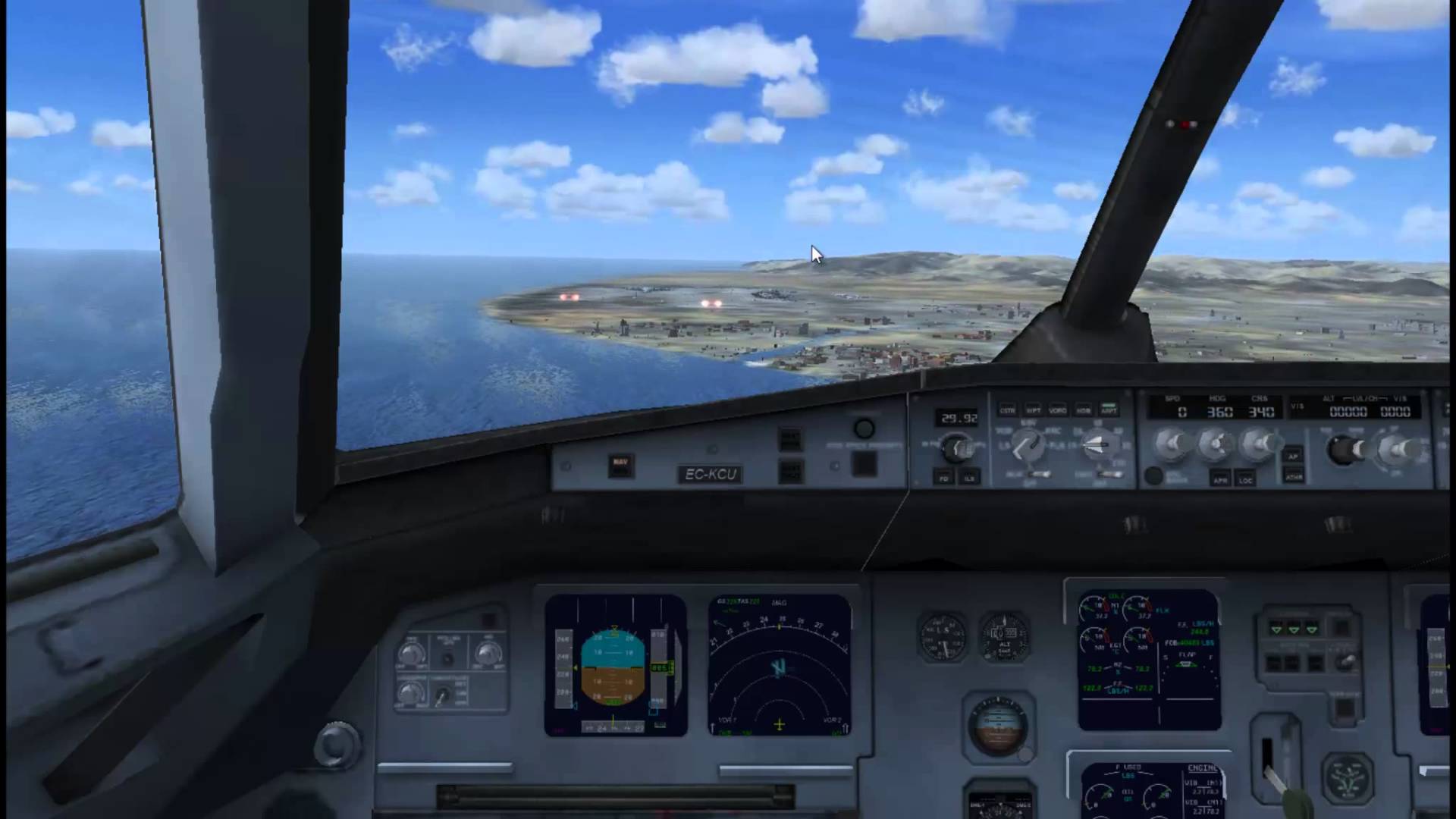 Throw myself from a parachute
Only to feel the sensation of flying and feel as light as a feather.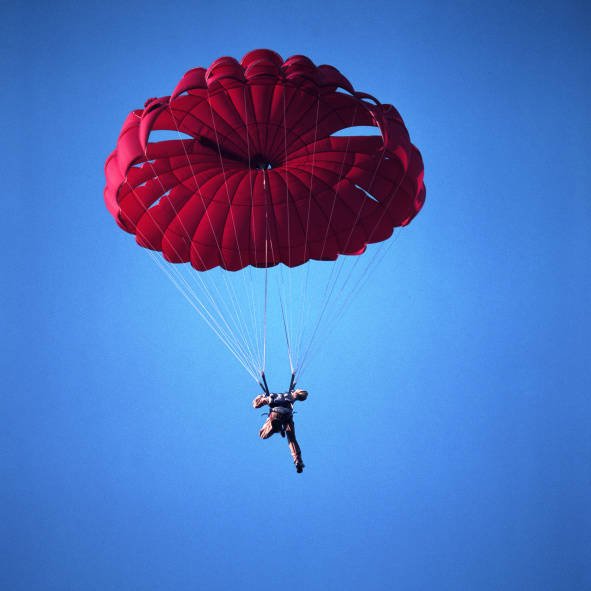 See a game of Real Madrid vs. Barca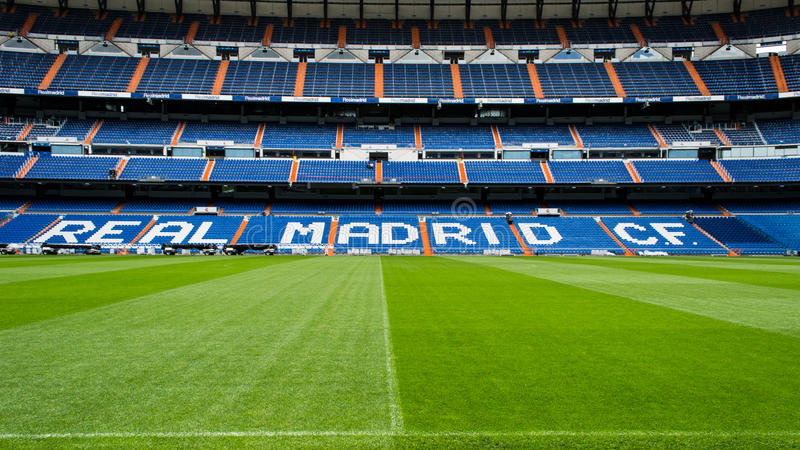 Make sky