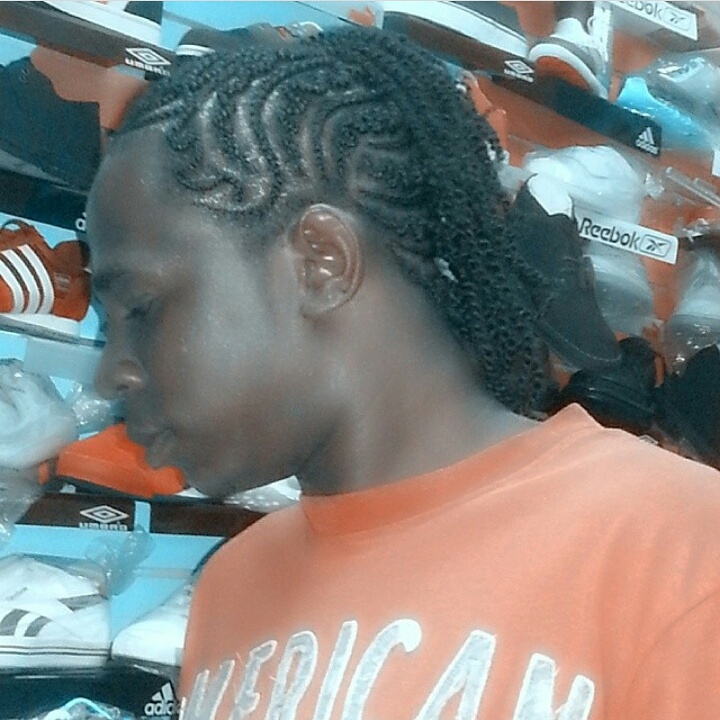 Hey there! My name is Demar Stewart and I'm from the tropical, Caribbean island of Jamaica 🇯🇲🌴 . I have a few hobbies like playing football ⚽ , video games 🎮 and chilling with friends and family. I'm about good vibes all the way. I like making quotes📒, and recently have started learning video shooting 📹and editing 💻in my spare time. I'm also taking a shot at being an amateur actor.
I also have an interest in cryptocurrencies so this is another reason why I think trying out Steemit will be a good idea. Currently I have started gathering Litecoin and then expanding by getting Steem.
I look forward to meeting more creative and progressive people on this platform do we can share our work and grow and develop.
You can also follow me on Instagram📱 here: @demar_stewart7