Hey Steemians, it's a bright day, bright light. So I decided to introduce myself to you, so you can appreciate @dee13.
The name is Demian Abaver but my friends call me Dee. I am single and searching, that's how we say it here 😁😁😁.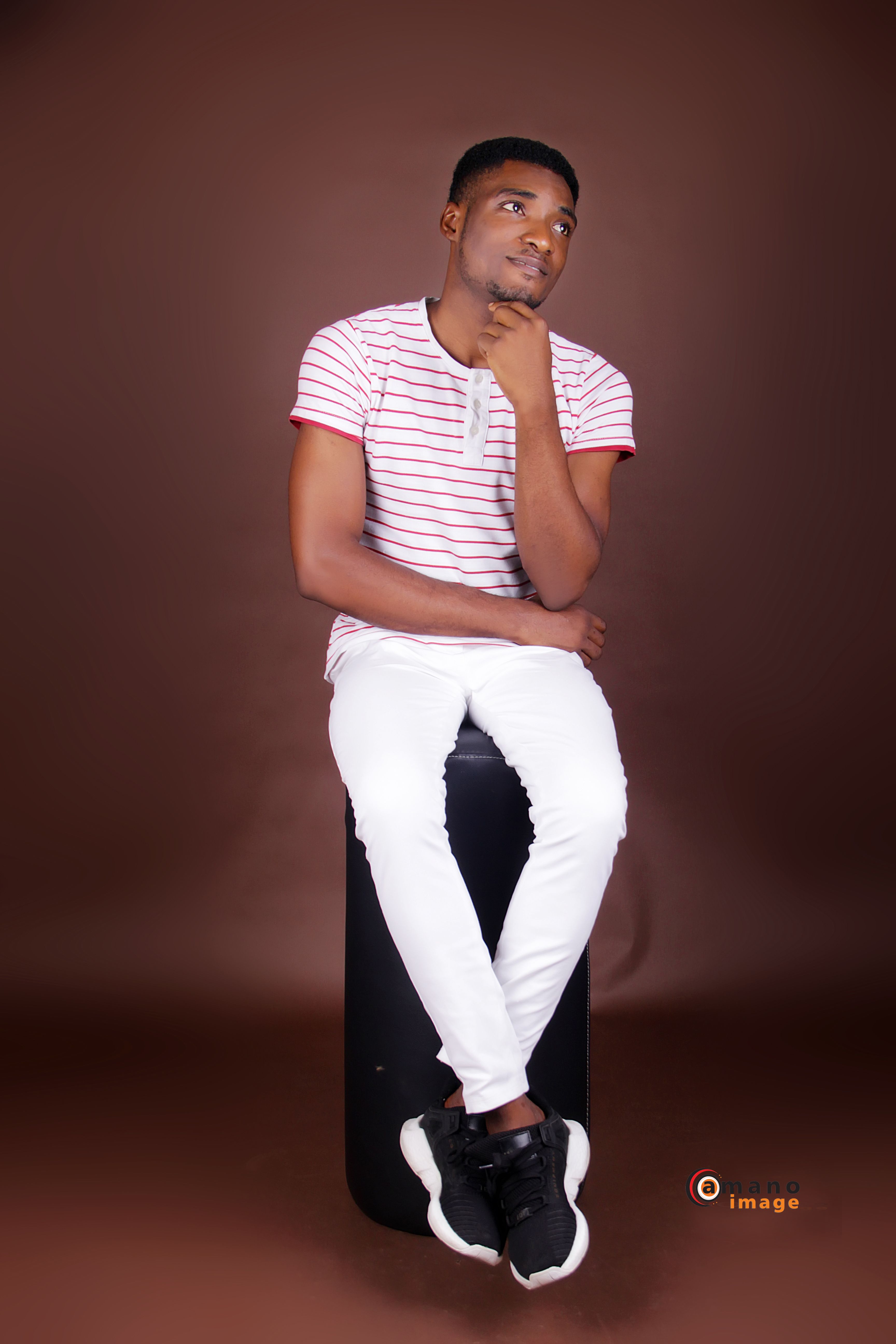 That being said, I crunch numbers professionally but more interested in showbiz (Entertainment ). I'm a freelance model (Fashion ), I love food and enjoy cooking when there are people to eat.
As a number cruncher, I am interested in money 💰 and recently cryptocurrencies.
My hobbies are traveling, listening to music, meeting people ( I naturally flow with people, I don't care about your background, religion, race, ethnicity, social status and the list goes on. As long as you're a good person in my book, we can roll).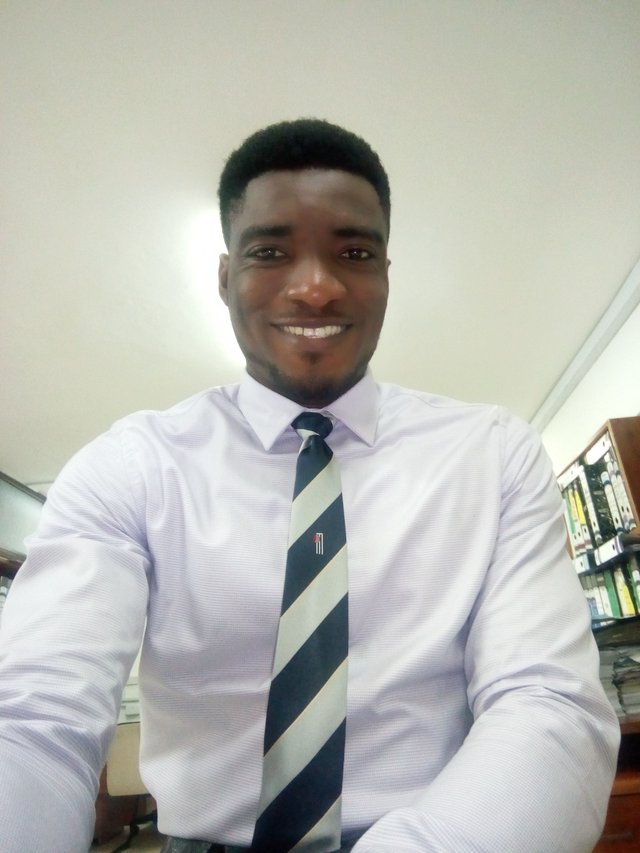 My turn offs dirty environments, dirty people, dishonesty, pretence......... this will do for now.
I'm a social drinker and as a Nigerian dude, I love girls. Don't blame me it's genetic.
So let's Steem our way to the top, one for all... All for one.