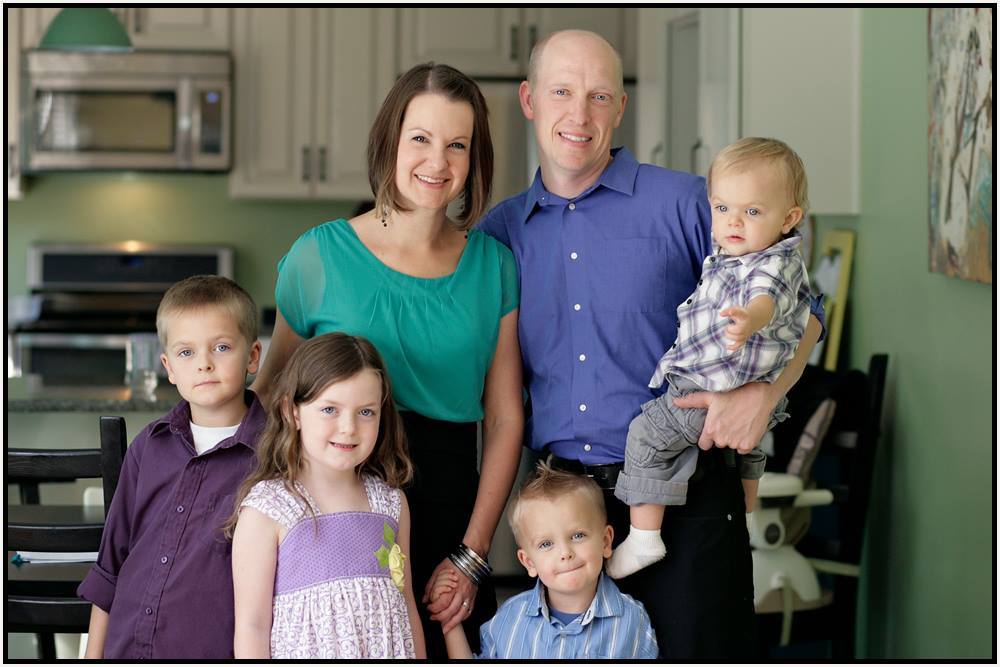 ---
WHO AM I?
I am a married 39 year old (yes...40 is almost here!) father of four living just south of Nashvegas (Nashville, TN) with an awesome life! I have always lived in Tennessee but have taken a few different paths through the years as I have grown. It is amazing the different stages of life and what is important and a priority in each one. You definitely change as you get older.
I am definitely not the same person I was in kindergarten.
I mean... I have A LOT less hair now.

Hey ladies!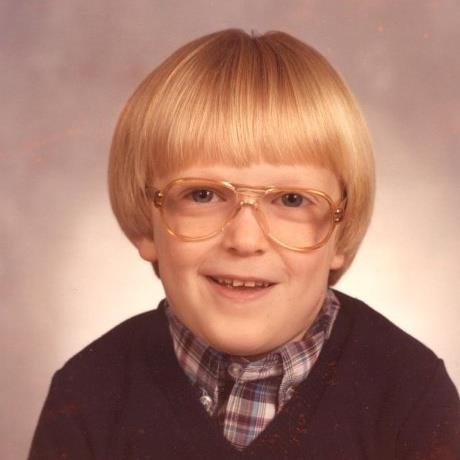 Of course, like all good Nashville natives I was in a band in college that played a few gigs. We had a blast and I loved writing songs. We played a lot of alt-country original music and loved it. We had a similar sound to bands like Son Volt, Ryan Adams, Old 97s, WhiskeyTown.
(You should look these bands up!)
Check out these GUYS!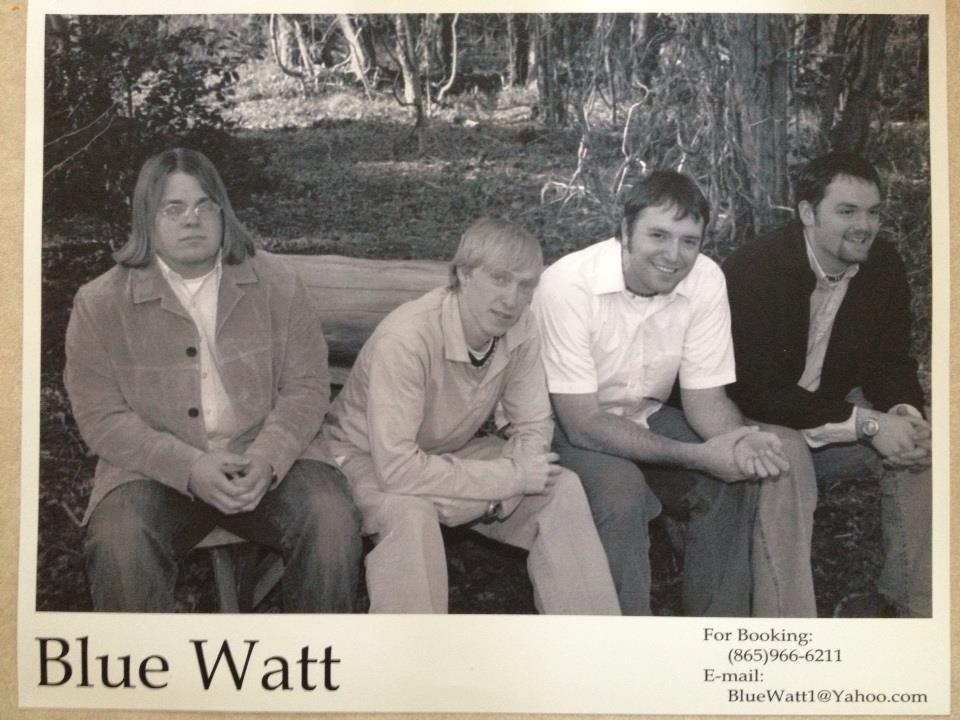 My path from college lead me through being a youth minister, working in sales for a few years and eventually getting the bug to dive into development. Through my passion for development I discovered cryptocurrency and attempted mining bitcoin. I sucked at it. I bought the parts to build a computer using a milk crate as the casing (because everyone else was doing it!) and couldn't get it work for any amount of time that was worth anything. I eventually sold it off but did manage to get a bitcoin or two in the end.
---
MY INTERESTS...
THE SOFTWARE DEVELOPMENT JOURNEY
So I enjoy the cryptocurrency talk but more intriguing to me is the journey of software development. I recently finished a 6 month bootcamp and started working as a software developer. This has been one the toughest challenges of my life! Learning this stuff late in life and moving from a completely different career field is not easy. Understanding computer science principles and thinking algorithmically has been a serious mind shift. It is definitely a field where you don't know what you don't know but have the opportunity to grow SO MUCH!
FUNCTIONAL PROGRAMMING
I started learning the basics of programming without an understanding of DRY principles. I had no idea of the need for pure functions and immutability and the power of a functional language. The more I learn about it the more intrigued I am. By no means am I an expert in this but I love being a part of the discussion.
PHILOSOPHY / THINKING
I graduated with a degree in Bible but started out on my journey just loving the ideas of great philosophical discussions and understanding ideas of who we are and why we are here. Those are simple yet deep questions that are always fun to explore. In fact, if you haven't read these books then I think you should pick them up for quick easy reads that are definitely thought experiments:
MY FAMILY
Definitely my top interest is my family. Just look at theses kids?!? :)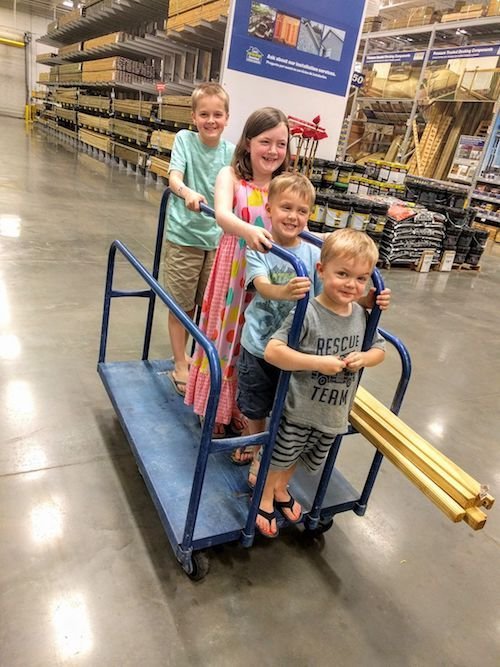 ---
NICE TO MEET YOU!
Well, here is my quick intro and hopefully it gave some insight into who I am. I am glad to be on Steemit and learn all the different things it can used for and start to get better understanding of cryptocurrency and its place in social media.
Thanks for letting me jump on the train! :)