Introducing the latest Steemian
Finally Steemit!!!
Quite sometime waiting to be verified but then who wouldn't muster enough patience to join such an awesome community huhn? certainly not me. I am David Ilenwabor, currently a final year Electrical Electronics Engineering Student (i can't wait to graduate though) and a software developer (yea right, i like all those tech stuff too).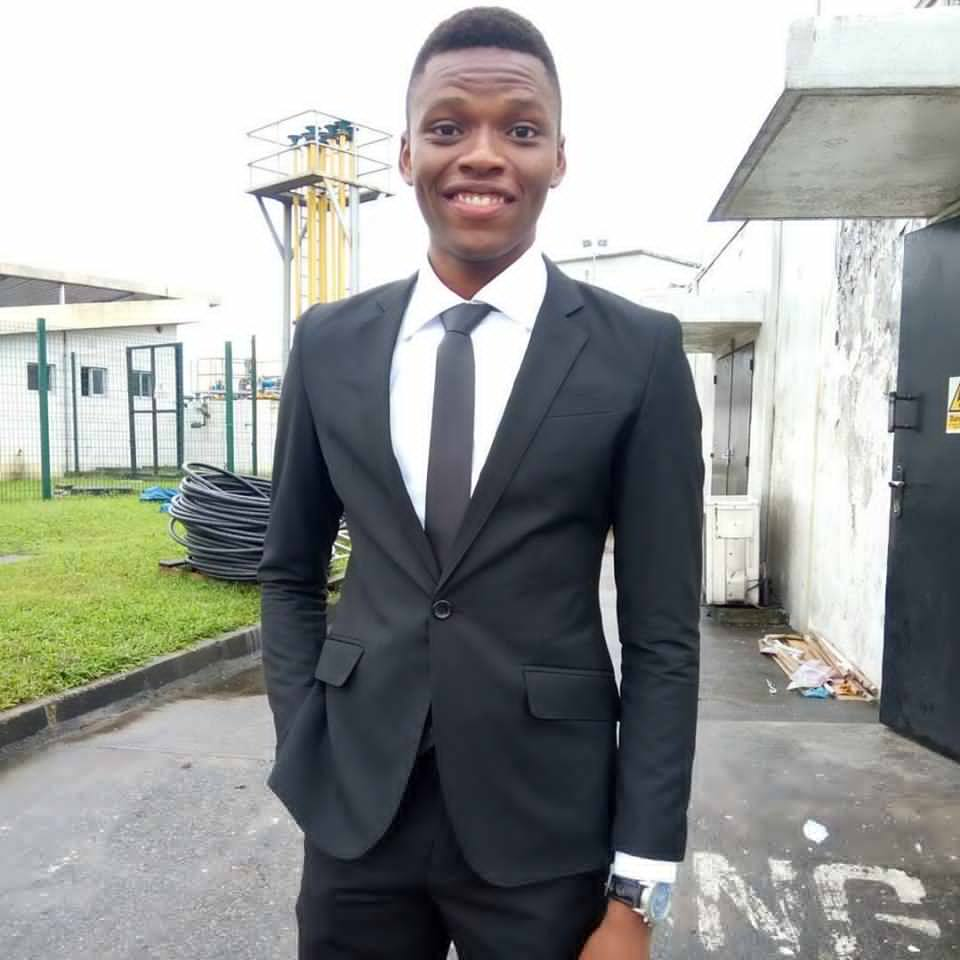 Well, you can also call me Demistry, a name that once defined me in high school, i could give a short explanation if you don't mind. Back then, i used to be a lover of chemistry and it hugely reflected on my grades (it wasn't just an A it was at least a 95% type of A) , this made some of my friends to delete the avid from my name and the ch from the subject name and after some transformation, ("D").append("emistry") was called (programmers would understand) and oh damn!!! i said the explanation was going to be short.
Moving on, i am a huge lover of tech and what its doing to our rapidly changing world, i mean come on who wouldn't want to be the next Elon Musk. This passion for tech drove me into programming and eventually software development. I am a core android developer (native android i mean, java and all that) but i am also into web development, graphics design, a little bit of VR/AR development and recently kick-started my Artificial Intelligence and Machine learning journey. I co-founded a company called DJTech with a close friend of mine and currently have a couple of android applications on Google Playstore, you can find out more about the company here.
I am also a part of AIESEC, one of the world's largest youth organizations on earth and currently serve as the Local Committee Vice President for the Marketing and Communications(MAC) team of AIESEC Benin City. Remember when i told you i was into graphics design also, i wasn't bluffing. Here are a few designs i have made for the organization.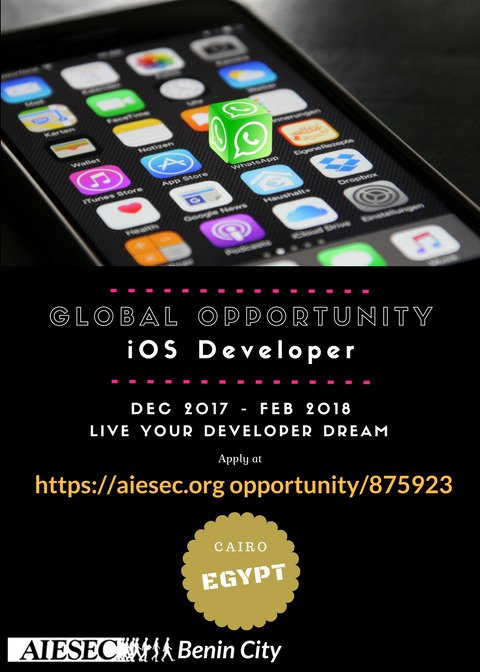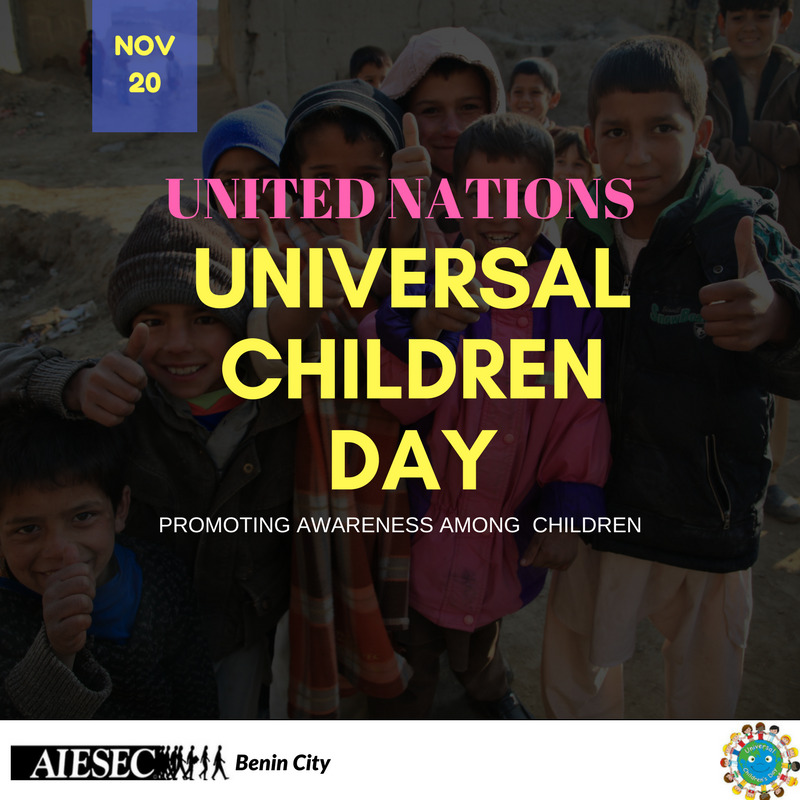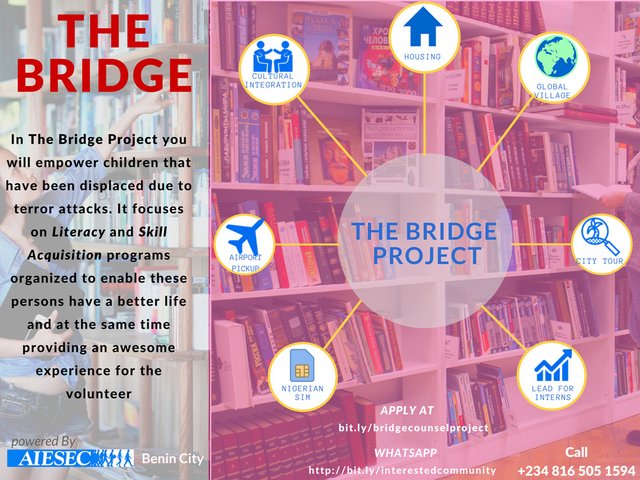 I am also a student member of the IEEE organization and i took part in the dreaded IEEE Xtreme challenge which really improved my self development.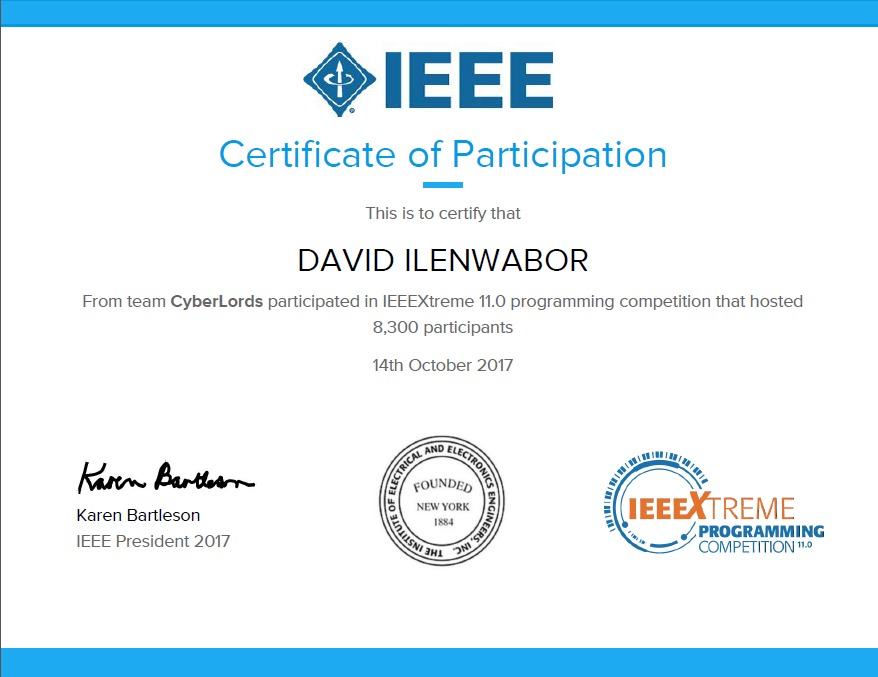 Asides all these serious and apparently geeky stuff, i am very social. My friends attribute the term savage to me (though i have seen worst from some people) and i like to multitask. I believe the key to achieving success doesnt lie in when or how you started but in the fact that you started at all.
When i'm not coding or reading or doing something serious, i cool off using music (huge lover of rock genre-alternative, metal and gothic), swimming and video games especially PES. Not bragging but its kind of like massive news if i'm defeated in the game of PES and everyone starts talking about it.
WHY STEEMIT?
I have always loved writing and been able to express myself using the letters of the alphabet and Steemit provides me with the platform to do so. I will be sharing my tech knowledge ranging from web and android development to artificial intelligence and programming generally with the entire Steemit community. Also will share interesting articles on electronics engineering and sometimes diversify into other interesting areas of life as the spirit leads.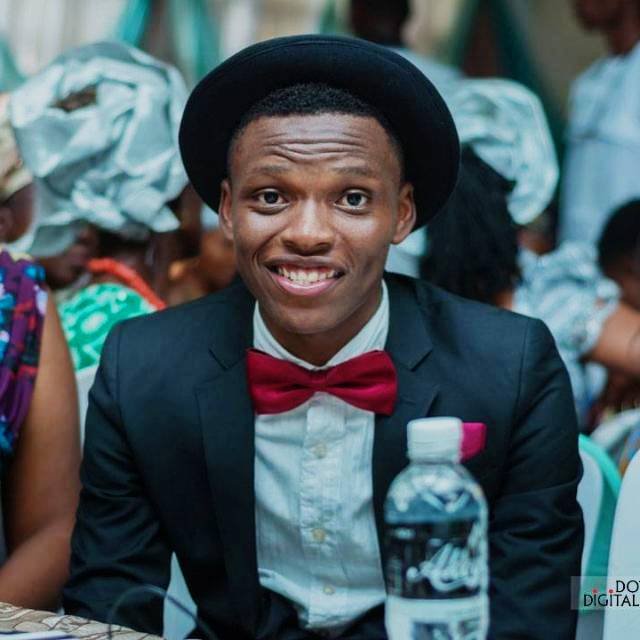 Are you ready for David?
If your answer to the above question is in the affirmative, then kindly stick around and lets enjoy the beauty of writing and expressing ourselves using this platform. Always remember, it costs nothing to smile. Its great to be part of this awesome community and together we can,
Be the change & Lead the Movement.
Lets Steemit.