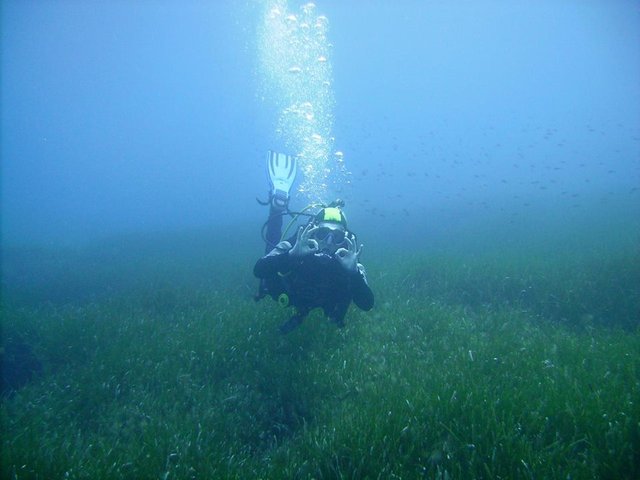 Hi Steemit community! I'm David Brogan, @DavidBrogan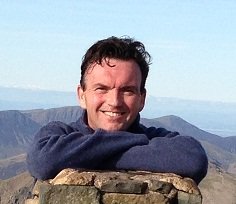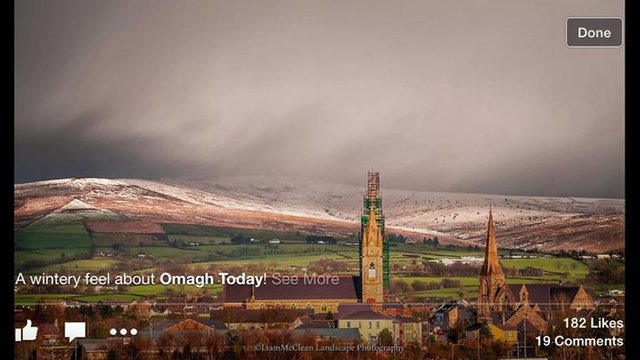 View of my hometown on a wintry day: Omagh, Co.Tyrone. Ireland
This is my second attempt at introducing myself. I tried yesterday, but didn't include any images, so here is my life in pictures. 
I'm a pro musician and scuba instructor, I love to travel, ski, hike, have adventures.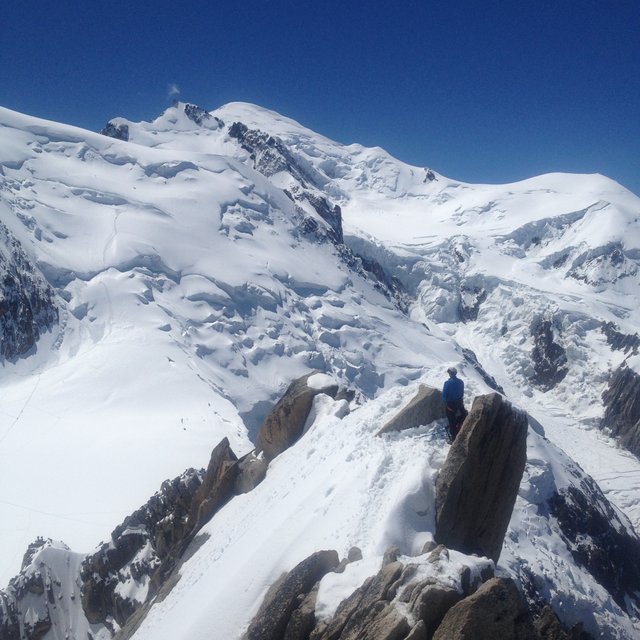 Mont Blanc, Alps, from Auguille de Midi.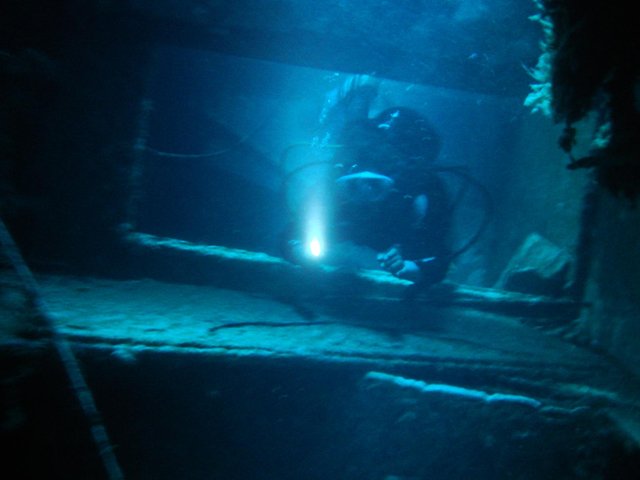 Exploring inside the 'Zenobia' wreck. Larnaca, Cyprus.
I create online music courses.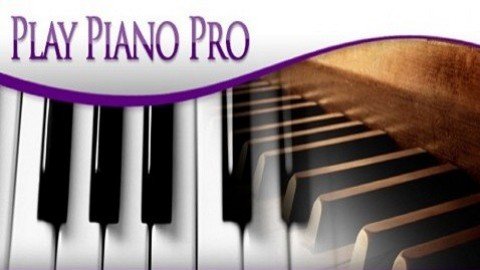 If you Google 'David Brogan Music' (or Piano), you will find me.

I am very excited about Steemit. I plan to upload lots of music education material that will hopefully be of value to the community.#Music Here are a couple of examples:
Anyone looking to collab on anything, please give me a shout. I write music too.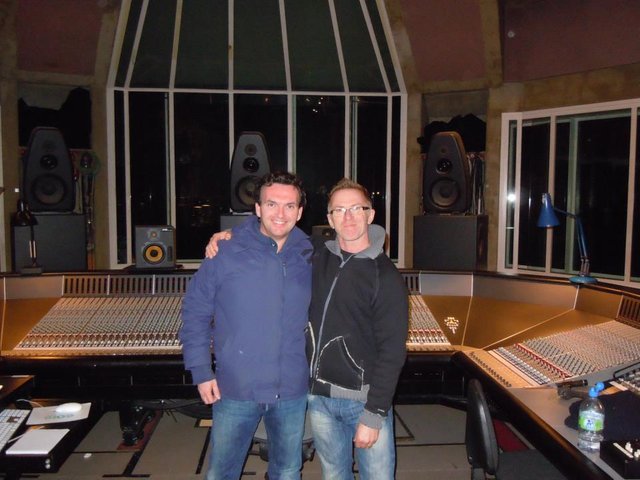 Tim Hawes & David Brogan in the 'Big Room' - Peter Gabriel's 'Real World Studios'. Box, England.
Thanks for reading. If you like what you see, please follow me and hit that upvote. It really helps keep the Creation process going! Here's a few more pics of my life. I look forward to interacting with this great Steemit community.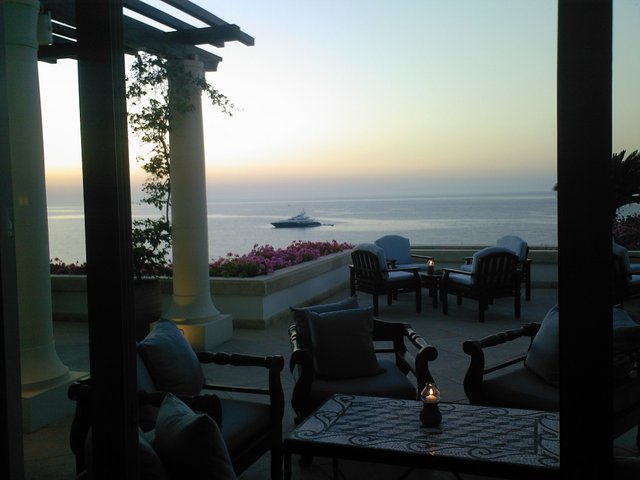 View from the upstairs piano stool when I was resident pianist at the 'Anassa' 5* hotel, Cyprus.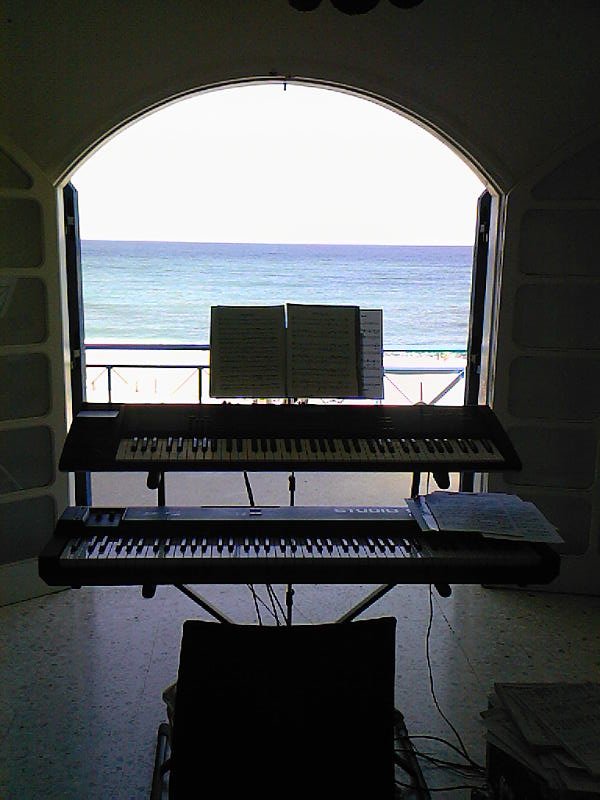 I used to make piano course videos and lesson tutorials sitting here - View from my living room apartment, Latchi, Cyprus.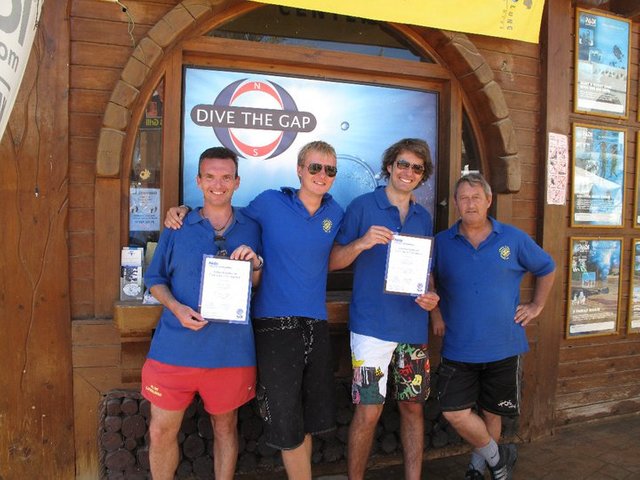 PADI Scuba Instructor certificates! Man, that was one tough exam! -With Jon, Piers, and Rob - Dahab, Egypt. Thanks Scuba bros! Heck of an experience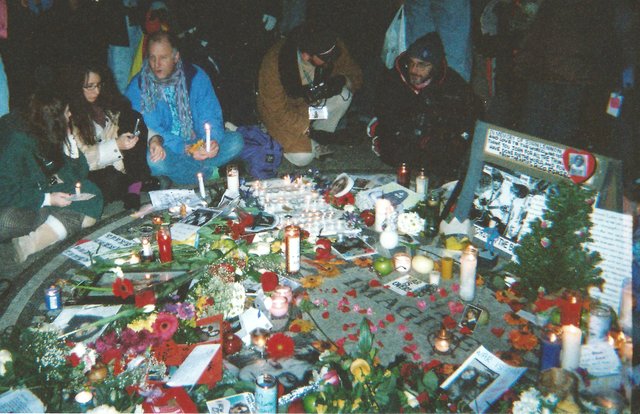 Let me take you down cause I'm going to(o)... I love the Beatles. This was a sad and poignant day. Strawberry Fields, Central Park across from the Dakota Building, NY, NY.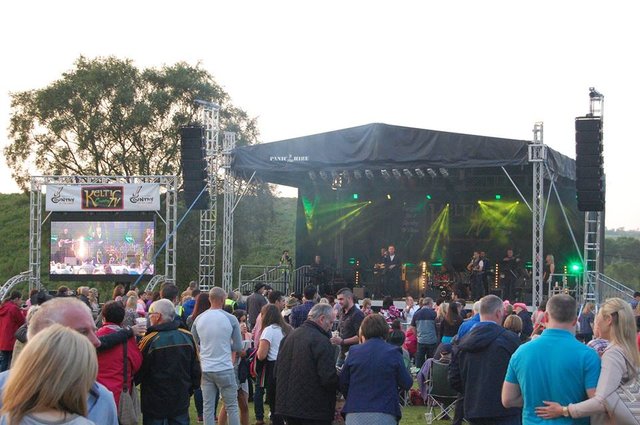 Onstage at final gig from UK and Ireland tour. (I'm stage left)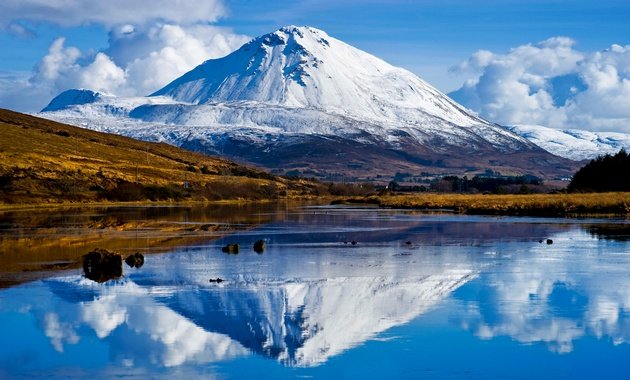 My favorite mountain in the whole world to hike. Views from the twin-peaked top are glorious. Majestic 'Mt.Errigal', Donegal, Ireland.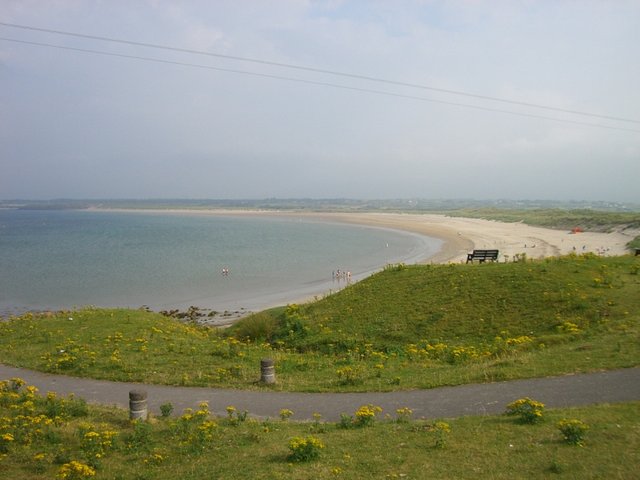 Last one! My favorite Irish beach at Mullaghmore, Co.Sligo. Once rode a racehorse on this aged 14. Great memories!