Hello Steemians, Dannese here 🤗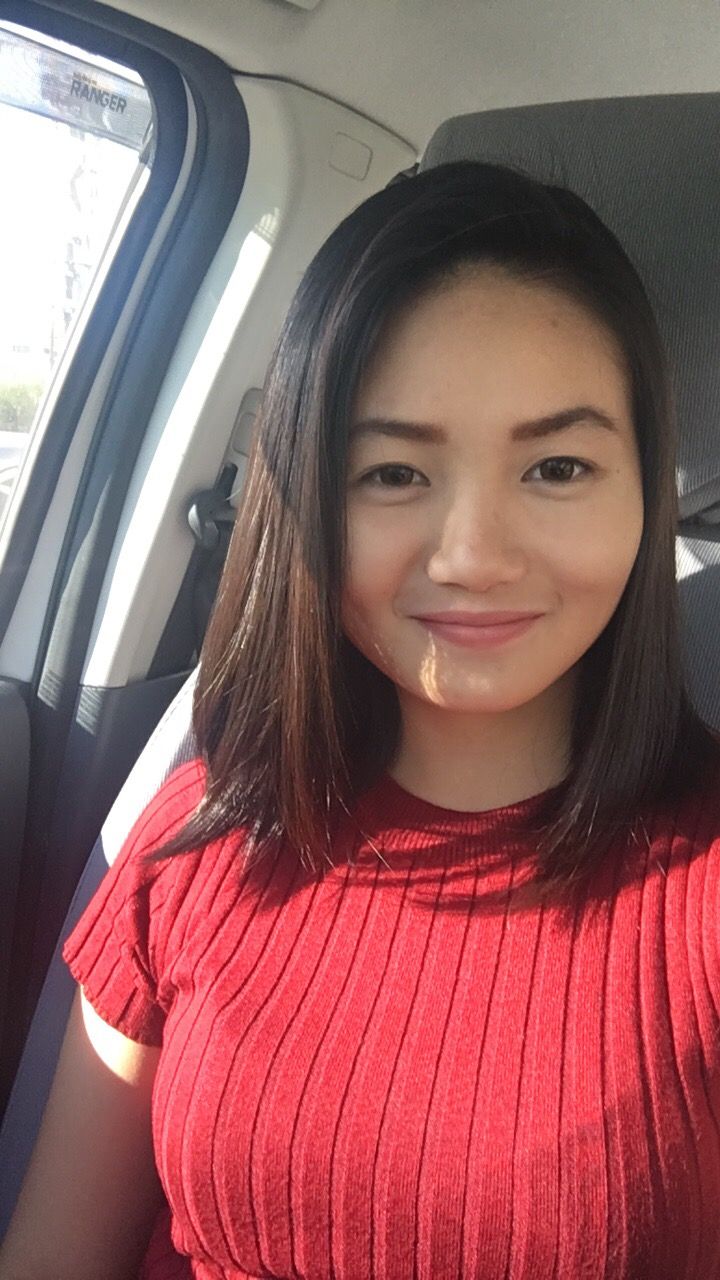 Hello Steemians!
My name is Dannese de la Cruz. I am a registered nurse and I'm currently taking up Medicine. I love to travel and I also love to swim, play lawn tennis, basketball and football. In my spare time, I try to see to it that I still get to play my guitar and piano.
I used to write poems and songs but unfortunately, due to the demands of Med School, I wasn't able to write more of those lately. For the past 3 years of being in Med School, I felt empty and dull for I was just keeping everything in. I need some form of outlet. I have to let these thoughts of mine out. So one of my goals for this year is to be able to express myself more by writing poems and songs like I used to. There is always that feeling of satisfaction whenever I get to write whatever it was that I was thinking or feeling at that moment. I wish to be able to get that feeling of being whole again. And to be able to achieve that, I must get back into writing.
Funny how life has it's perfect timing. During these times wherein I was thinking of going back into writing poems and songs again, a friend of mine approached me and told me about Steemit and I decided to try it out. I'm happy that I've finally found a place where I could express my thoughts and get to share it with others as well. I'm also excited to share my travel adventures here. I am ending my first post with a picture of mine when I last went to Baguio City last December, along with the promise of getting back into writing in the hopes of being able to find that feeling of being a satisfied and whole person again.