Hi, took some time to start my upload n finally introduce myself…my apology. Had to check this out n understand this whole cryptocurrency deal… with some persuasion by @kaerpediem n @artik, here I am…
Generally passionate about Event Management n being a show producer,… love to travel (and would love to travel more and working on it) as just to see different things, places n people… out of my ordinary days…. Mostly I get the chance to travel due to work n this has forced me to manage my time between work n being a tourist...
So I will share n upload random personal pics n vids (if any) of my travel and work experience…. for it's these random moments that add a spark to life, the kind that you will remember many, many years from now… pics of people, places, buildings, and even my backyard!...
So…I would love to share that spark with you Steemians n great to meet y'all…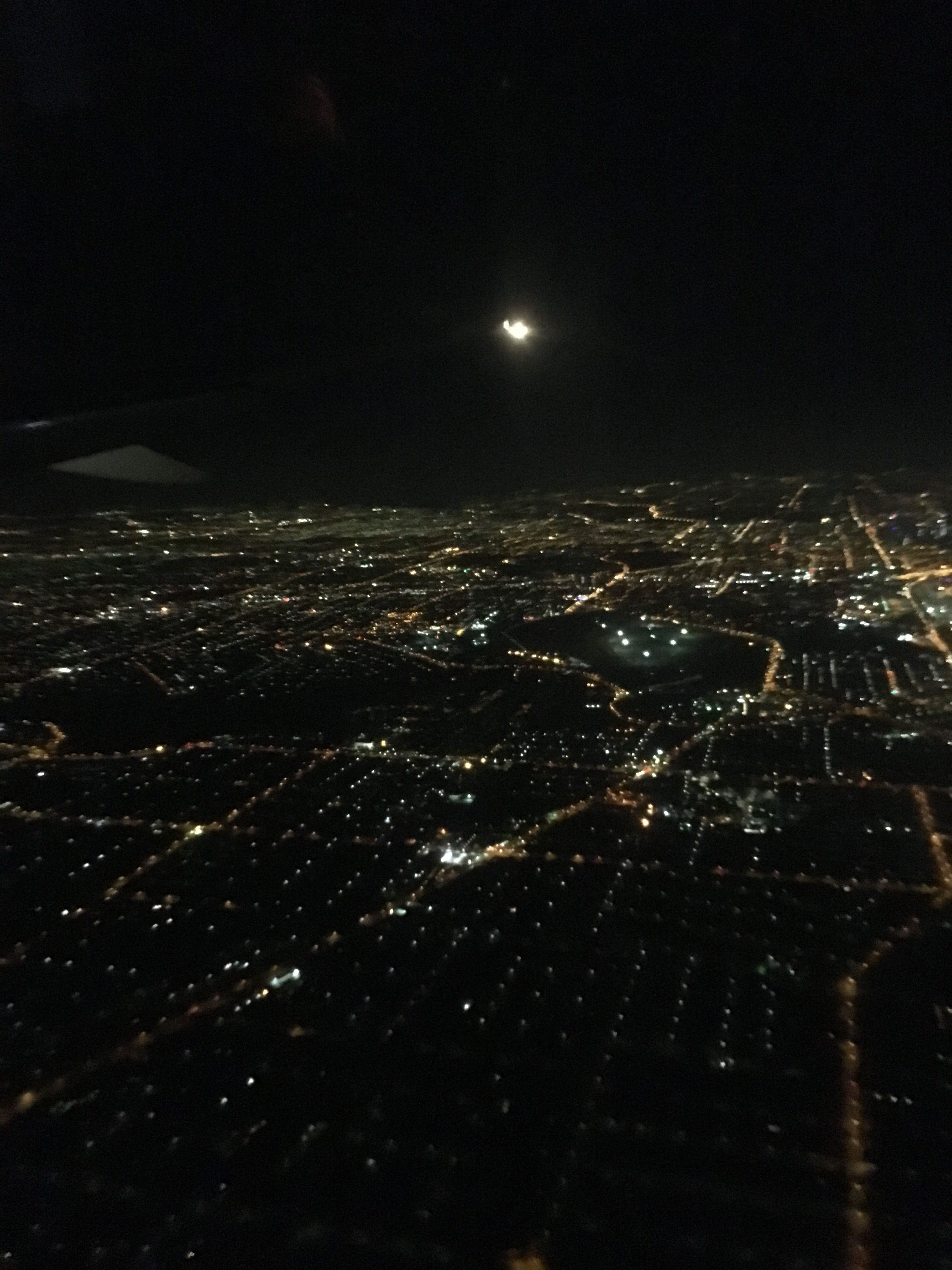 Landing at Melbourne..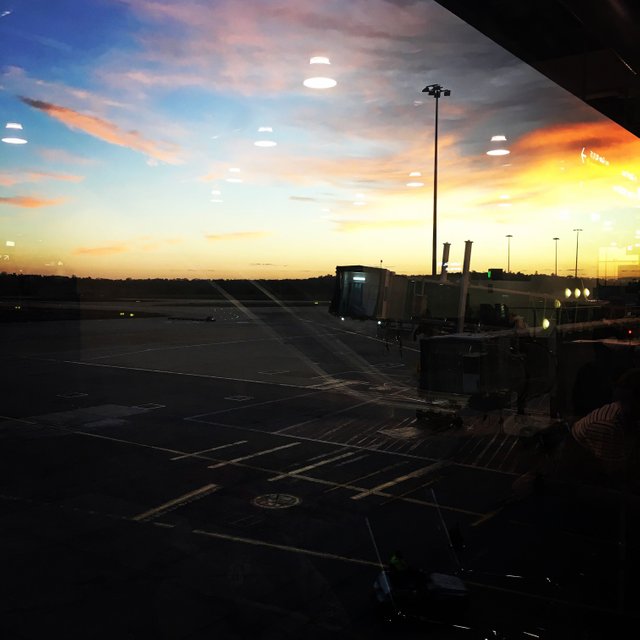 And there's light!... after 6 hours of transit at a non-smoking airport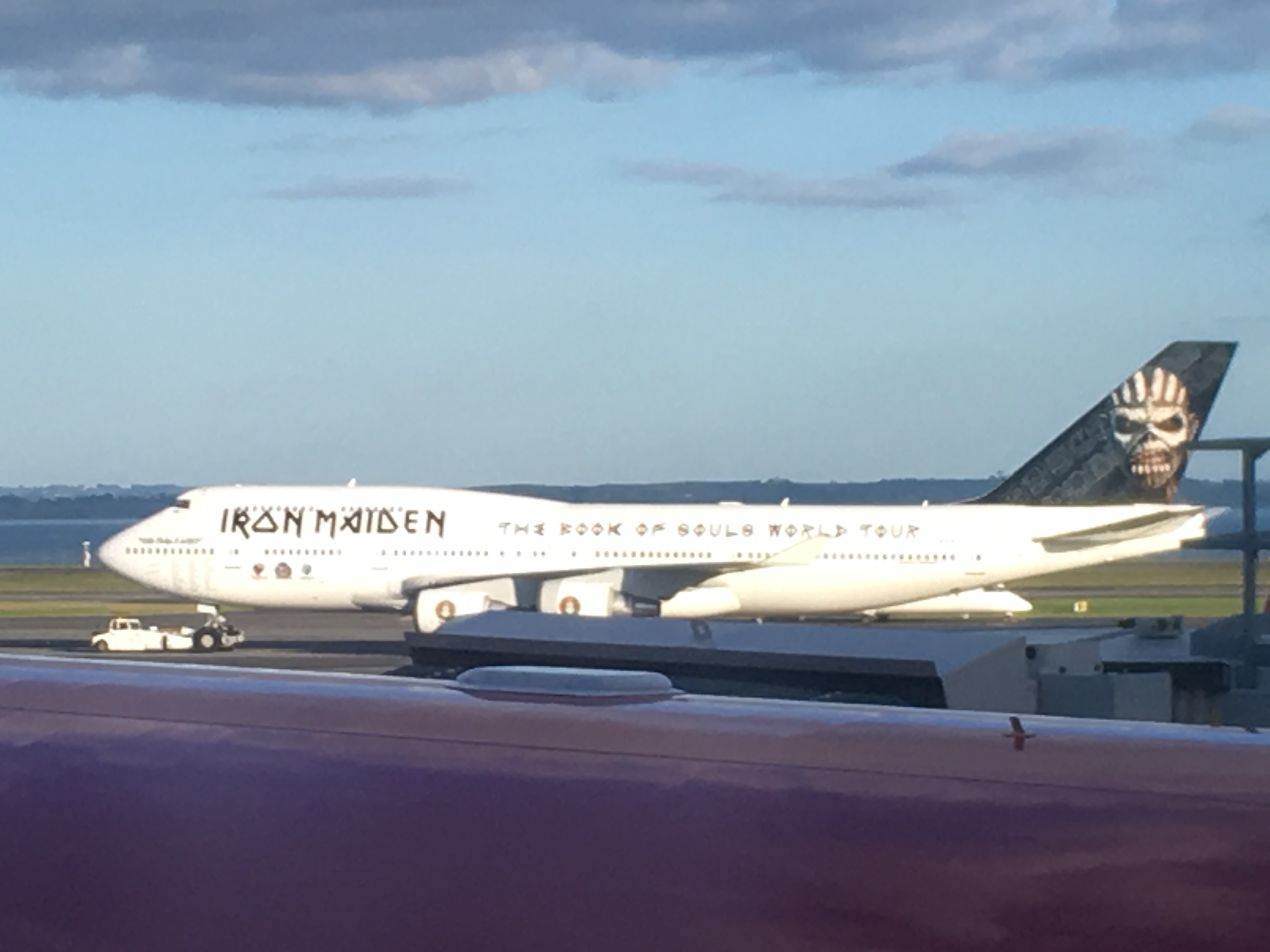 ...n hope, seeing my rock idol's own jumbo jet...