I am naughty. I am fun. I am crazy. I am sure!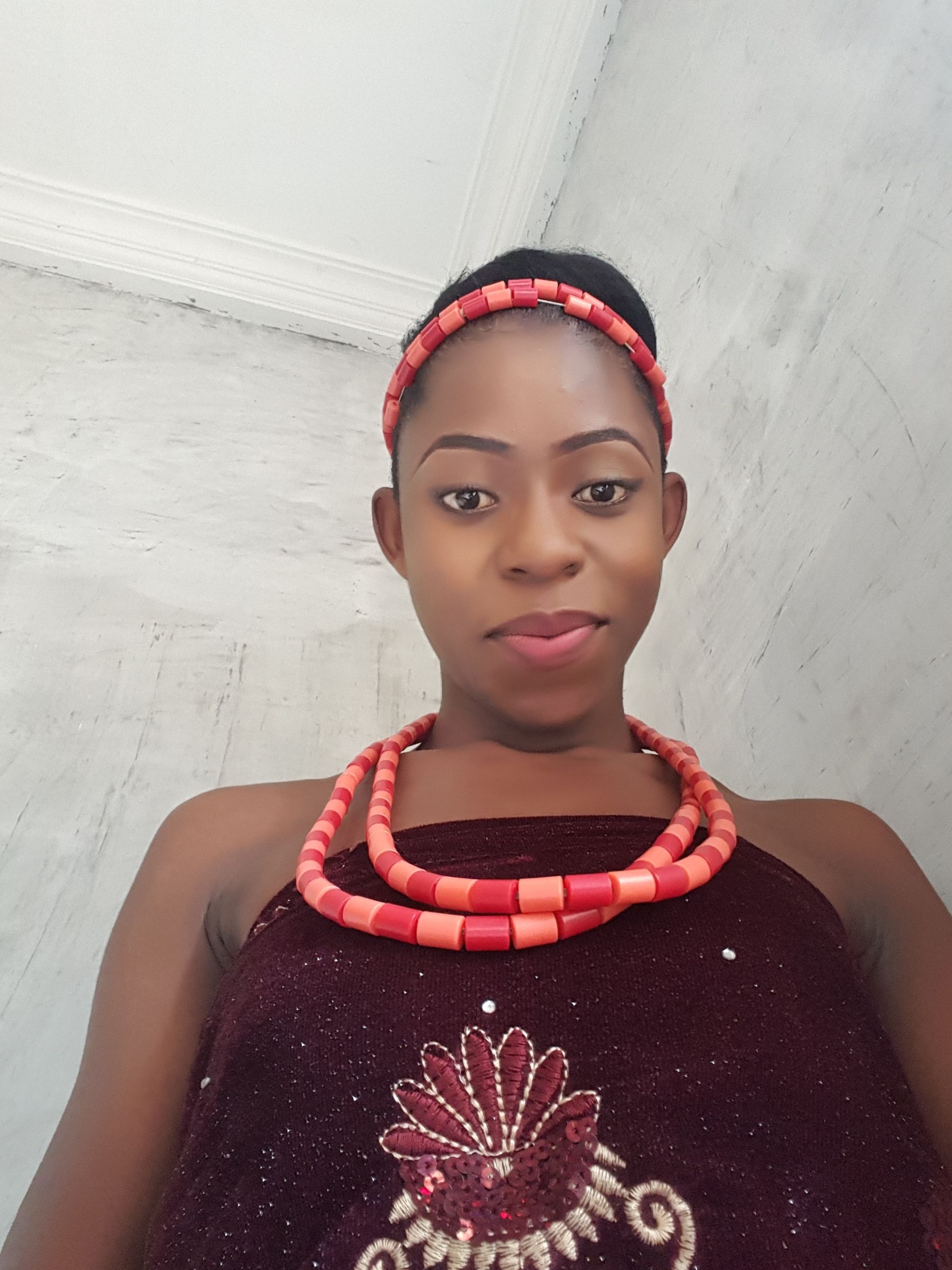 Hello steemians, I have waited long for this moment.
I was very excited when my steemit account was finally approved thanks to @uc-phoenix who introduced me to steemit and walked me through it all.
Hey, if you are waiting for my biography, I'm sorry I can't even spell B-I-O-G-R-A-P-H-Y.
Oops! Okay you got me there. I probably can spell it but I don't know what it means. Or do I?
Okay. Sorry, that's some topic for another day.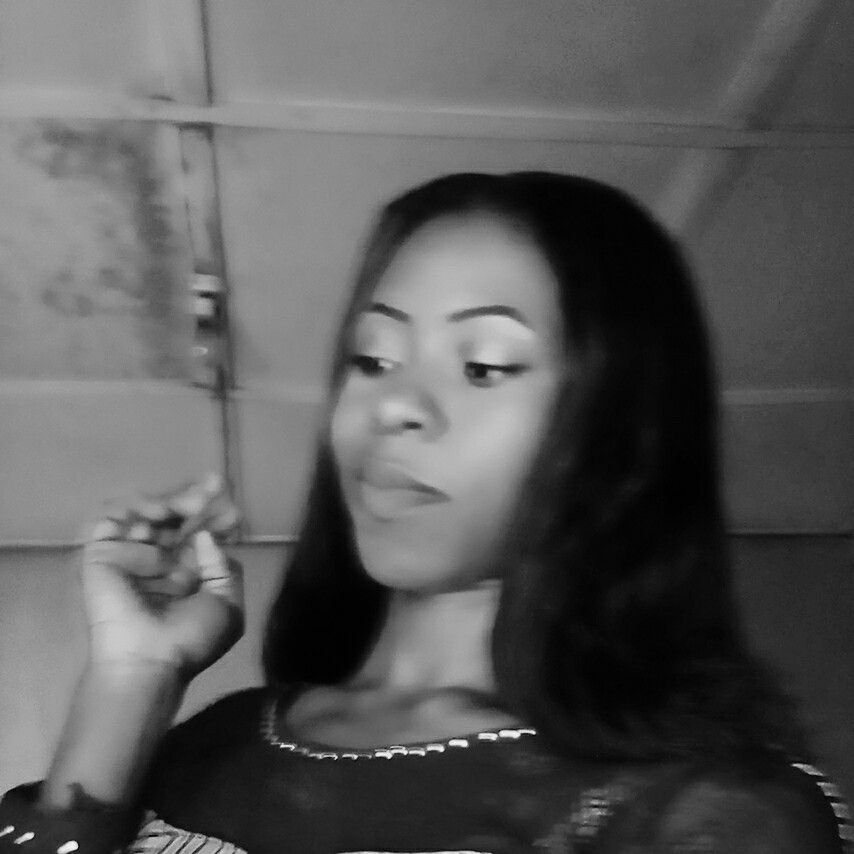 My name is Victory Onyedikachi (means …who is like God). Two names I cherish because they've gone on to have major impacts in my life.
I'm the middle born in my family and like all "middlers" we have our way of making the family revolve around us. Now, scratch that. I know we sometimes can go unnoticed so that's why we end up being the mischief makers, the noisy ones and all other stunts we pull just to grab our fair share of attention. Unmph!! The things I've got to do. Smh.
I'm currently in my final year at school, studying economics but trust me when I tell you that I've got way more interests and passions that also keeps me going. I'm also a hair stylist, an excellent cook , an avid reader of stories and a writer and some people say "a troublesome fellow". I'm definitely not! I just need to get your attention every now and then. I can be reeeaallly reeaally shy and quiet. I think so.:-).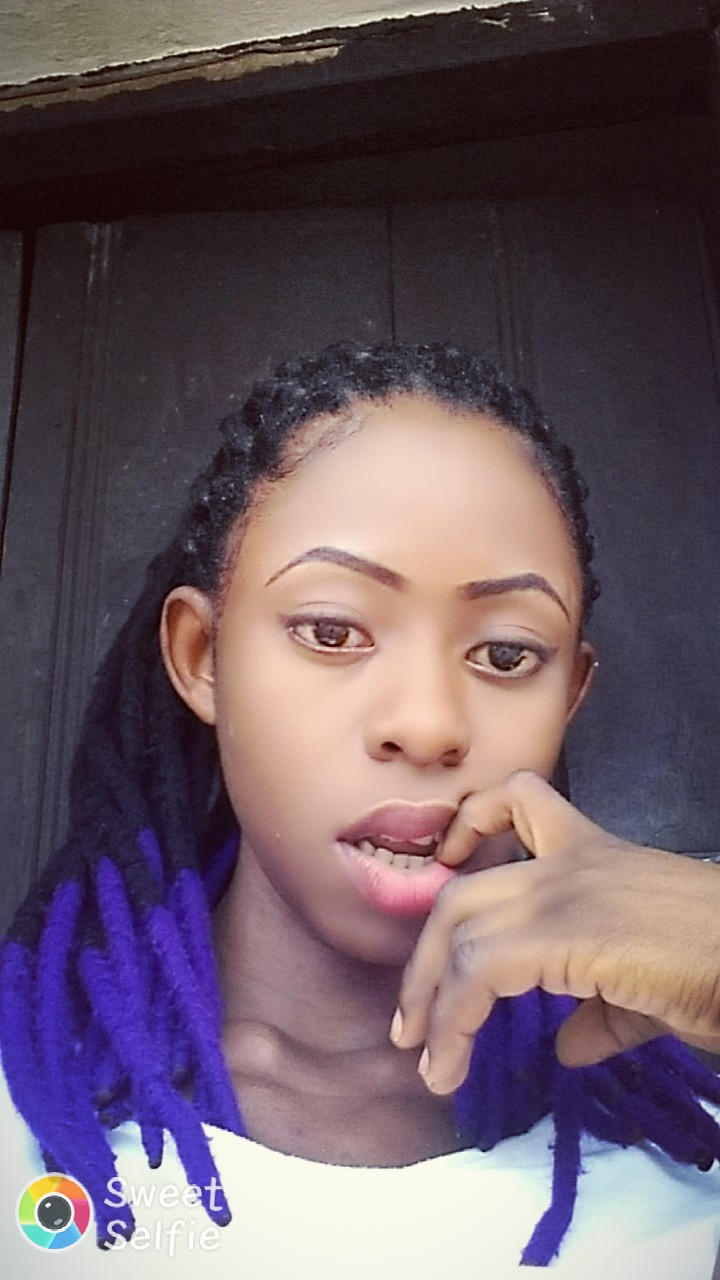 Anyways, I see steemit as a platform of endless opportunities. Where I can talk just about anything that crosses this naughty mind, explore opportunities, showcase my talents and interact with this wonderful community.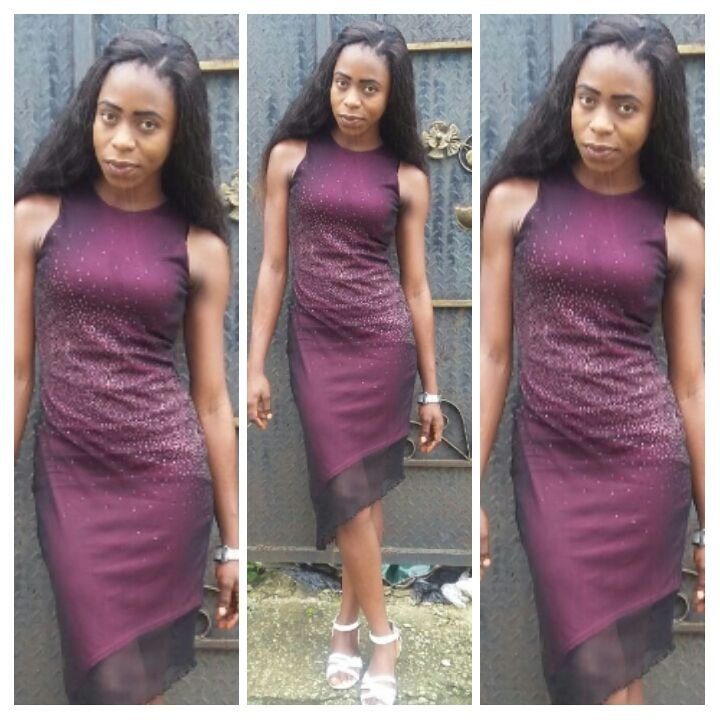 I know I'm rambling but permit me to say one last thing. My heart felt gratitude to @uc-phoenix, who though still relatively new, was able to guide me to the starting point. I'm also grateful to @cwen, @gerald.knows and @nairadaddy who helped @uc-phoenix at his starting point, without which he would not have been able to help me.
Lastly, I've heard and seen a lot about @airclinic and @stach. These are two communities on steemit I can't wait to be a part of.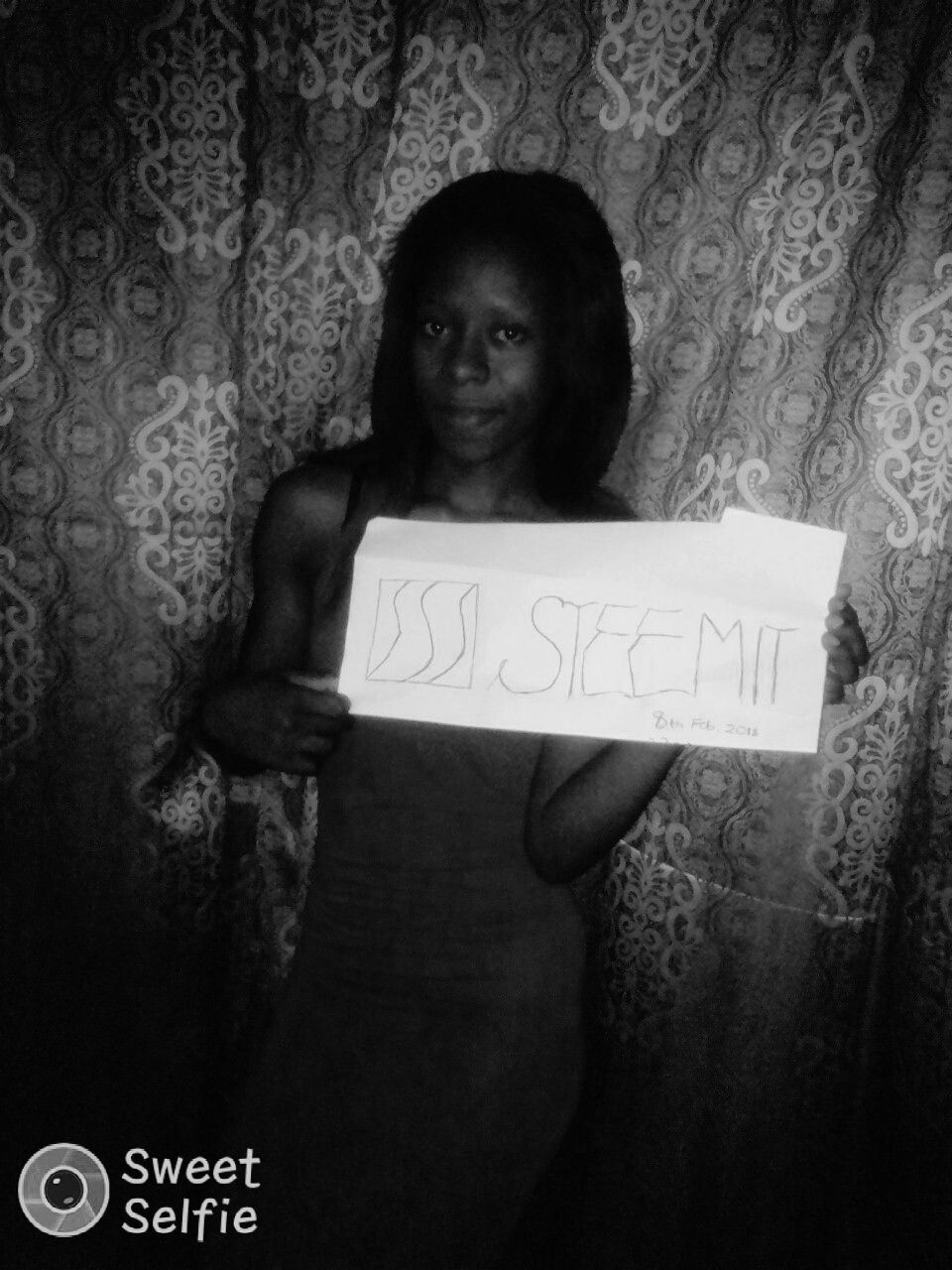 Thank you, Steemians. Do help me enjoy this ride.