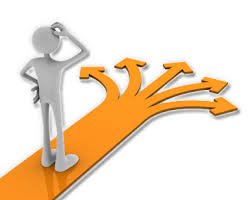 Cześć dziś powiem wam jaki zawód wybrałem i dlaczego. A więc tak, wybrałem zawód mechanik samochodowy. Wybrałem ten zawód z dwóch powodów, tak jak wspomniałem w poście o mnie zainteresowanie motoryzacją, drugi powód to przyszła praca w której chce pracować.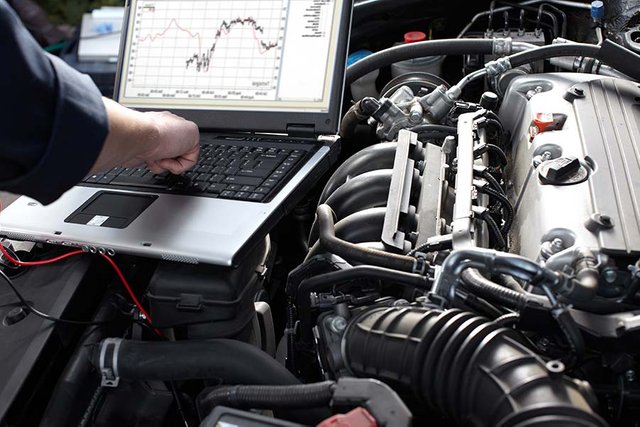 Dobra wiecie juz ze uczę się za mechanika. To moze teraz przyszła praca? Nie nie nie, nie tak szybko, po skończeniu szkoły zawodowej będę mial prawo jazdy dlatego najpierw chce przyuczyć sie na busach do 3,5T na kategorie B.
Jak już zdecyduje że jestem gotowy do jazdy ciężarówką to po prostu zatrudniam sie w firmie transportowej z ciężarówkami. Myślicie że to koniec? To was zaskoczę po kilku latach doświadczenia chcę zrobić wszelke zezwolenia i pracować z ładunkami ponadgabarytowymi.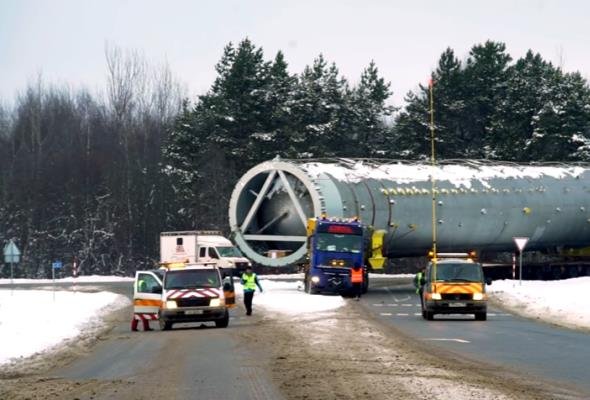 Tak wyglądają moje plany na przyszłość, myślę że wszystko pójdzie jak najlepiej i będzie tak jak chce.
Pozdrawiam, życzę miłego czytania
Wszelkie zdjecia z https://google.pl/galeria