Cześć nie wspominałem wam że w moich zainteresowaniach są też sztuki walki. Kiedyś trochę ćwiczyłem, ale to było tyle co nic. Wczoraj oglądałem famemma 2 i pomyślałem sobie żeby wrócić do treningów, czemu? Ponieważ, lubie wyładowywać energię na treningach. Ciekawe jest to też dlatego że możemy tym osiągać sukcecy puchary,medale itp. Dobra na mój temat to chyba wszystko jak wrócę na treningi będę zdawał wam Wiecej relacji. Ale to jeszcze nie koniec chciał bym się wypowiedziec na 2 najbardziej ciekawe wczorajsze walki na FameMMA 2 .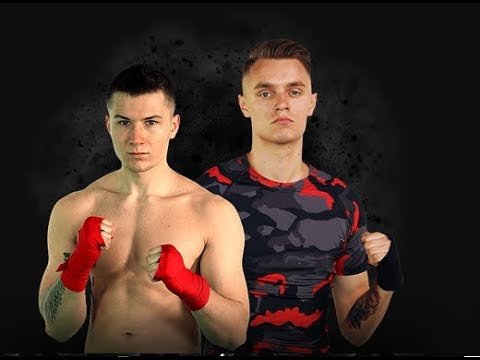 Pierwsza walka na którą chciał bym sie wypowiedzieć to Malczyński vs Polak
Ciężka walka trwała aż 3 rundy. We dwóch pokazali że wkładaja w to całe serce, szczerze od początku byłem za Dawidem liczyłem na szybsze skończenie walki lecz no nie można mieć wszystkiego co dusza zapragnie. Ale ostatecznie Dawid wygrywa.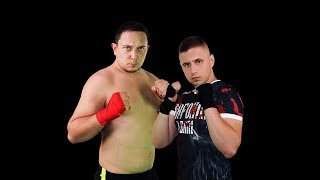 Druga walka na którą się wypowiem to Magical vs Rafonix, w tym przypadku była to walka całkowicie inna niż poprzednia szybka, dynamiczna, pełno złosci walka zakończyła się w 35-40 sekund złamana noga magicala. Ostro bylo w tej walce ale to lubie adrenalina od początku w tym przypadku liczyłem na Rafonixa i też wygrał cała gala poszła po mojej myśli dlatego myśle że mogę już zakończyć
Pozdrawiam i dziękuję