Cyberdust's Introduction
Hi my name is Armin. I day trade cryptocurrencies, do a lot of low-level programming, and play games too!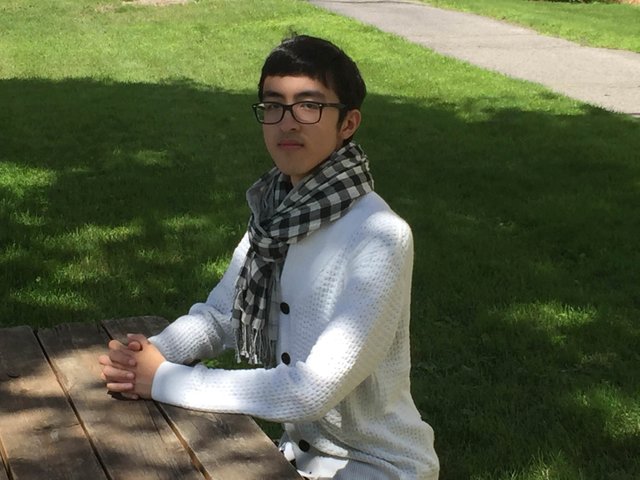 If you're interested in checking out some of my programming projects, check out my GitHub.
I've played poker since I was 10, and am looking to make some vids on here playing on various different sites.
Might also play some other games. I've primarily been posting CSGO content on my blog thus far.
Also gonna try to edit the videos I make much better. Wish me luck!