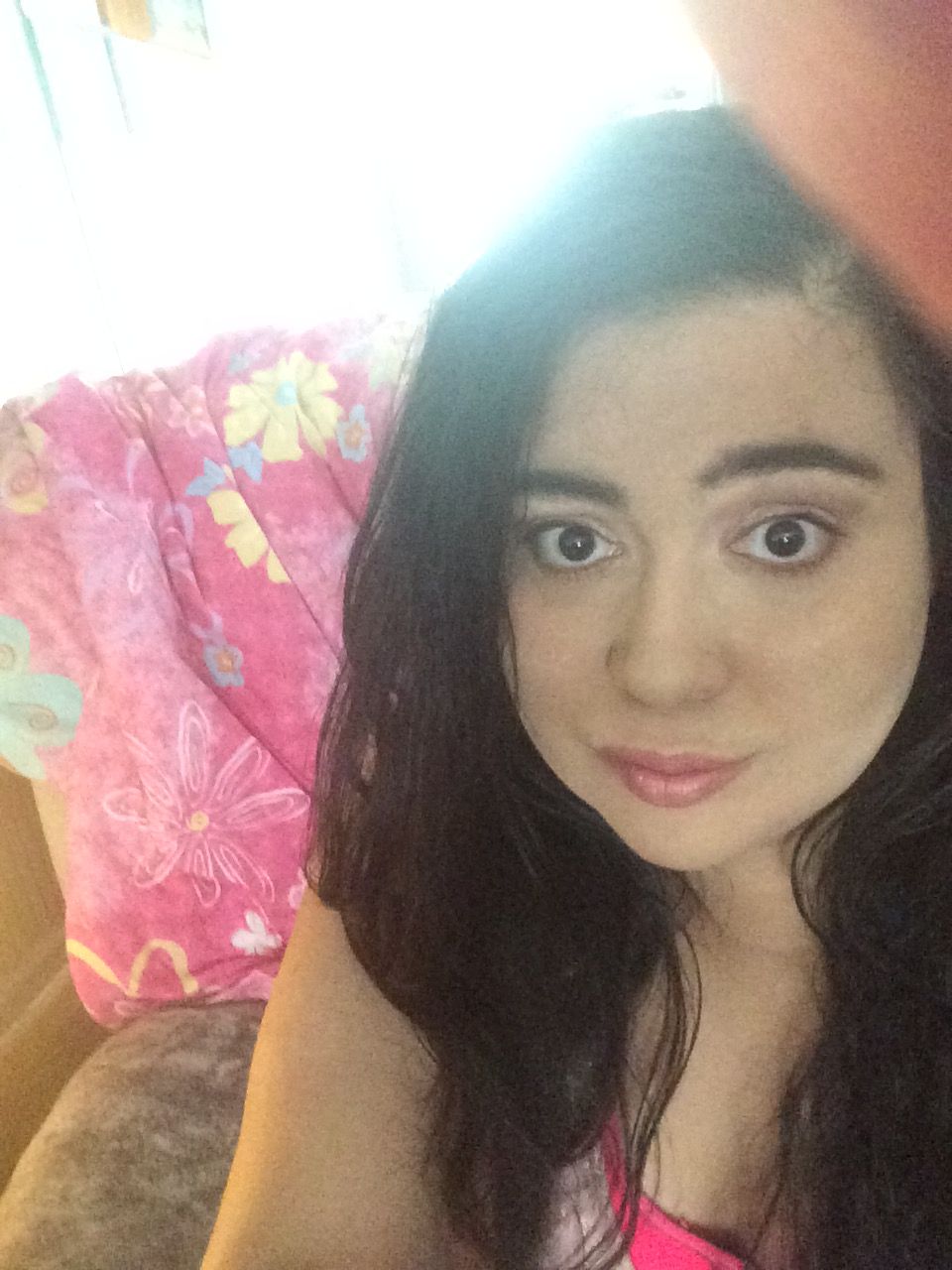 Hello my fellow steemers! Let me introduce myself. My name is Crystal Pacheco. I'm 31 years old and I live in the state of Maryland. I recently graduated from Ashford University with a bachelors degree in history. My favorite things to in my spare time is read and United States history. Also, I love to ride my bicycle especially when the weather allows it. My favorite shows to watch Doctor Who, Arrow, The Flash, Once Upon a Time, Jessica Jones and Big Brother. Obviously, I like to watch science fiction, fantasy, comic book shows and 1 reality television show. The reason I like Big Brother is because you have people all over the United States to live in 1 house and I get to watch for 24 hours a day. I personally love seeing people from different cultures and different personalities how they interact with each other. As for the other shows I have been always been into science fiction and fantasy shows.
What will I post about? I will post history articles, for example like George Washington's accomplishments. I love United States presidential history, so you see a lot of presidential history posts as well! Also, I post about my favorite television shows. Since Big Brother season is here I will more and likely to be posting most about that. Also, I be doing Doctor Who blog posts about my review of the most recent season. I be posting about the shows history as well. Doctor Who has been on the air since 1963! So there's a lot to blog about. Also, I be posting about my fitness journey. I use to be obese and I'm going to share tips on how to lose weight for people that have 100 pounds to lose. I lost over 100 pounds and I hope my tips can help for people that are struggling to lose weight .
Thank you for reading my introduction post please upvote, resteem ,comment and follow. Looking forward to meeting everyone!