Greetings!
Several of my friends advised me to start a blog recapping the last few years of my life and thats what I'm on STEEM about to do. Cryptocurrency investing has been a hobby of mine, and had its ups and downs as we all know. One thing that has kept my spirits up during the bear markets is my time spent with girls. I wasn't a player in high school, college or even years after however recently I believe to have stumbled on the secret to attracting girls, and getting them to crave your attention. How to start conversations and flirt, what to say and what NOT to say.
I've learned so many valuable lessons over the years between these topics that its killing me inside not to share them with the outside world. I want everyone who reads my posts to learn from my mistakes, and more importantly learn from my success!
So if you are interested in Crypto, Girls or both.. look no further.
I'm not a professional relationship or financial advisor. Just a dude who would like to share some of my wild stories, both good and bad... but mostly good :)
Pic for attention: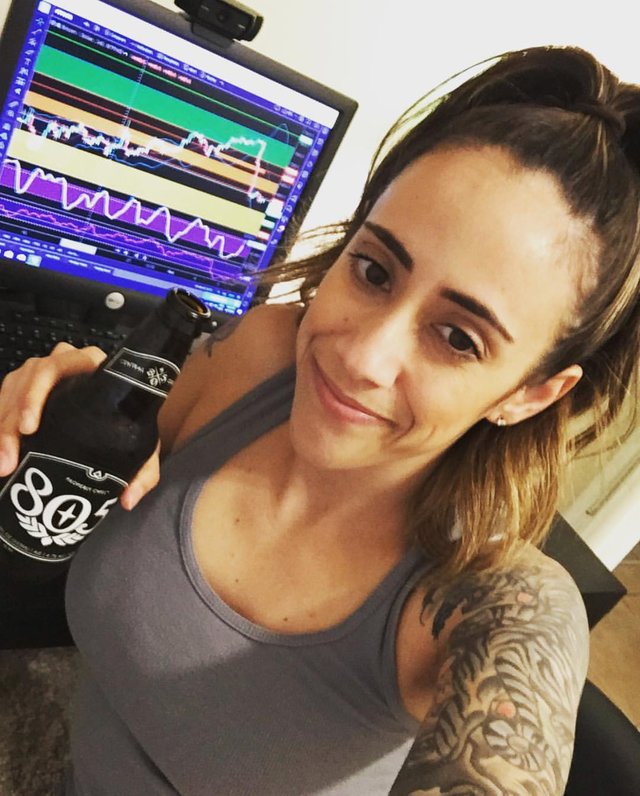 Thanks @cryptowendyo