Hello everyone!
Let me introduce myself to you all.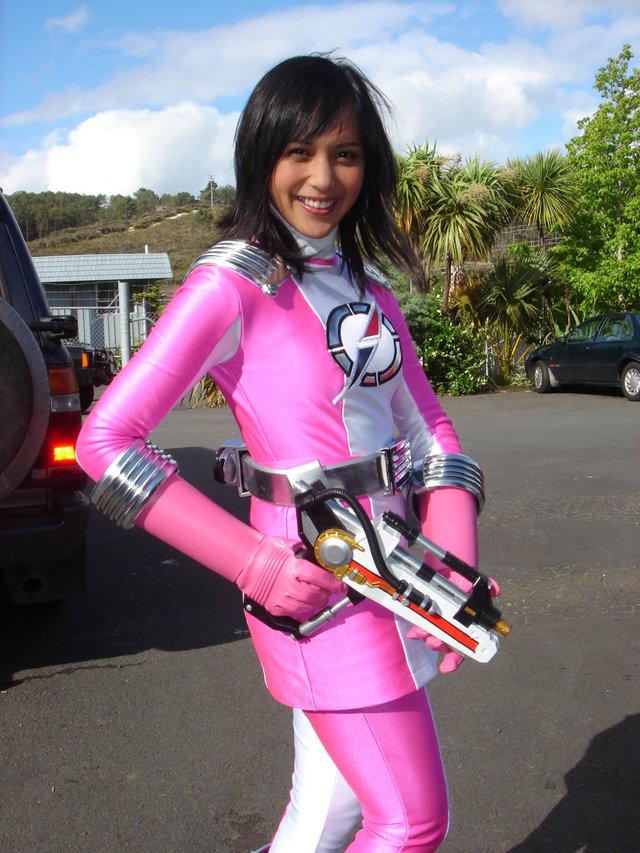 ~ Me in my Pink Spandex :) ~
My name is Rhoda and I am a British Actress, mostly known for my role as Rose, the Pink Power Ranger in "Power Rangers: Operation Overdrive" which was filmed over ten years ago now. I am also the proud mother of two little ones, which is by far my most favourite (and demanding) role of all time.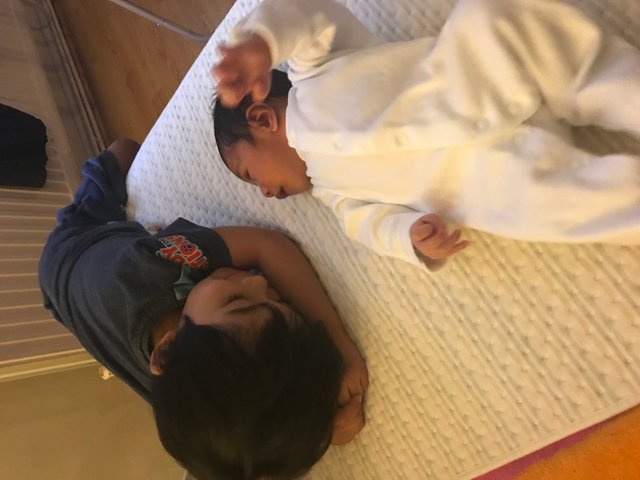 ~ My children ~
I was born and raised in London, England, with both parents from the Philippines. Although London is where my heart will always be, I grew up being very much immersed in the Philippine culture, and intend to make sure that my children are also in touch with our heritage. I look forward to the day that I take them both to the Philippines for a visit!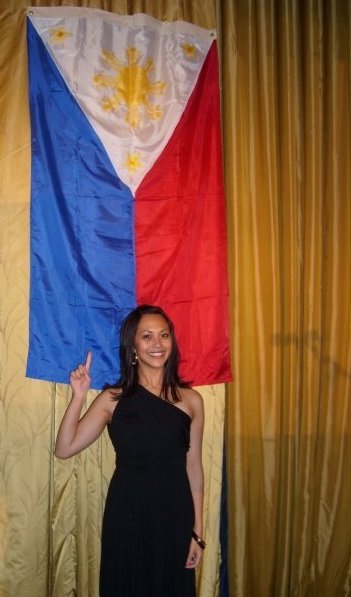 ~ Proudly Pinay ~
I love my job with all its ups and downs, and one of my favourite aspects about my job is the fact that I get to travel to some amazing locations and meet some amazing people. I even met Elon Musk at a cast dinner when I worked with his wife Talulah Musk on the British Rom-Com "The Knot". Unfortunately, I didn't get a picture with the legend as I was so starstruck and nervous that I was actually lost for words - he must have thought I was a weirdo! If only I had a time machine!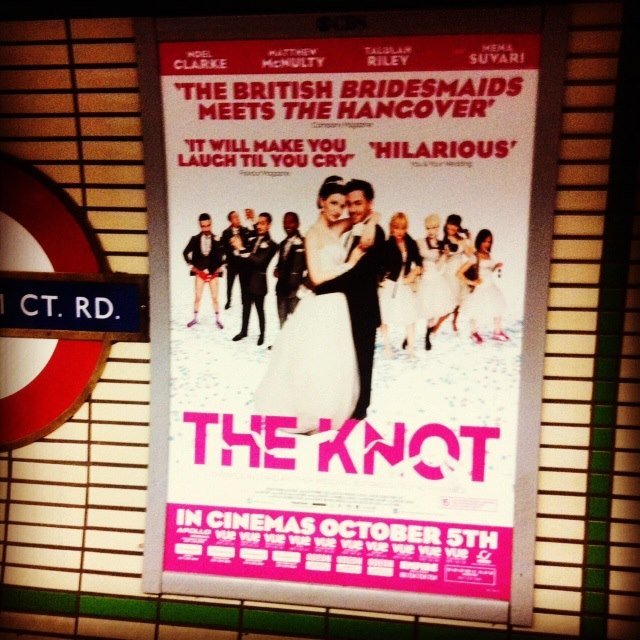 ~ "The Knot" film poster on London Underground.~
I've been very fortunate to have travelled to some very beautiful locations for filming; one of my favourite locations was New Zealand (for Power Rangers), where I would happily go back to in a heartbeat if I could.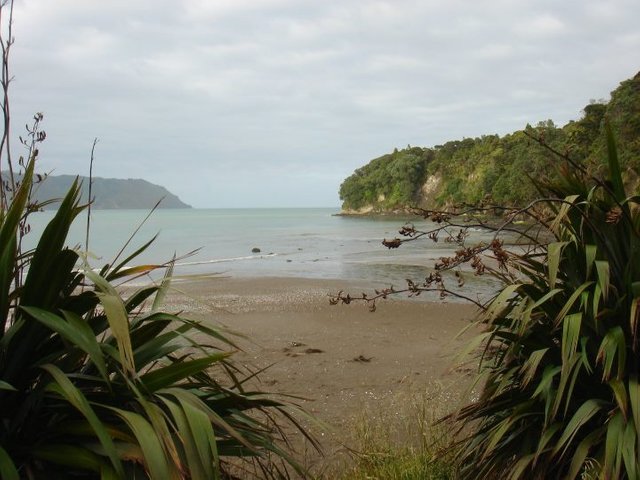 ~ Beautiful North Island location in New Zealand.~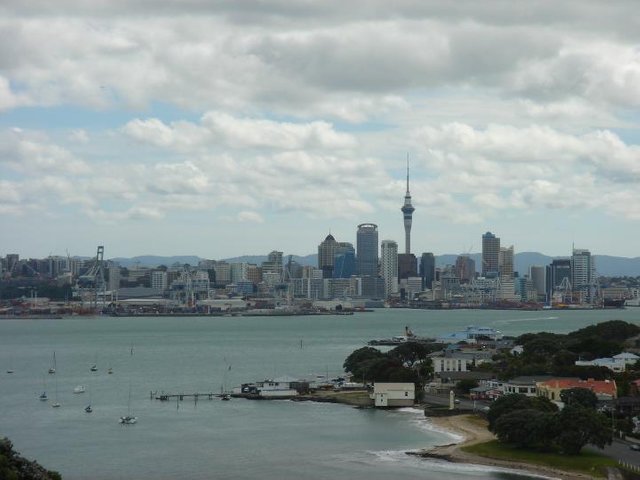 ~ Auckland Bay, New Zealand.~
The most challenging role as an actress that I have done to date was 'Julita' in a Belgian TV series called "Eigen Kweek" (Home Grown), where I had to learn some lines in Tagalog (Filipino) and Flemish, both NOT my native language. I found the lines in Flemish particularly difficult, but luckily I had a very patient and giving team to help me and encourage me! The third season of this show is still to air in Belgium, so if you're over there - watch this space!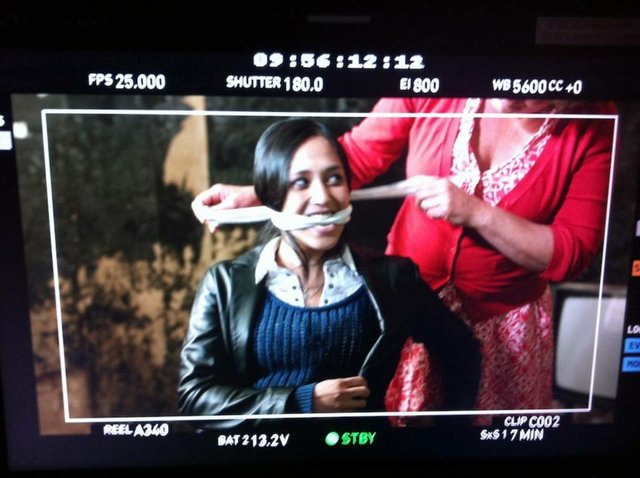 ~ Getting ready for filming as Julita on "Eigen Kweek" ~
I have taken a much needed break from acting due to recently having a baby, and during this time I started to learn about blockchain and cryptocurrency, which not only fascinated me but also inspired me to embark on a journey - down the rabbit hole, never to return!
I'm definitely not a very tech person and can't say that I fully understand the very technical aspects of many projects. However, I don't believe that you need to understand things on that level to be in this space. It's just like my phone, I don't understand exactly how it works, but I know that it does - I can call, I can text, etc, and I trust that it works (most of the time!) My approach to this world is very much from a lay person's point of view, and I am very interested in how this technology will change our lives, very much in the way that the internet did. I believe that we are standing on the leading edge of a new frontier.
I recently started doing audio recordings of various different white papers, which was a really good way for me to educate myself about the technology and the various projects I was reading about. If you're interested, you can find the link to Crypto White Paper Recordings here
I then decided to start my own YouTube channel so I could share my journey with anyone interested, including my thoughts, reviews, and anything crypto/blockchain/technology related, all from the perspective of your everyday, mother of two, lay person (who also happens to have been a Power Ranger!) The link to my Crypt0 Rhodes channel (Rhode Block) is here
To be honest, I'm not sure how much time and energy I will be able to dedicated to producing content for both Steemit and YouTube, without neglecting my children and as this is all so new to me, but I can already see how much enjoyment I am getting from it all and I hope to be able to have some sort of consistency!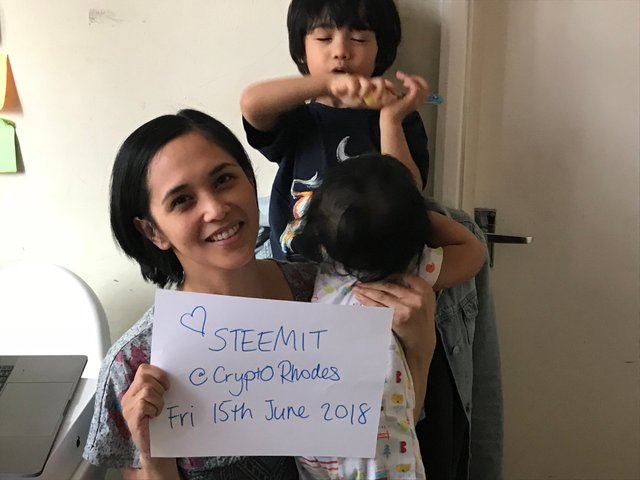 Thank you for taking the time to read my first post. I look forward to exploring this platform and connecting with other likeminded people on here. I will leave you with my first YouTube post - you can tell that I didn't really know what I was doing LOL!
Remember, "Where we're going we don't need roads."