Hey Friends!
Just wanted to take a minute and introduce myself and the type of content I will be posting hopefully daily.
Overall I will cover Bitcoin and other cryptocurrency investment and trading ideas along with some basic a technical analysis to support what I believe.
My goal is to simply help educate others and to continue to grow myself as a trader and investor in what could be revolutionary in the years to come as society starts to implement blockchain technology into our everyday lives.
I really hope that what share with you on a daily basis will provide a ton of value and potentially even make you a few extra $$$.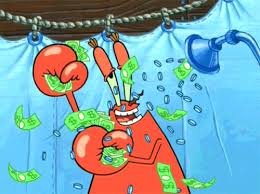 Talk to you all soon.
Your friend,