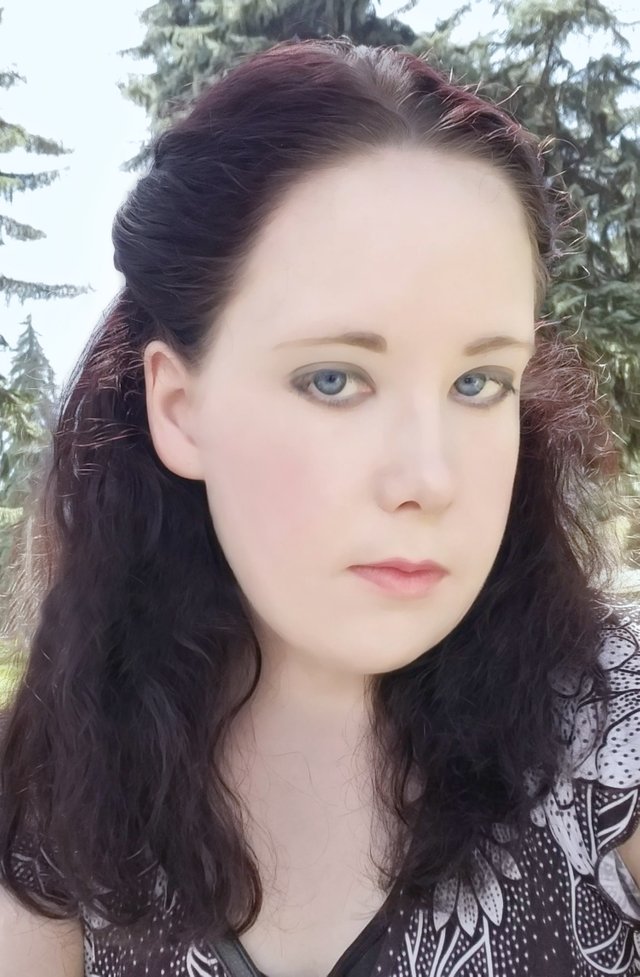 My name is Jessica...and for most of my adult life, I have been a contemporary digital and traditional artist and graphic designer, web developer and aspiring author with entrepreneurial and cryptocurrency related interests! Becoming very seriously ill from a young age allowed me to focus on being self taught in multiple areas of expertise. From the very start my interests always included creative writing along with all forms of crafting and making beautiful upcycled items from recycled materials. The latter has recently re-emerged with a joint effort to raise awareness about complex regional pain syndrome through the therapeutic benefits of crafting...and building a community to support other warriors with this condition. More details on this amazing project will be revealed in the weeks to come.
Some of you will already know that earlier on this year...I actually posted under a different username and self published a small collection of matching colouring books. Certain struggles surrounding that prompted me to rebrand and start fresh with my online presence. This took quite a bit longer than anticipated but is finally ready to officially meet the world. Be sure to take a moment to visit taurustiger.com to view the colouring books and join the mailing list for when the upcoming short stories, novels, poetry books and other printed merchandise are released. Taurus Tiger Press will also be dedicated to sourcing fair trade and other sustainable and eco friendly handmade products from both independent north american startups and global artisan groups in developing countries who need income generating opportunities. In addition to showcasing products sold over there...follow me on this account and over on Instagram under @creativemoongallery for frequent cat mom content, daily quotes and inspirational artwork and other glimpses into my personal life. Even though it can be a real struggle to follow your dreams while being disabled...life is still very full for me and I look forward to sharing everything yet to come with all of you!
You can support my creative work with a direct donation. This will give me the freedom to make more awesome content!
paypal.me/creativemoon
#intro #selfie #aboutme #artist #startingover #dreamer #happiness #entrepreneur #spoonie #quotes #prosperity #life #crafting #crpswarrior #catmom #inspiration #fairtrade #coloringbooks #wellness