Bonjour everyone!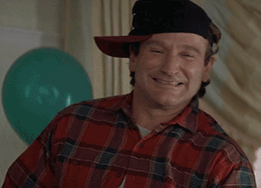 Today i would like to introduce myself. Currently i am a student studying to become a food technologist. In the weekend you can usually find me in the kitchen experimenting with creating different kind of sweet desserts and cookies. You can say that i have an intimate relationship with the cookie jar (but don't tell my future husband) :P. Just before the beginning of the year i also bought my first Nikon camera, which made photography also one of my new hobbies.
Here are some pictures that i made from the foods that i created: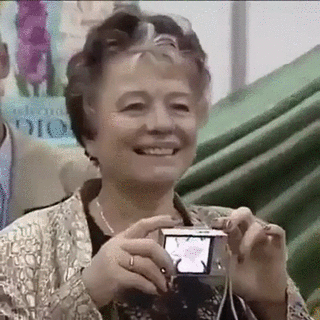 📷📷📷📷📷📷📷📷📷📷📷📷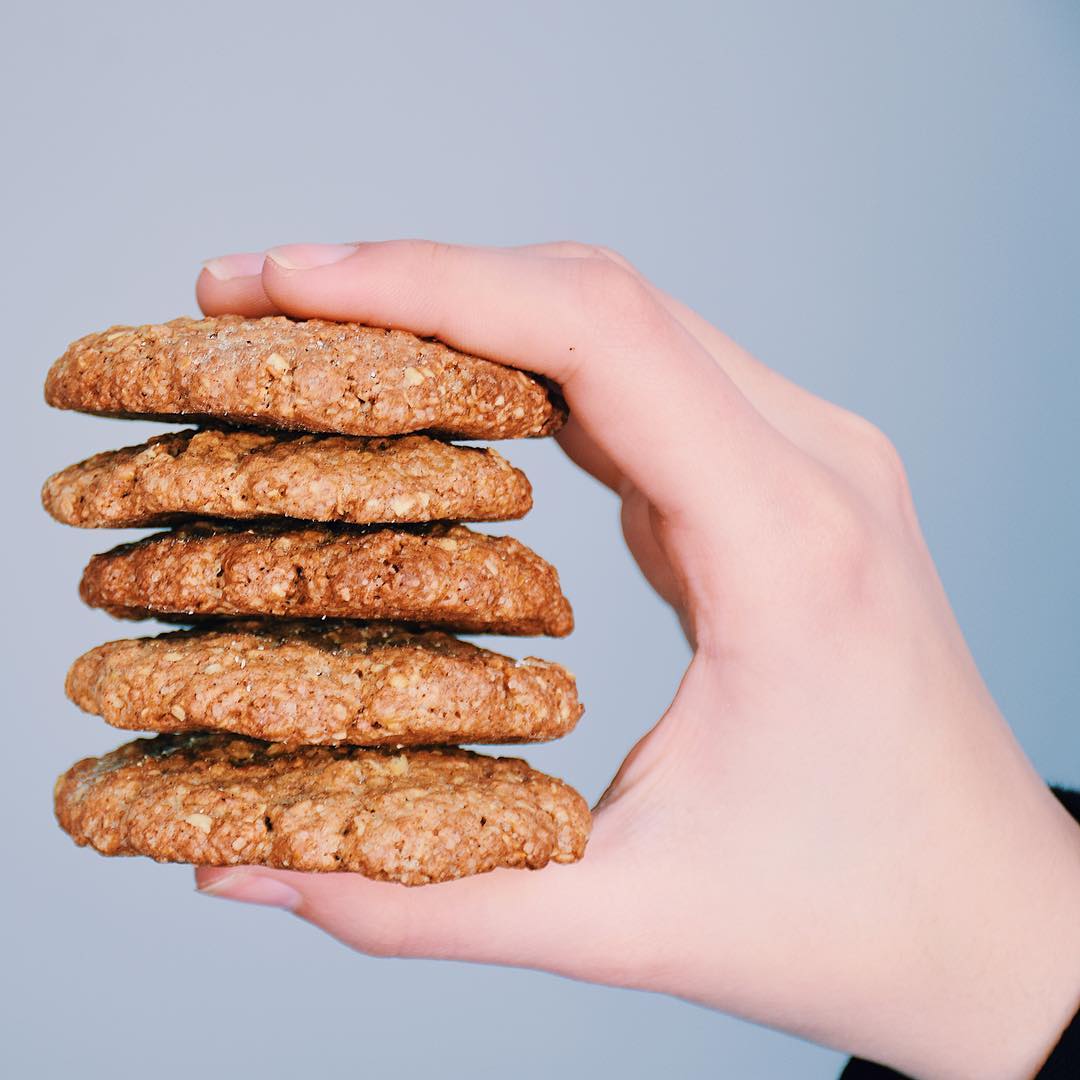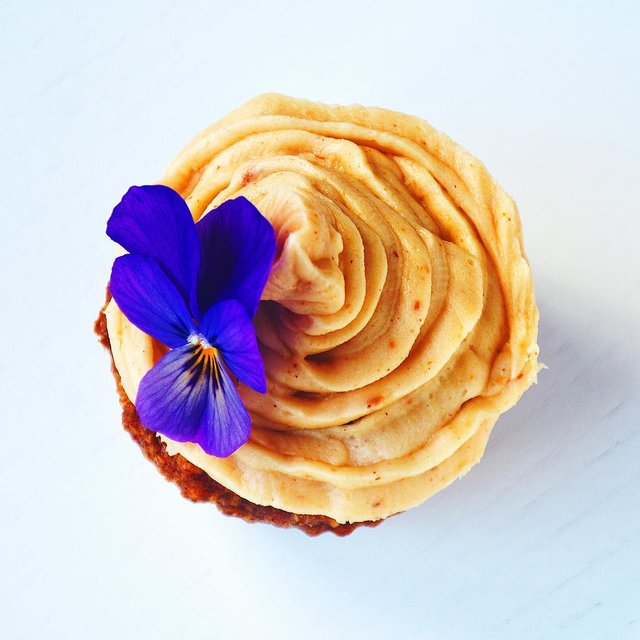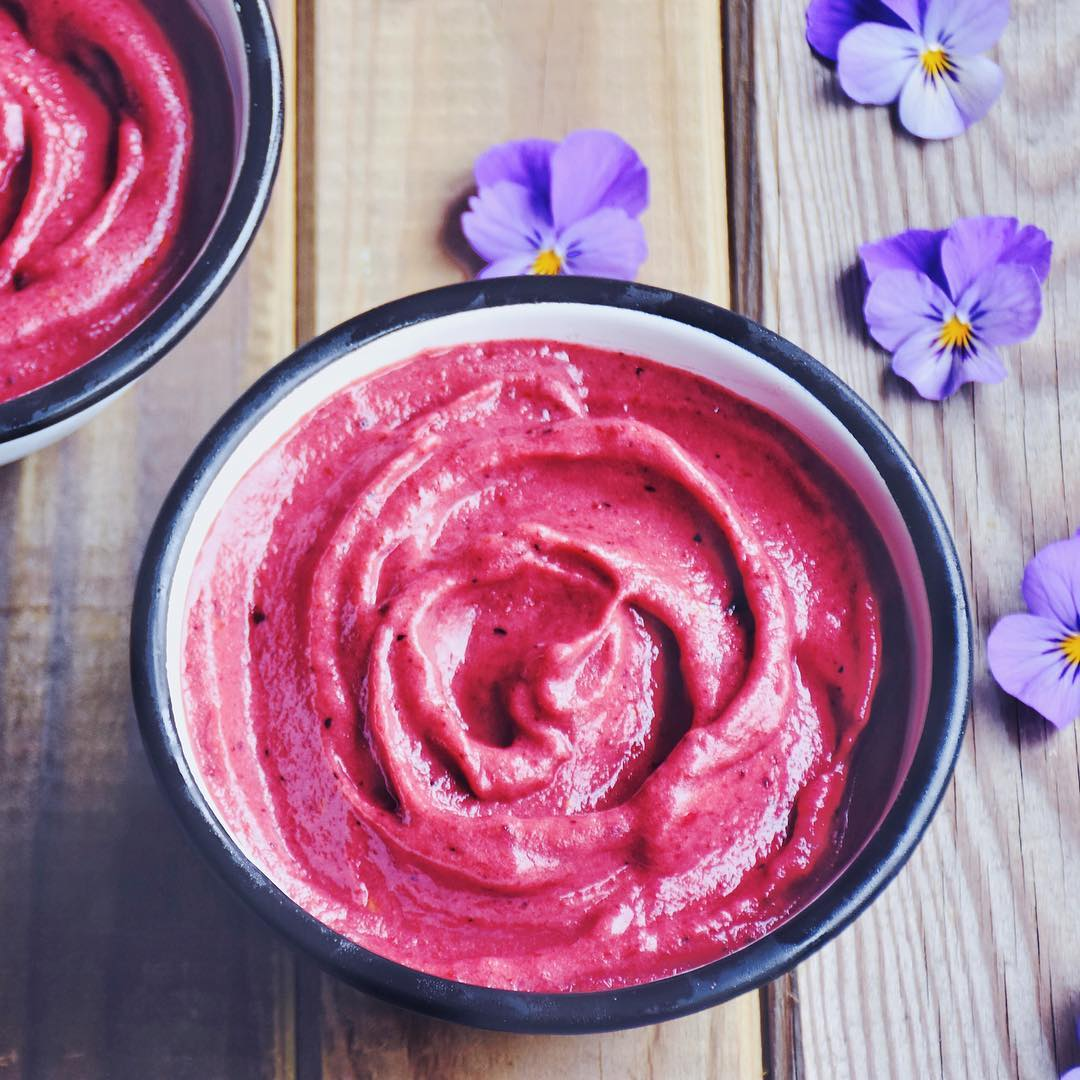 Thank you for reading this little introduction and i hope that all of you will have a wonderful day!