Hey everyone!
My name is Collins Odongo but my friends call me Collo. I am born and raised in Nairobi, Kenya for 26 years where I studied Information Technology and learned some values on the way. I work as a Software Developer at one the leading Kenyan firms.
My hobbies are listening to music and swimming .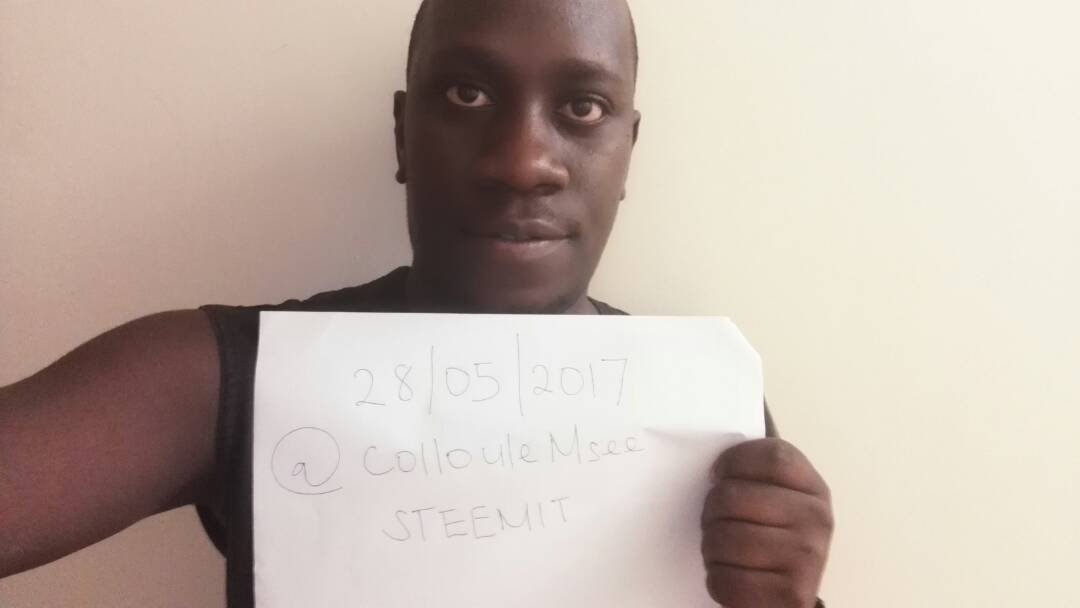 In my quest of tapping into online opportunities (Steemit) has to be biggest game changer I've ever seen. This took many persuasions after watching VLOG posts on youtube by @craig-grant ,@trevonjb and @jerrybanfield . I'm really excited to be here and follow some amazing people.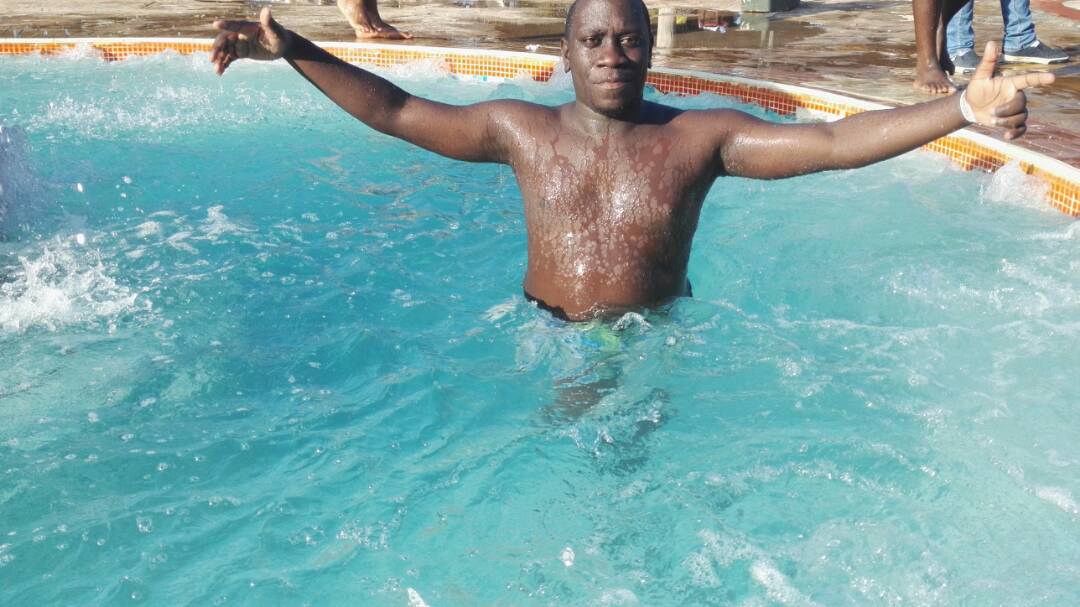 Right now I'm excited about learning about trading cryptocurrencies and hope to unearth more on this golden opportunity in Steemit.
I am here to make new friends and expand in every way. Cheers!!