(below translation into English)
Хочу поприветствовать всех кто работает, отдыхает или просто проводит время на этом сайте.
Недавно моя подруга рассказала мне об этом сайте. Раньше я тоже писала посты в различные социальные сети и решила попробовать написать на этот сайт.
Моя подруга говорит что здесь очень много интересных статей и много хороших людей. Я надеюсь что мне здесь понравится.
Решила что на этом сайте буду вести свой дневник. Буду публиковать свои мысли, а их у меня очень много. Также хочу расказзать о своей жизни и поделиться советами с другими людьми.
Расскажу немного о себе.
Меня зовут София. Мне 25 лет. Я живу в России. Работаю менеджером. Моя работа мне очень нравится. Но больше я люблю свои хобби. Мне нравиться вышивать, рисовать, очень люлю играть на гитаре и пианино. Люблю отдыхать на природе, встречаться с друзьями в кафе или в клубе где можно потанцевать. Очень люблю танцевать.
Не хочу очень сильно утомлять вас большим постом, думаю будет лучше если мои статьи будут не очень большие но содержательные.
Я очень рада что теперь я с вами. Всем здравствуйте!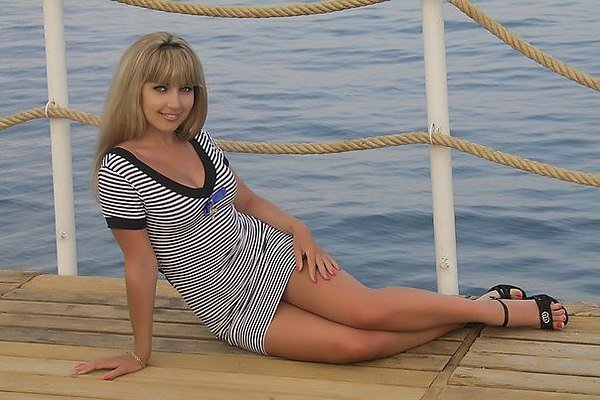 I do not know English, but I really want to be here and share my thoughts, experiences, get to know interesting people and learn something new for myself, so below is a translation with google. I apologize for that. I hope that with the help of this site I will be able to at least learn a little English.
I want to greet everyone who works, has a rest or just spends time on this site.
Recently, my friend told me about this site. Previously, I also wrote posts in various social networks and decided to try to write to this site.
My girlfriend says that there are so many interesting articles and a lot of good people here. I hope that I will like it here.
Decided that on this site I will keep my diary. I will publish my thoughts, and I have a lot of them. I also want to talk about my life and share tips with other people.
Tell us about yourself.
My name is Sofia. I am 25 years old. I live in Russia. Work as a manager. I really like my work. But more I love my hobbies. I like to embroider, draw, very much play the guitar and the piano. I like to have a rest on the nature, to meet friends in cafe or in club where it is possible to dance. I like to dance very much.
I do not want to bother you with a great fast, I think it will be better if my articles are not very large but informative.
I am very glad that now I am with you. Hello everybody!