Hi! After a long time waiting, I can finally show y'all my presentation.
Let's start. Hope you like.
My name is Liliana and my username is @ciantan, I have the opportunity to be in steemit and I plan to collect money. At the same time have fun and interact, and help other users. Sharing experiences and ideas with all of you.
This is me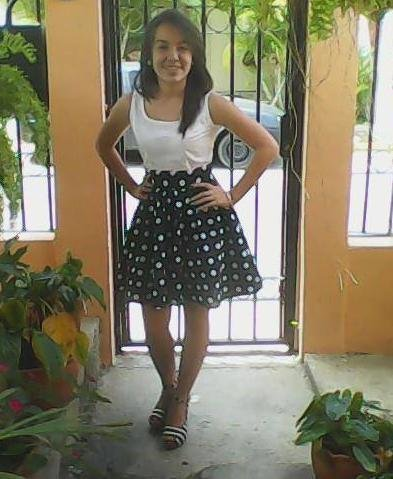 I am currently starting in the nursing career with plans to change in the future to Medicine in the University Centroccidental Lisandro Alvarado. As you can see in the next picture, I'm with some of my classmates in the auditorium of the university.
I love travel in family
I like travel and hang out with my family, especially at the beach
This was one of those trip in Chichiriviche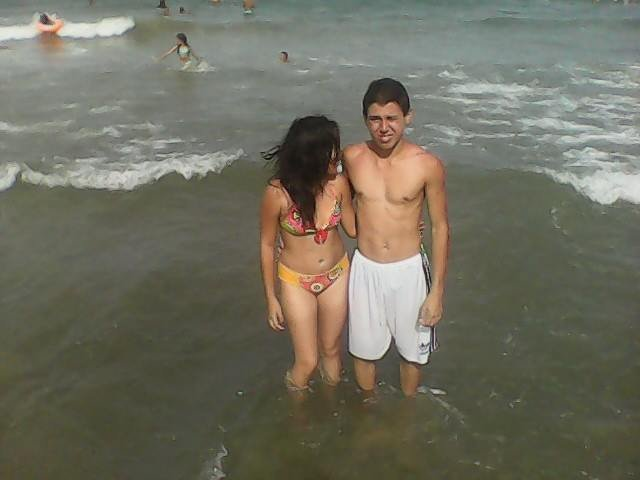 In this moment I was with my brother right before going to the inn, after having spent the whole day on the beach... And rolling through the waves LOL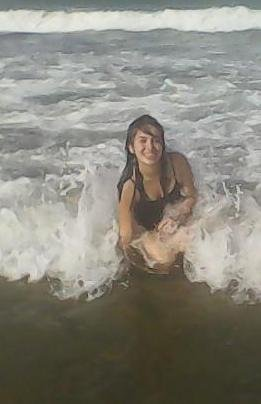 A little prove of how many times the waves dragged me hahahaha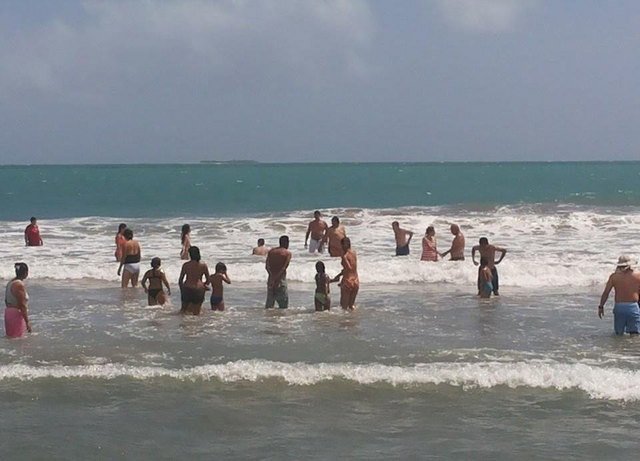 At the pool of Ciudad Flamenco after arriving from the beach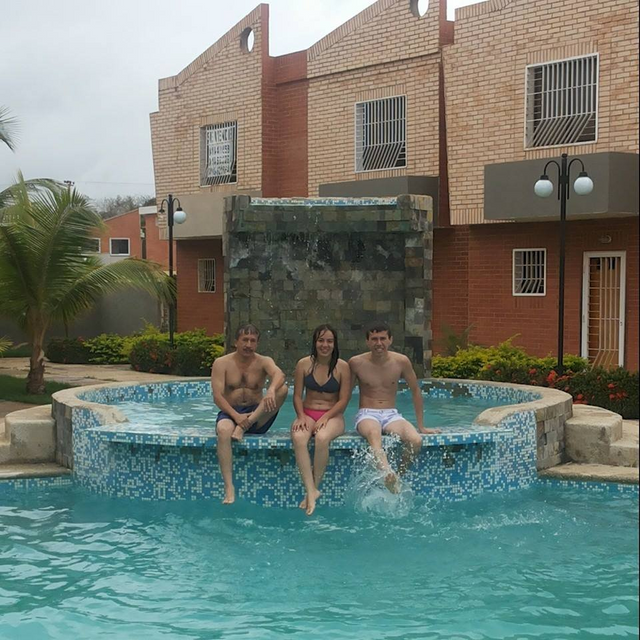 Over time I'll be thinking create post about poems, travels, experiences and crazy ideas hahahaha
Hope you like my post and I really appreciate the time you spent reading! See you later.
Follow me and hand Up
Thank you very much for the good wishes