Hello Steem People,
My name is Chris and I'm writing my #introduceyourself post.
I have been on steam for about a month, but I didn't write an #introduceyourself  post earlier because I'm a very shy and introverted person.
However, I want to join #teamaustralia because I'm an Australian and the Steemian person who runs #teamaustralia, @choogirl, says you have to have an introduction post. 
About me
I'm from Sydney, Australia, which is also the best city in the entire world. It's twice as good as Brisbane and one hundred times as good as Melbourne.
I worked in the finance industry for many years. Not the cool crypto kind, the yucky fiat kind. One day at 3 pm in the afternoon I got up from my desk, walked out of the office, and never returned to work without telling anyone. It felt good man.
Since then I have traveled around Europe a bit and taken all kinds of strange jobs. Right now I just buy cryptocurrencies and hope they rise in value so I can buy groceries.
The Things I Like
- I'm an advocate for online privacy
- Cryptocurrencies obviously
- I like to read books about nutrition and psychology
- I believe taxation is theft
- I do CrossFit 5 times a week so I don't get fat
- I prefer icy cold snow capped mountains over warm sunny beaches
- I prefer the company of cats over people
- I don't trust tap water or vaccinations 
Why I joined Steemit
I can't remember how I heard about Steemit. However, I have a healthy dislike for the traditional Social Media platforms. I like the Steemit way of doing things. I like how you can earn coins for posting and curating.
I'm just here to participate in this awesome thing we call blockchain. It's a great time to be alive. The world is changing for the better right before our eyes. It feels good man.
I'm still learning how all this Steemit stuff really works, so if anyone has any tips and tricks please let me know in the comments.
Here is a Photo of Me
Here is a photo of me. I'm the one on the left. And before you ask, I'm sorry but yes - I'm taken (and so is the one on the right).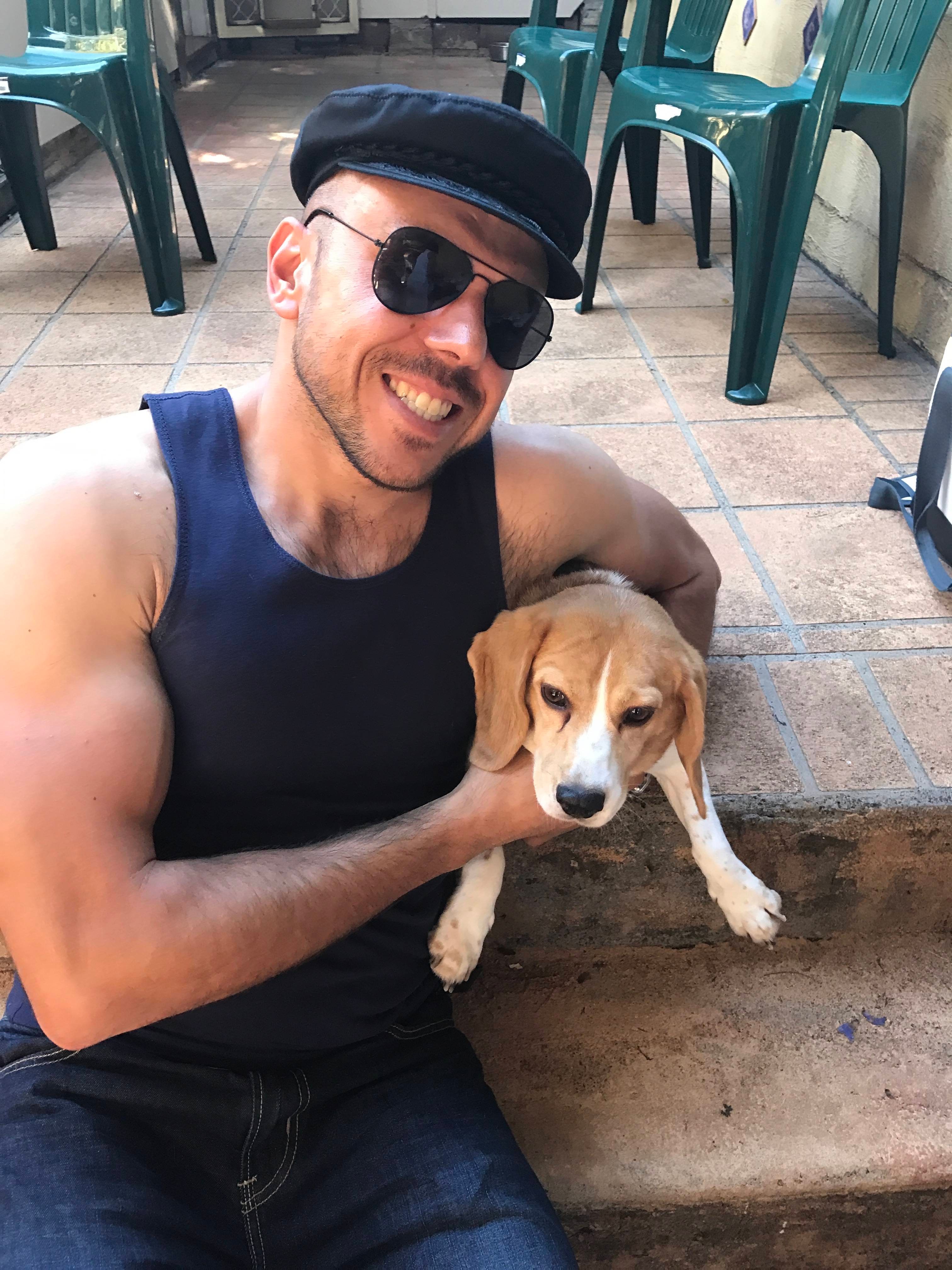 If you read this, thanks. I wish you all the best on your Steemy adventures!
Thanks again,
Chris.