Hello friends of steemit. My name is Paola. I'm 15 years old.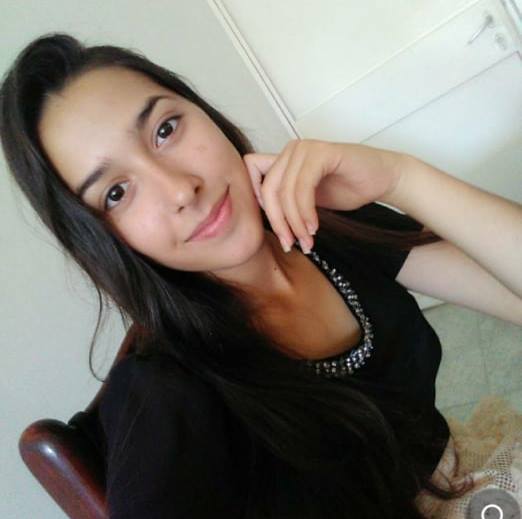 I am a very cheerful person, who likes to share with my family and friends. It is always necessary to go out and share beautiful and special moments that will make those great memories in our life my 15 years.
My life and art
Since childhood my hobby was always to draw cartoons, landscapes and animated dolls. In art, we place passion to make a painting come out as beautiful as it is what we imagine or dream. In my paintings I focus on painting, landscapes, flowers, which is the most beautiful thing in nature.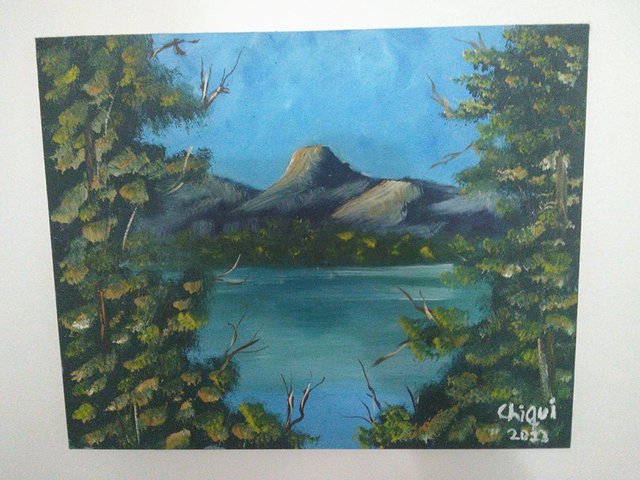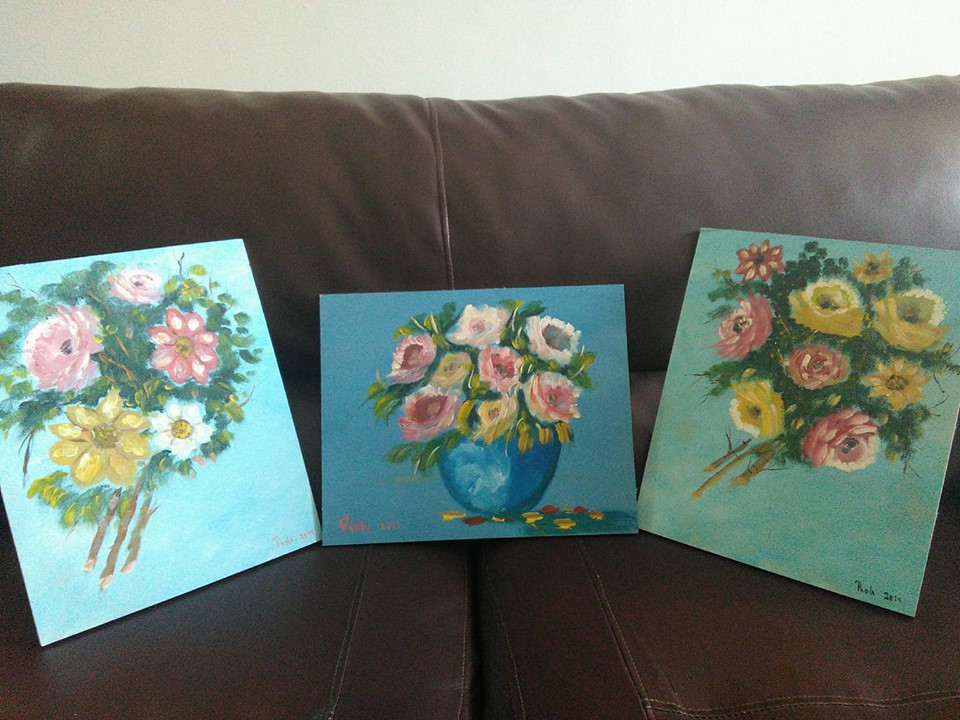 My great reason to be happy
We always know that our parents will want the best for us. And we know that in the adversities and difficulties will be, because they are that reason to get ahead with how little or much we always have the answer is to take a smile in the face of adversity.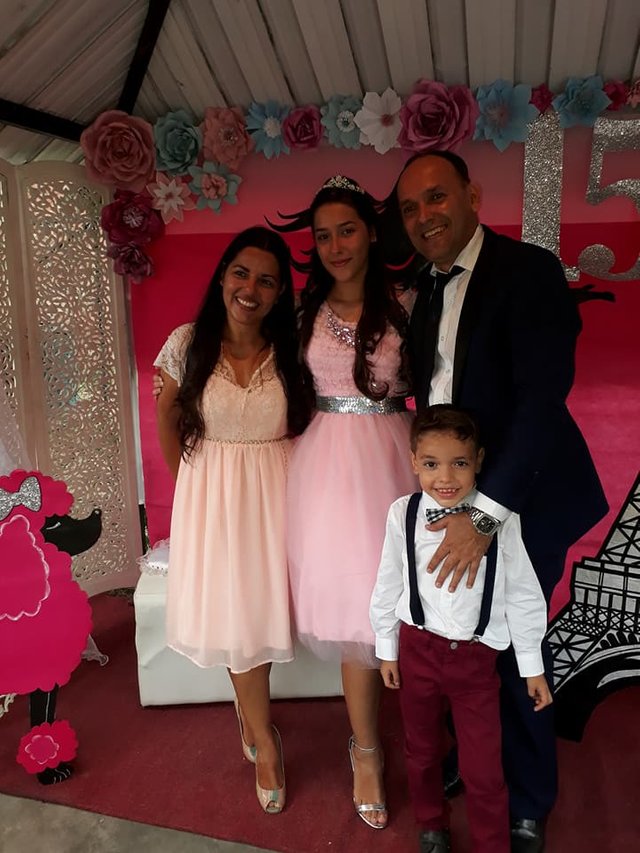 "My dream trip"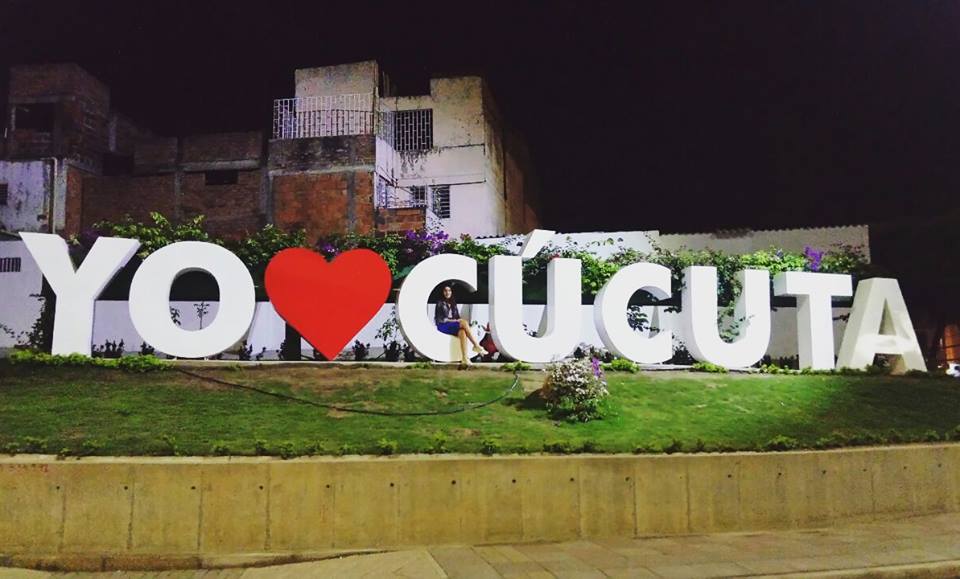 To know Colombia, it was a unique experience. Because I could enjoy with my cousins ​​and know places like Chinácota, a very cold place with beautiful inns.
Chinácota
Being able to enjoy family moments is the best. Know that in the days are unique and unequaled. Knowing how to enjoy what we have always wanted is like being in another world.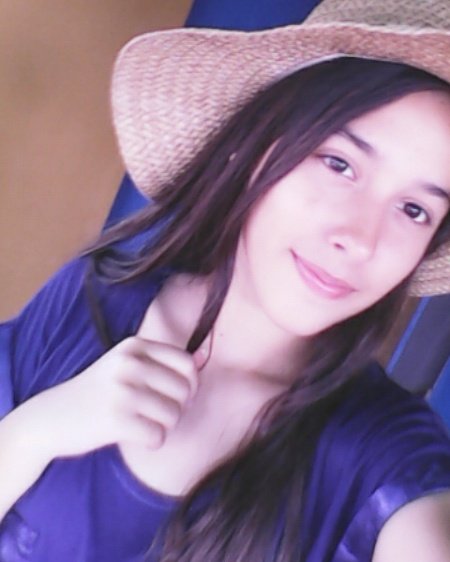 Being here made me contemplate this beautiful panorama and tasty pool.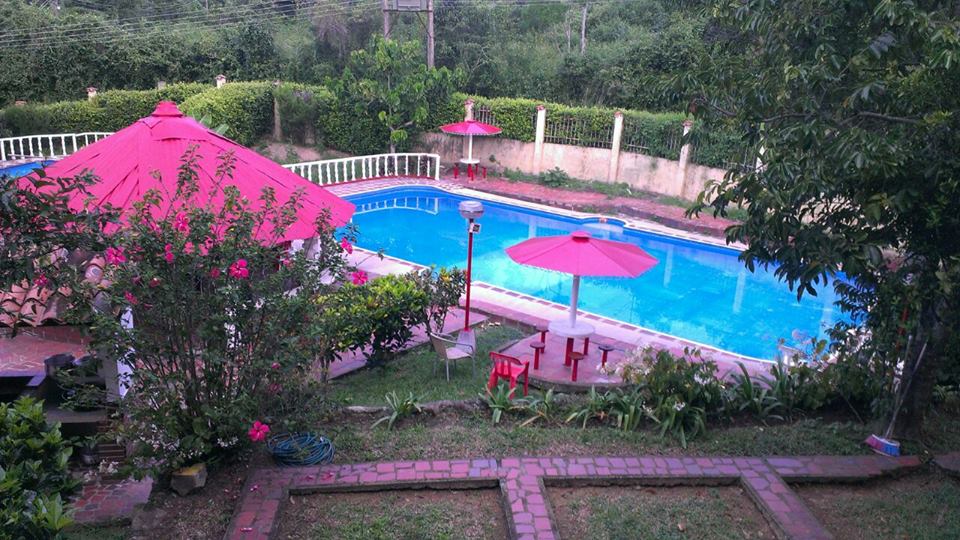 This is my entry in steemit.
Your votes and comments will be of great help.
Greetings.