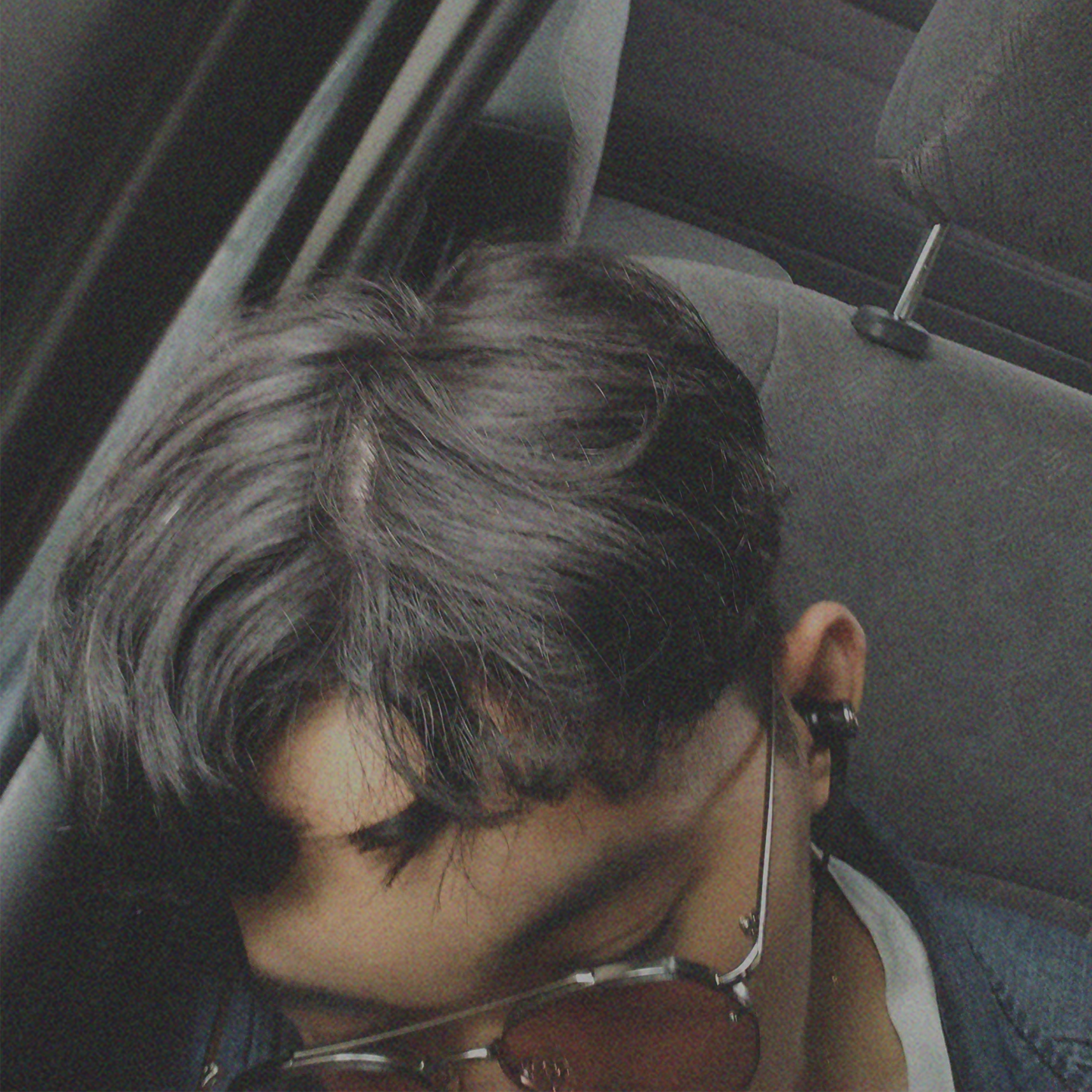 Hello steemit! I'm John, and I'm an artist of sorts.
I'm here to share my art and my mildly interesting life as chillmansi.

I work as a freelance video editor/motion graphic artist. Mostly for below the line advertisements.
I like creating things, just making whatever I feel like... but mostly music and visual art.
My music genre is quite varied, eclectic, I don't stick to one sound at all. I jump around future trap, future house, kawaii trap, food trap, hiphop/rap, rnb, post ironic edm pop, really whatever I feel like making. I honestly don't know much about genres so I leave the labeling to my listeners.
I like writing about food, sex, love and suicidal tendencies. I believe those topics are the most relatable. I really like writing the lyrics in contrast to the music (really dark and sad verses over a bright bouncy cheery tune).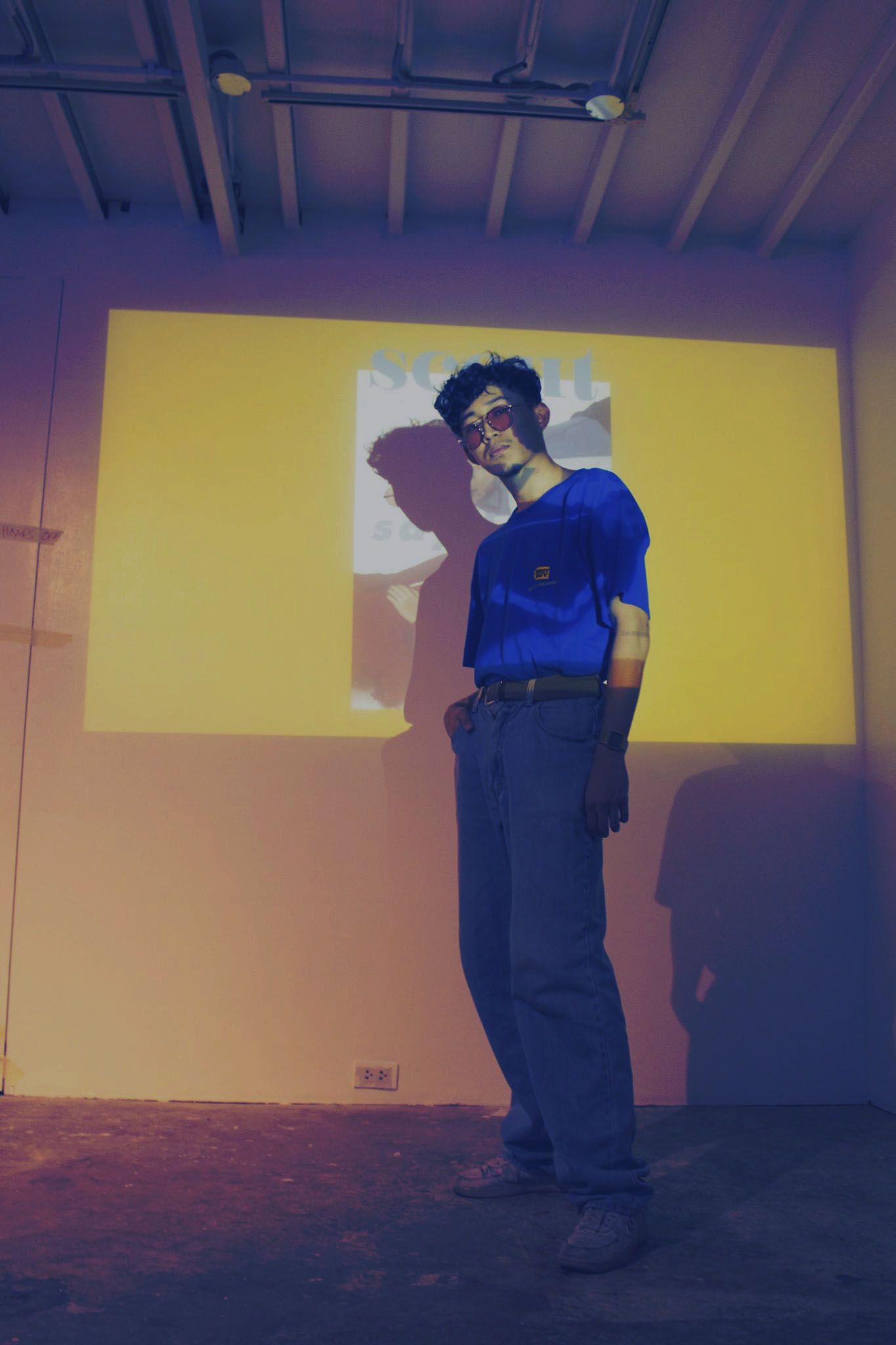 This is me performing for Scout magazine's Scout Socials party (I think it was an anniversary? I'm not sure). I brought my own couch in the venue, got it for PHP3,000 (or USD58) on sale, originally PHP11,000 (or USD213) what a steal!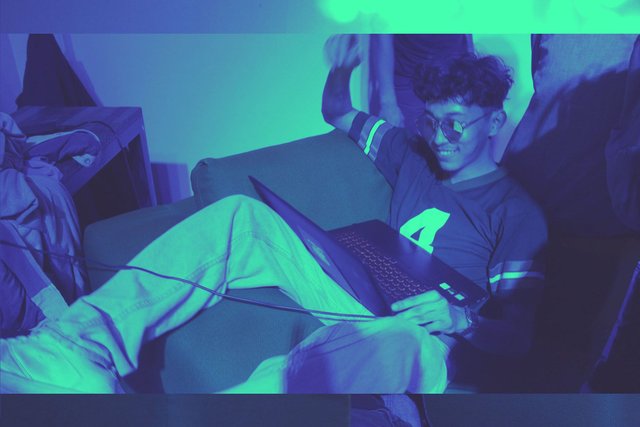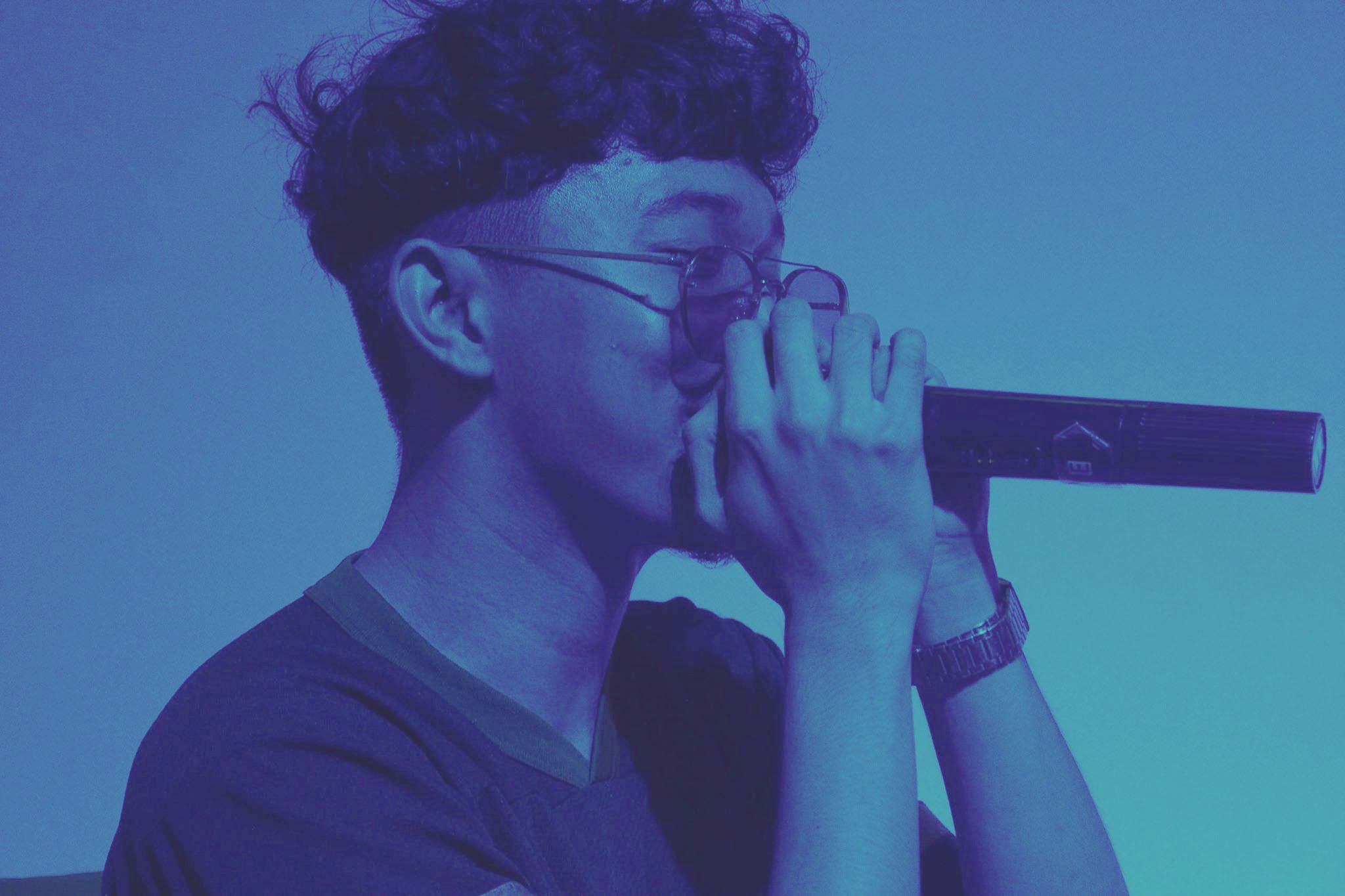 I look sincere as hell, but I'm actually spitting the most absurd abstract lyrics ever
My craziest gig to date at the Dog and Bone cafe/bar. This was my first time ever connecting with my fans( apparently I have some) and fellow artists. I was really anxious but it was amazing. I was rocking my gray bowl cut too with my subpac.

And my performance for Fete de la Musique, bedroom beats stage! I brought my generic usb joystick controller and dance pad I programmed to trigger midi's and samples, pretty much everyone went crazy about it. It was awesome except I lose breath easily and can't sing and rap properly while stepping on the pads.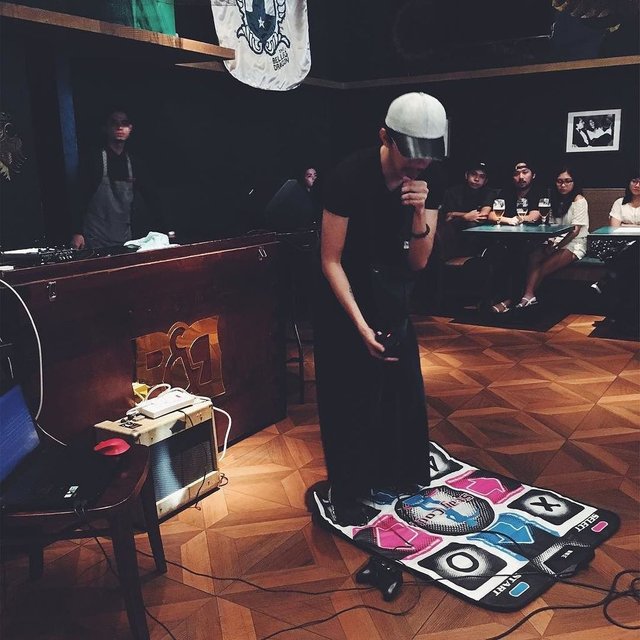 I also model sometimes? Here's a shoot I did with Scout magazine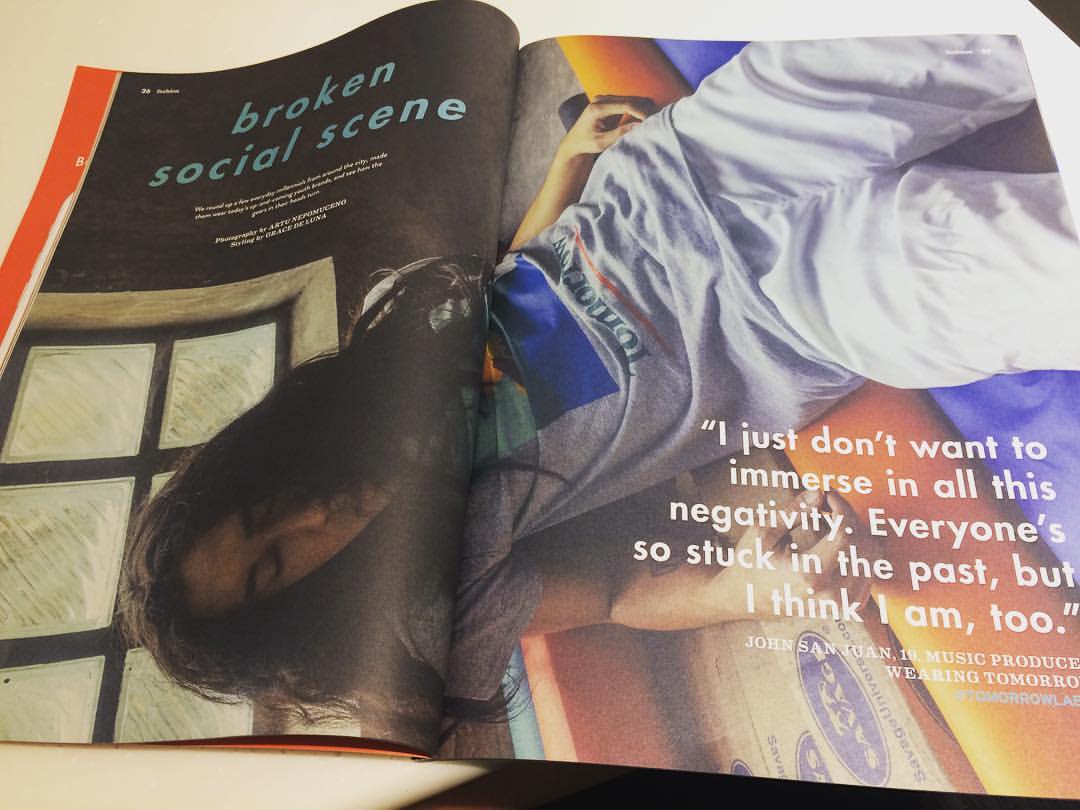 I've done runway too, twice. I'm still not really comfortable doing that kind of stuff, it's not my profession after all... but I do it for the free amazing food and gift certificates!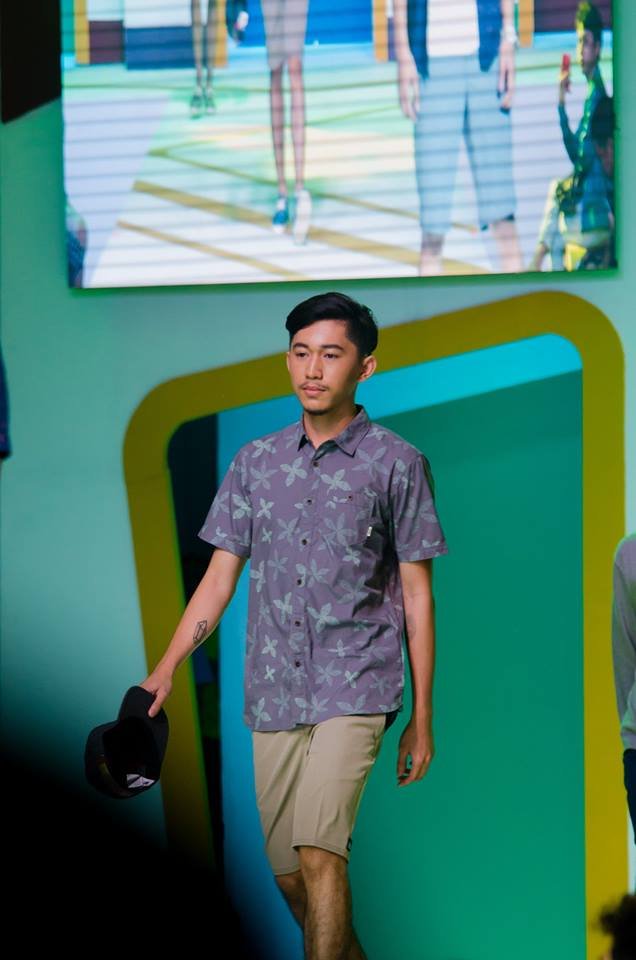 (looking clean, prim and anxious as hell)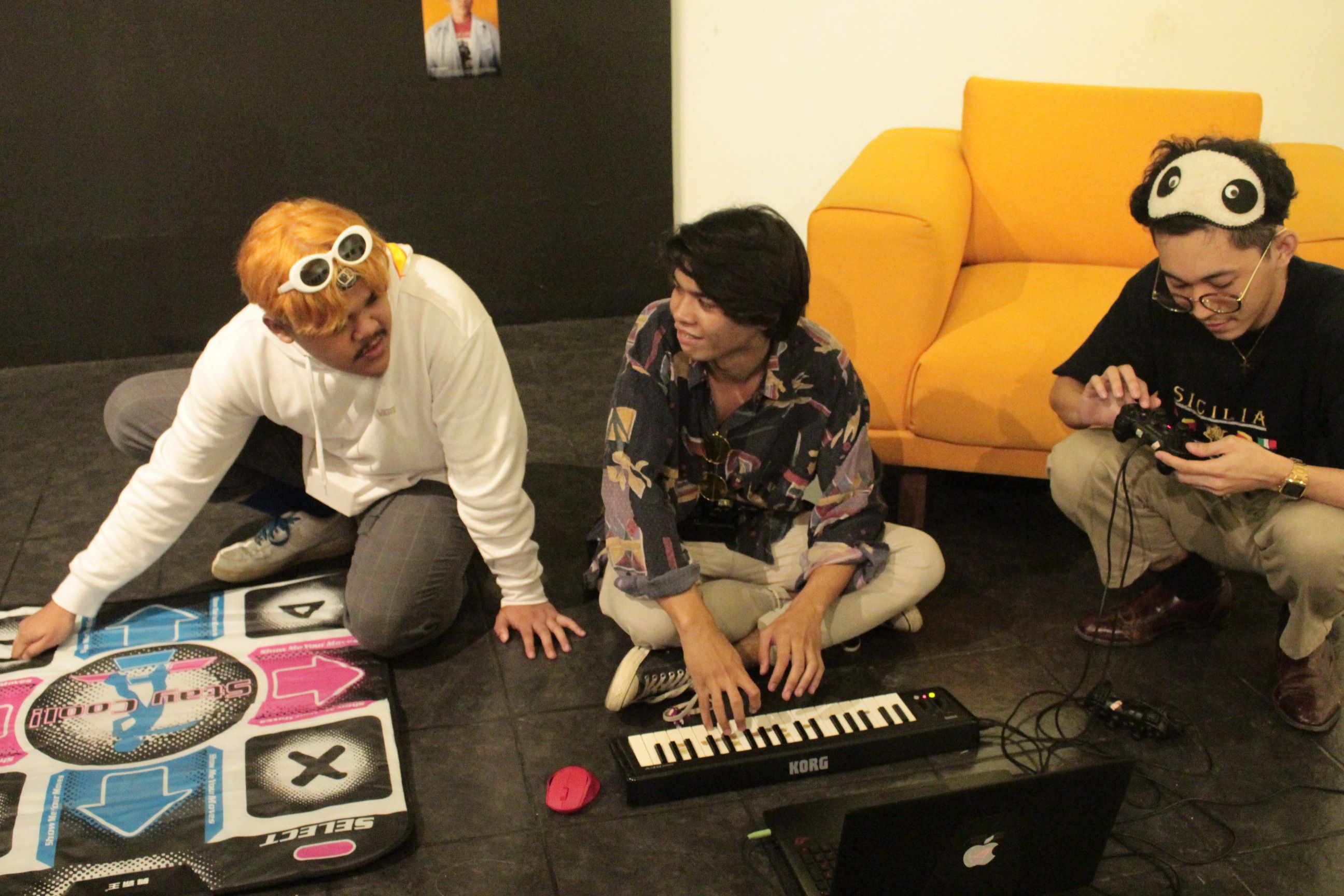 I started an open interactive music... with my couch again at an art gallery,
met my internet friends there
I'll leave my soundcloud page here for now. I hope I'm not breaking any rules for posting that here?
https://soundcloud.com/washeremusic/tracks
I think that's all I can share for now... I'll be posting about my music here, talk about the concept behind my songs and lyric breakdowns (and maybe even music videos in the future!) and also my digital paintings and illustrations so stay tuned and follow!
:^)