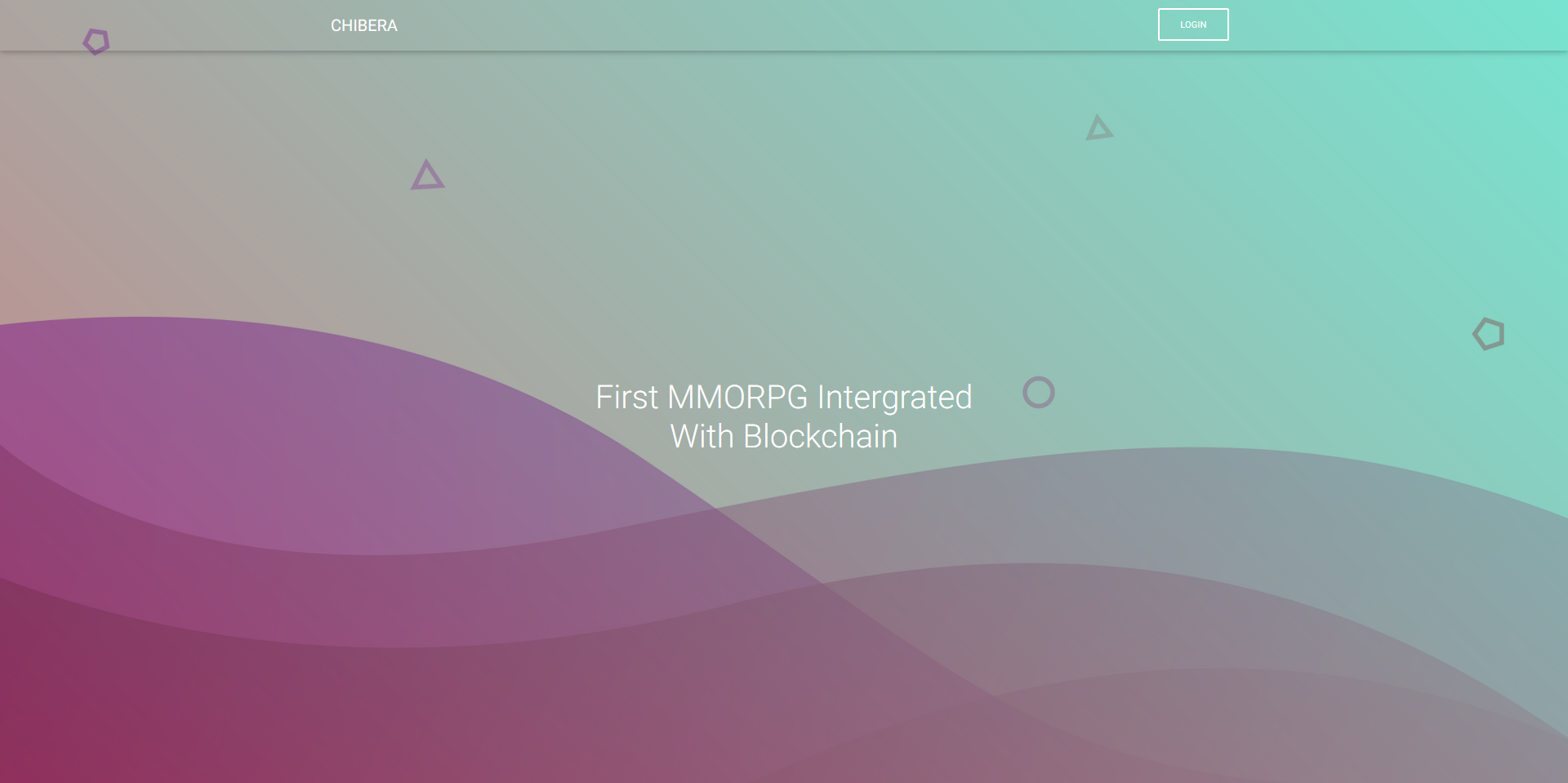 About us:
Chibera is a Blockchain based MMORPG that is based in the USA. Chibera will have a Steem based auction house which will allow players to have a true player made economy. Chibera will allow you to login and sell items using the Steem blockchain, we might also allow Eos as well but that's still up for discussion. As-well allowing users to post to the Steem blockchain, which Chibera will allow you to read in game in the form of public, friend and guild posts. Were currently working on our prototype that will be out in a month.
Our site is also being worked on but it should be up very soon.
Were currently only a team of 5 people but where already talking to more designers and developers. So if you might be interested in worth with or for Chibera please feel free to inquire because we will be opening up a number of positions. Like @Kralizec who is a very well known gamer in the community. He's just became Chibera's Community manager.
Chibera will be a full out open world MMORPG which can be enjoyed by all. Look forward to our future updates as we post teasers, explain more about our story and the games.
---
To join our community:
Twitter | Facebook | Discord
Follow, Upvote, Comment, ReSteem, Share
@thedegensloth and @Kralizec