Hi, this is Chhabiz from Bhutan, a tiny mystic kingdom in the Himalayas, known for the concept of Gross National Happiness. I am currently based in Melbourne, Australia. I am an IT guy whose typical day is spent writing code. However, my hobbies range from trekking high up in the Himalayas to occasional blogging on diverse topics. This morning, I came across an article about steemit and decided to join the historic moment.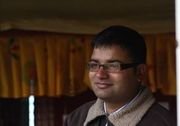 As I am pretty sure that I am among the first few joining steemit from Bhutan, let me share some of the natural beauty of the Himalayan landscape to the steemit mates. Apart from being an exotic tourist destination, it is among one of the least populated and most peaceful countries in the world. Sandwiched in between mighty giants, India and China is the last Shangri-la on Earth.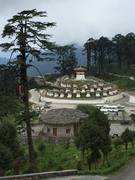 If you want to know more about Bhutan you can reach me at cchhabiz@gmail.com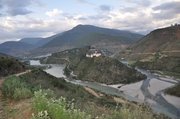 In terms of cryptocurrency experience, I must admit that I am a beginner, but as I have started this journey, there is no looking back. I am sure steemit have given me enough steam to go a long way.