cherrythinks is actually what cherry (me) thinks. Pouring your thoughts into a blank sheet by moulding it into words then blending it with few quintessentials, whew!! Its like that first sip of a dark hot freshly brewed coffee!! Thats all you need to trigger that urge of writing. Writing being my first love, my inclination towards it knows no bounds. It is through writing that my heart finds solace after desolating the wide world. I find my refuge in words between the woods behind the mountain, amid the valley near the sea in a long lost island, yet a Utopia. Its like traveling into Unknown. You have the entire Space to yourself.
I would, thus, like to begin with my favorite Quote:
"The woods are lovely, dark and deep,
But I have promises to keep,
And miles to go before I sleep,
And miles to go before I sleep."
-Robert Frost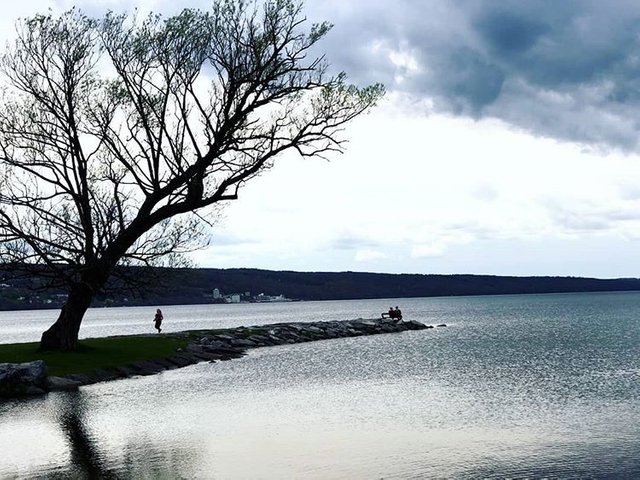 cherrythinks: About me
I am cherry, 29 years old. Shifted to Singapore with my husband leaving behind my parents siblings and my two adorable pets, thunder and storm. A lecturer by profession and a counselor by nature - thats who I am. As a student of psychology my basic interest lies in counseling. Counseling involves various stages and there are endless ways to do it. It can be done through music, dance, cooking, writing, working out, talking to self, listening to the vibes of nature, etc. It helps in acknowledging self. I try them all, depending on what makes me feel at ease. The sole intention lies in breathing out the negativity which eventually creates space for new filtered thoughts. De-Stress is what I name it as.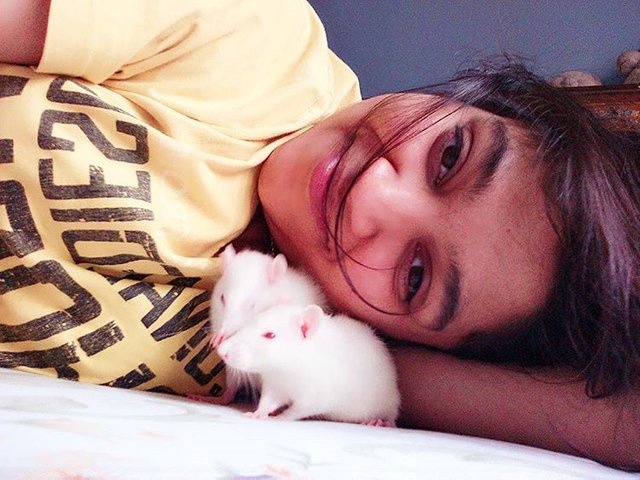 cherrythinks: Stress Burner
Speaking about burning Stress... I have a designated Space of mine which helps me De-Stress, its called 'My Kitchen!' Yea my friend you heard that right. Cooking wasn't that big a passion until I started taking interest in my mom's recipes, renovating it a little every now n then, followed by me preparing recipes of my own. Cooking now has become a vital part of me. It takes me off to No-mans land. Its like me, my Kitchen, my Space. Everything about the making of the food intrigues me: the smell, the aroma, the color, the style, the savor, the texture, all of it. I like to experiment with different tastes and textures. It varies from Indian Vegetarian Culinary culture to creating my own recipes.
For me cooking is an effortless effort. I believe in adding varieties when it comes to cooking. As they say,"Variety is the spice of life" This quote took down on me way too literally I guess.
Penning it down with most compassionate lines:
"Have hands, will cook"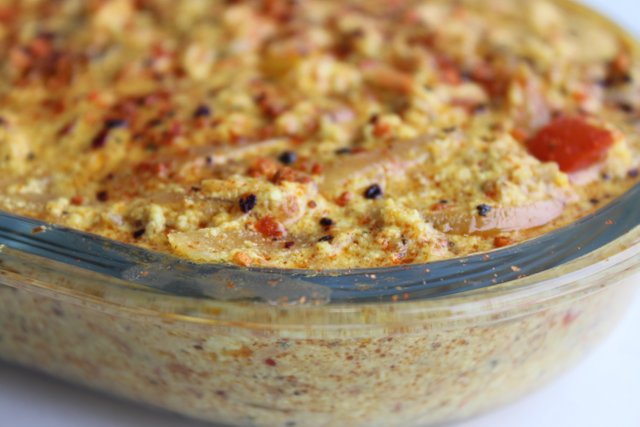 cherrythinks: To sum up I'm
A Believer
A Dreamer
A Thinker
Traveller
Relentless Photographer
Nature lover
An Optimist
A Librian at heart
Open minded yet slightly bent

Cherry blossom at Roosevelt Island, New York
Now a Steemian @cherrythinks, time to steemit!! Follow to know more. #cheers!!!