Wow! chegbe on steemit. Check him out; My introduction post.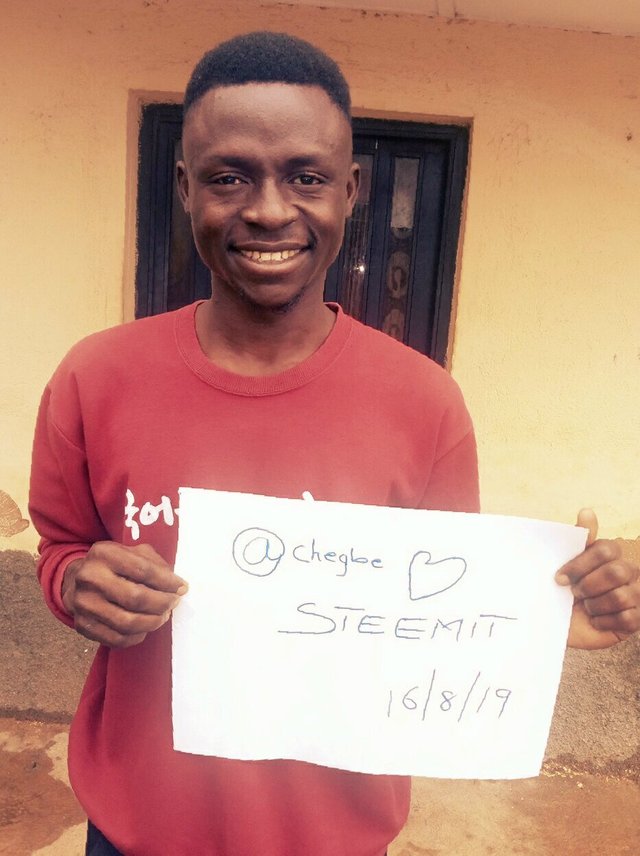 Highly esteemed Friends of the Steemit community, I am Chegbe, I am proudly a Nigerian. I live in the cold city of Jos, Plateau State, the home of Peace and Tourism. I am lover of nature, nature conservationist,
I am a creative writer, I write about life, culture, Tourism, nature. I am an Agro-Entrepreneur. I will be making post on Agro-businesses. You want to tour Africa through reading? Then follow my posts.
Follow me @chegbe to also get inspiring articles on life building, relationships building and works of nature.
(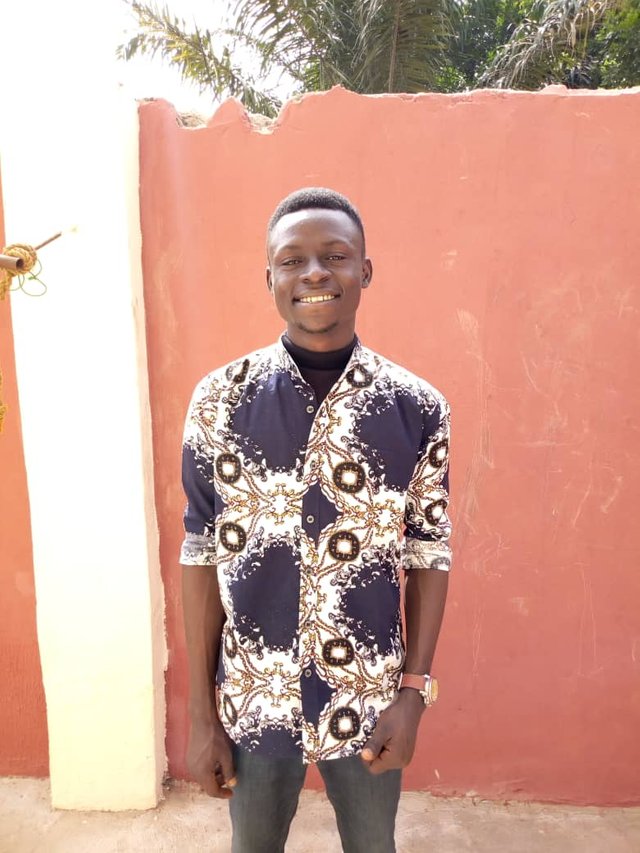 )
GET TO KNOW ME @Chegbe
I am the fifth born child and fifth son of eight children of Mr. Ojochegbe Christopher and his wife, my mum, Mrs. Christopher Pauline. From Kogi State, Nigeria.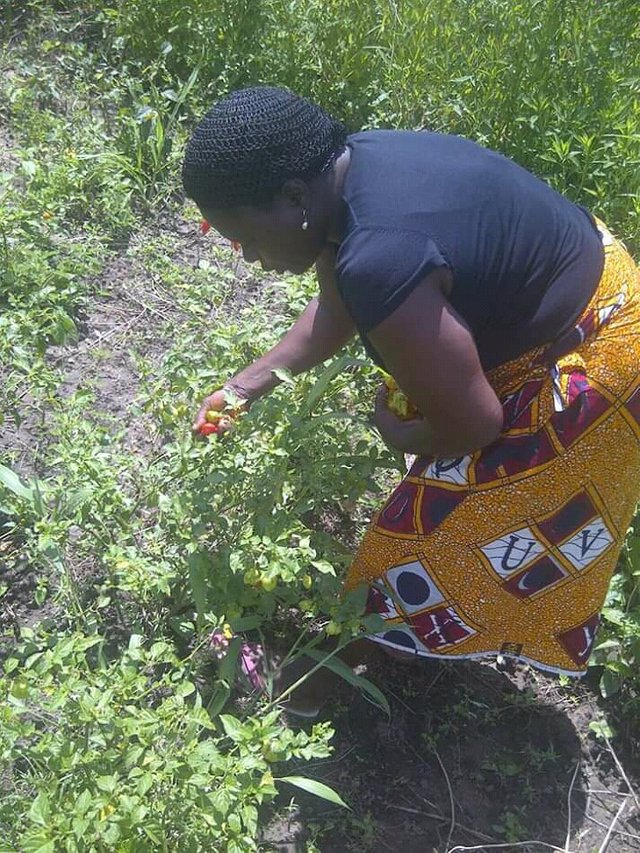 My awesome Mum, she is a small scale farmer.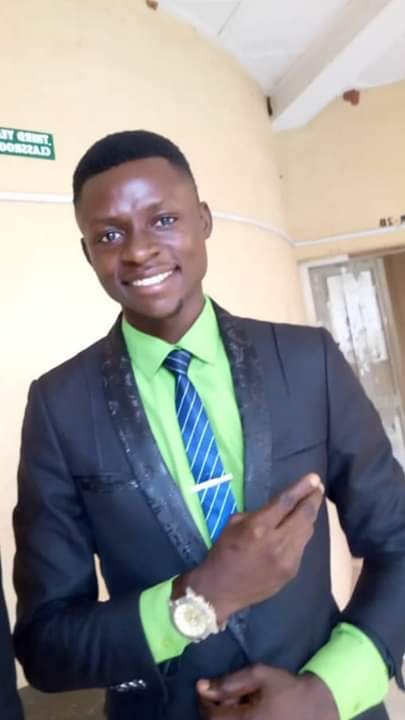 I obtained the Degree of Bachelor of Agriculture in Soil Science in 2018.
I work currently at the Federal Ministry of Agriculture and Rural Development Jos, Plateau State by the placement of National Youth Service Corp, a one year mandatory scheme for all Nigerian Graduate.
I run a Youth Foundation centered on Raising Generational Leaders.
@chegbe KNOWING ABOUT STEEMIT:
I got to know about STEEMIT through a post on Facebook by Charles @focusnow, I asked him so many questions just to gain good understanding of the platform because I am skeptical about things, I finally believed his report after sometimes.
I am happy to be here!
Thank you so much for reading my introduction post.
Great STEEMIANS, together we achieve GREAT things. Please show me love and encouragement by upvoting, commenting and resteeming my posts @chegbe.