Hello Steemitizens!
I am thrilled to finally join this big community which @htliao has been nagging me non-stop about (Haha just joking). Big thanks to @htliao for introducing me to Steemit. I am super excited to launch my first post and to start sharing my life and experiences on this platform. My first post is to briefly introduce myself and hopefully get the chance to connect with those of you who are reading this right now. 😊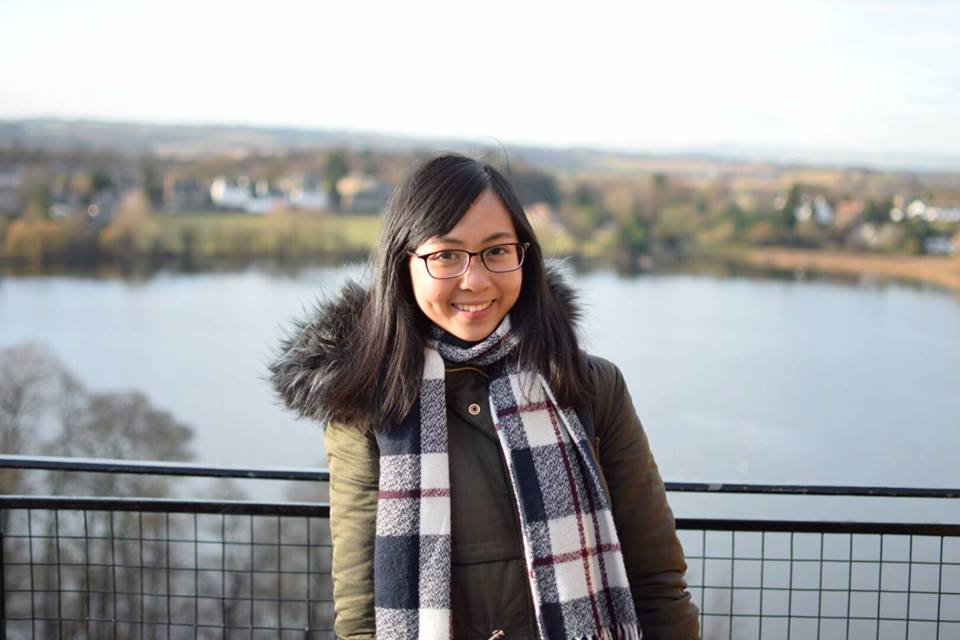 My name is MK Chan. I am an ordinary 23-year-old girl from Hong Kong. In case anyone was wondering, 'MK' does not mean that I am a fan of the designer brand, rather they stand for the initials of my Chinese first name. 'MK' is also a Cantonese slang with a negative connotation, referring to young people who are materialistic and blindly follow the latest trends and tend to hang around in Mong Kok, one of the busiest and most crowded areas in Hong Kong. That's why some of my friends thought it would be funny to give me this nickname as a joke.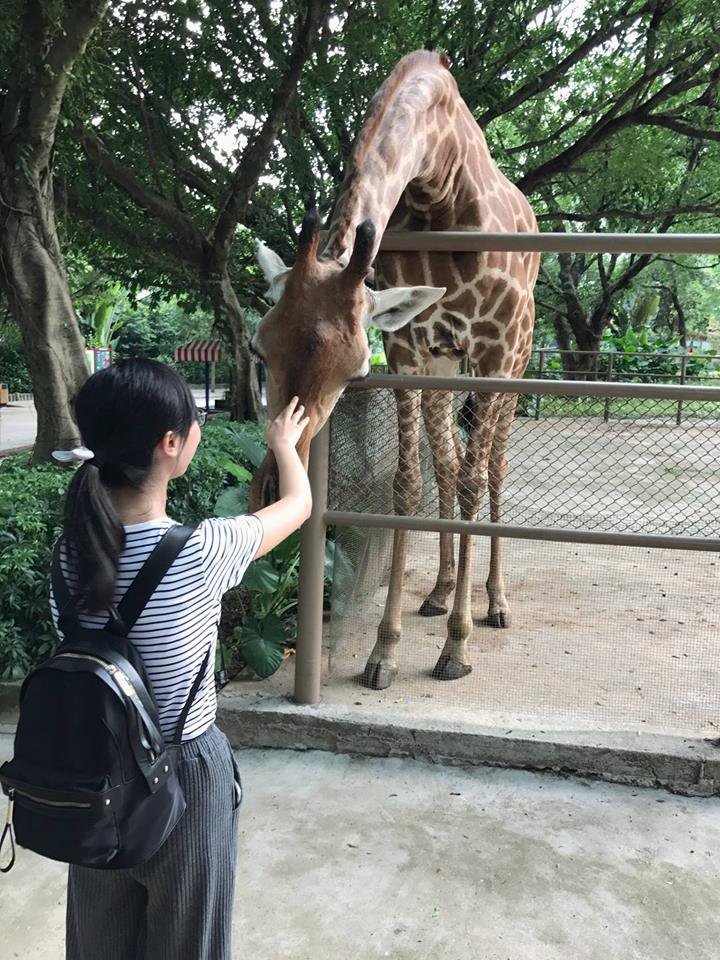 I majored in psychology and sociology in my undergraduate studies, and I will be starting work as a local English teacher in September. I may teach Visual Arts, Mathematics and General Studies as well in the future.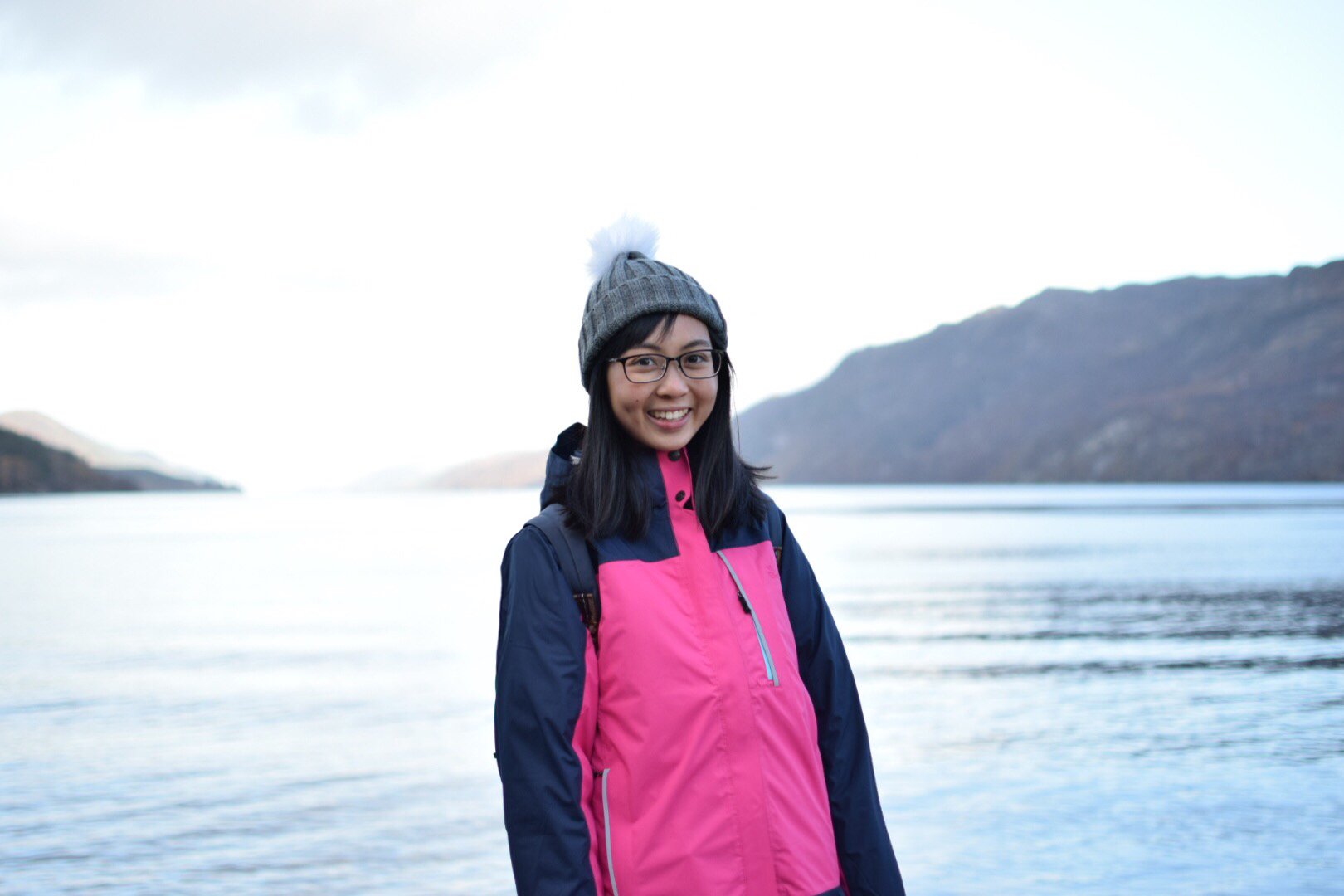 I have just stayed in Edinburgh, UK at a homestay for a month and a half for an immersion program a few months ago. I will write more about this travel experience and others in detail in later posts.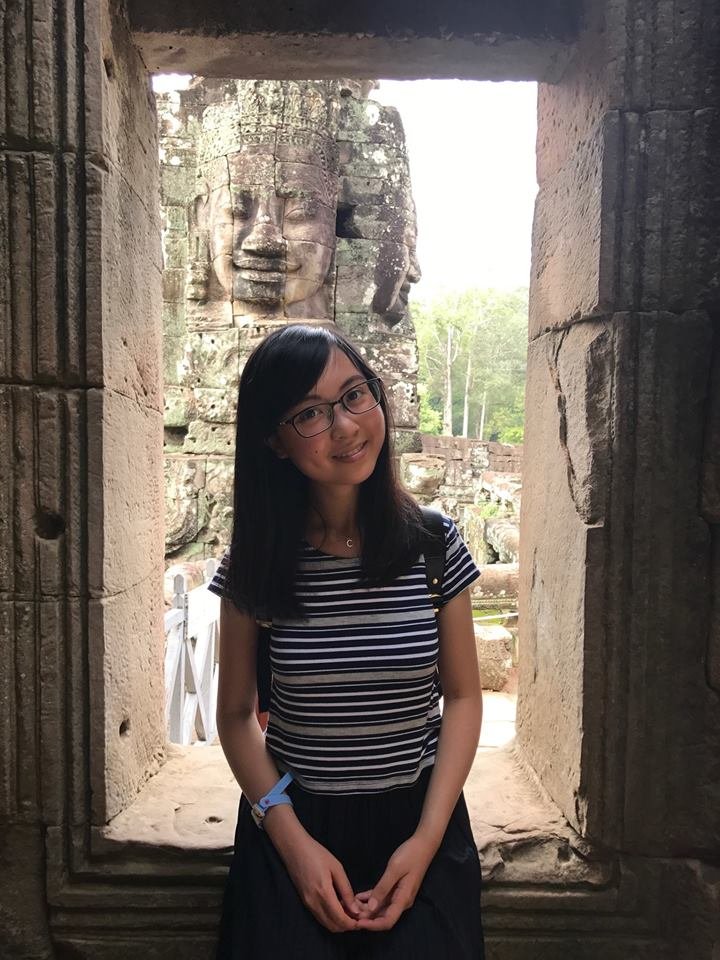 As I said, I am an ordinary local girl who enjoys simple things in life. This will be a platform for me to post about bits and pieces of my daily life, including, restaurant/TV drama and movie recommendations, travel experiences, daily conversations with my siblings (I have 2 brothers and a sister!) and many more. I would also write about topics of my interest like psychology, sociology and education, as well as daily encounters, as I embark on my journey as a teacher.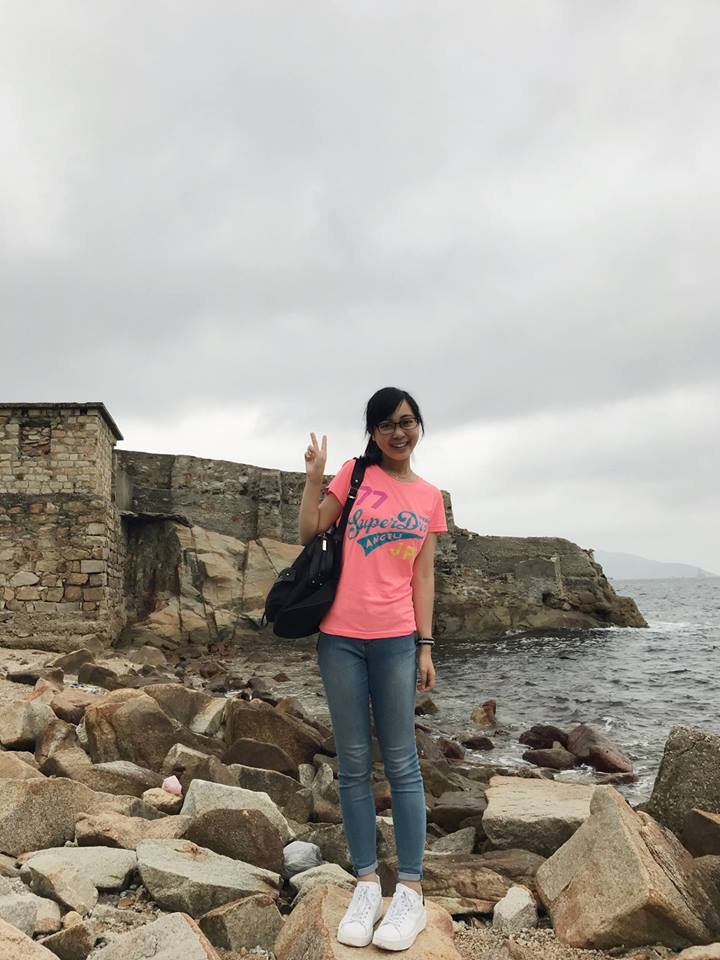 Thank you for your patience in reading through my whole introduction. I hope this has helped you learn more about me (maybe just 10% of who I am haha).
Stay tuned and follow me to explore life and culture in Hong Kong through the lens of an ordinary local girl.
Please Upvote and reply so I can get to know you too! :D
Love,
MK Chan <3