My Introduction Video For Steemit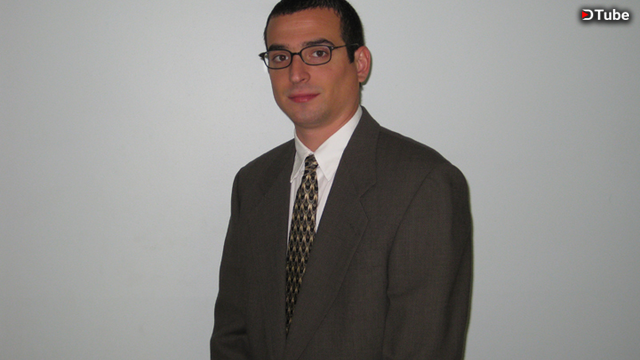 ---
Greetings Everyone! This is my first post on Steemit and I am very glad to be here.
Avid Outdoors:
I have been into E-Commerce and Internet Marketing for over 15 years. I started selling camping equipment online over 15 years ago out of a passion for camping and being an outdoor enthusiast. Being around outdoor gear and equipment for most of my life, this was a natural business selection for me. Unfortunately, I lost my main supplier after my first 8 years in business and struggled for years to find a new, reliable and affordable one.
Not wanting to let the business go after several years of hard work and a massive amount of time and money invested was starting to become an anchor, so I had to let it go. I reluctantly had to close the business. This was one of the hardest decisions that I ever had to make. The site was called AvidOutdoors.com, but is no longer online.
ASATI Air Structures:
Over the past 10 years, I have also been involved in Air Structure sales and this has been an incredible business experience for me. I am now working exclusively with a few clients and some big projects are in the pipeline. Air structures (or air domes) are simply heavy duty, inflatable buildings which can be used in a wide range of industries such as industrial, golf, track and field, stadiums, exposition centers and many other uses. I am currently working on "Mega Dome" Air Structure projects in various locations throughout the world.
You can find more info about the Air Structure company that I represent here: http://www.ASATI.com
CTFO Independent Associate:
One of my newest ventures is hemp CBD sales through a company called CTFO. CBD oil and CBD products are changing people's lives everyday and the industry is currently exploding like no other business to date. From pain and anxiety and many other ailments and disorders, CBD in helping people in more ways than ever imagined! This is one of the hottest trends in health and wellness right now and you can start your own business for free! Forbes predicts this industry to be at $3 billion dollars by 2020 and some say it will be worth $50 billion by 2025. The hemp and cannabis market is expected to be massive and I look
forward to seeing it grow and prosper.
More info on CTFO can be found here: http://www.CBDAmbassador.com
Digital Currencies:
Cryptocurrencies are something that I have been interested in over the past several years, but in the past year or so, I have been heavily involved with them. My brother and mother made a good amount of money last year with Bitcoin mining contracts through Genesis Mining before it spiked. They still made money even when it dropped as they got into it at just the right time before it went up significantly. More or less, they both doubled their money in a one year period. This is the main reason why I got into in cryptocurrencies and it is obviously the future of currency as we know it. To me, this is one of the most exciting investments with the biggest potential to be into these days. I have made one investment in the crypto space this year and plan on investing in at least one more before this year ends.
You can see one of the ways that I am currently involved with cryptos here. You can obtain various crypto currencies by viewing ads, taking surveys, watching videos and playing games via faucets. Claiming crypto coins is free and fun! *Earn more by referring others!
My Top, Free Crypto Currency Faucets: http://www.ibosocial.com/cbdambassador/pressrelease.aspx?prid=599761
While you may see me wearing a suit in my profile pic, it is my least favorite thing to wear ;)
I look forward to a long-standing relationship with all of you.
All The Best,
Chance Russo
---
▶️ DTube
▶️ IPFS