.
Hello, my name is César R. Pinto and I am a proud Venezuelan citizen. I was born on July 29, 1994 in Santiago de León de Caracas (in my birth certificate only says Caracas, but, my passport wanted to be more specific).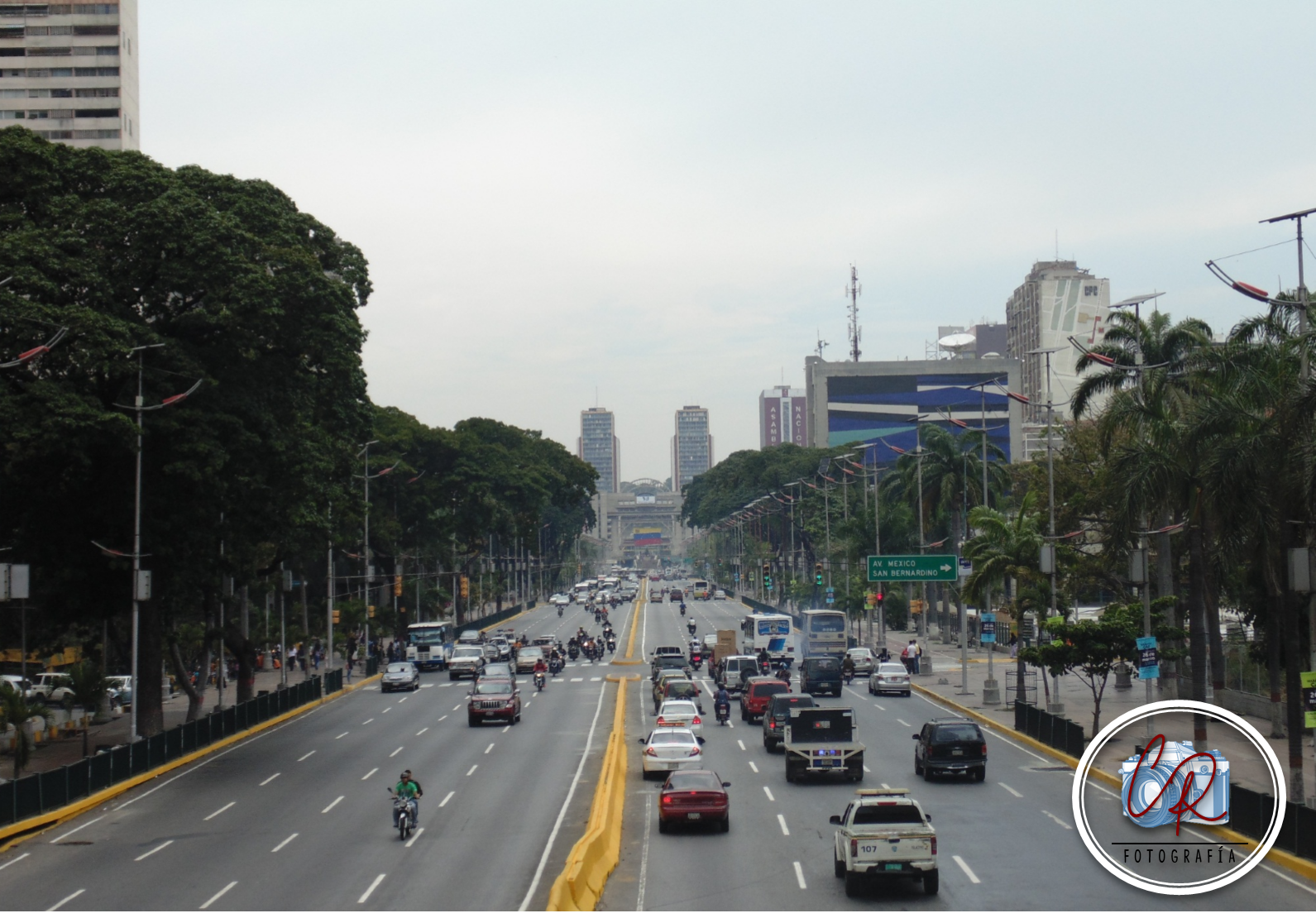 Photo by César R. Pinto of Bolivar Avenue in Caracas!
Yes, I am 23 years old and I have just finished my Degree in Social Communication at the Central University of Venezuela.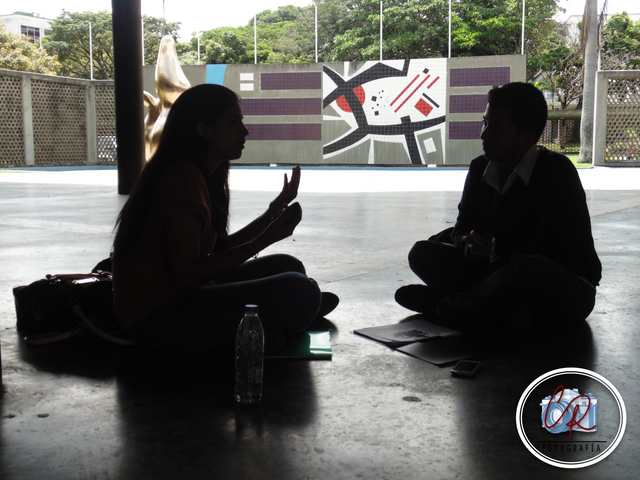 Photo by César R. Pinto from the Plaza del Rectorado of the Central University of Venezuela while interviewing the Venezuelan political express, Sairam Rivas.
I had the fortune to grow in the last years of full freedom that my country had in its contemporary history. I lived the first years of my life in a prosperous, happy and thriving country. Our reality is very different today.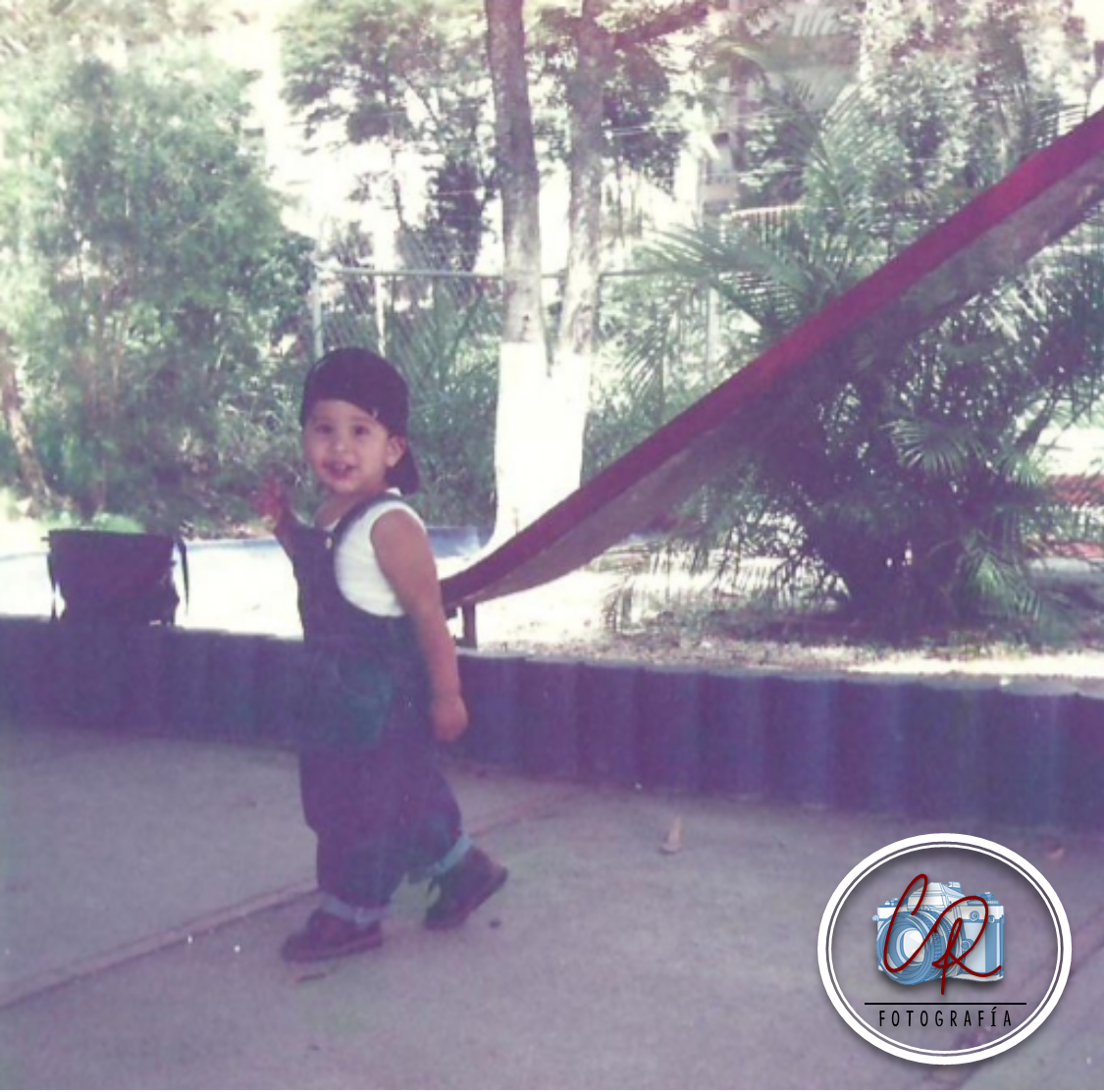 Photo by César R. Pinto taken from my mother's personal album
Speaking of my mother, I present them to you: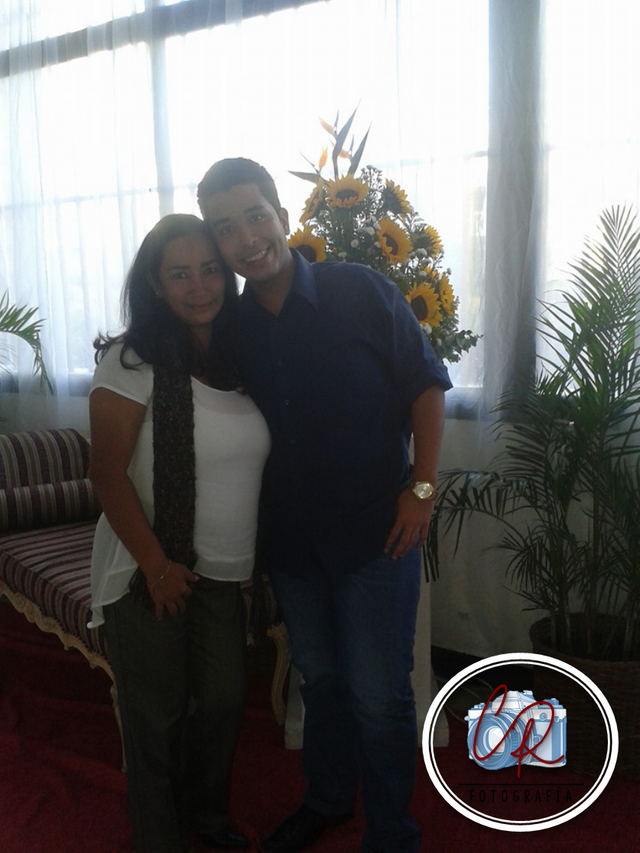 Photo By César R. Pinto
It is the pillar of my life together with my grandparents who are already on another plane and who symbolize and represent a wonderful part of my life. I have them in mind every day of my life.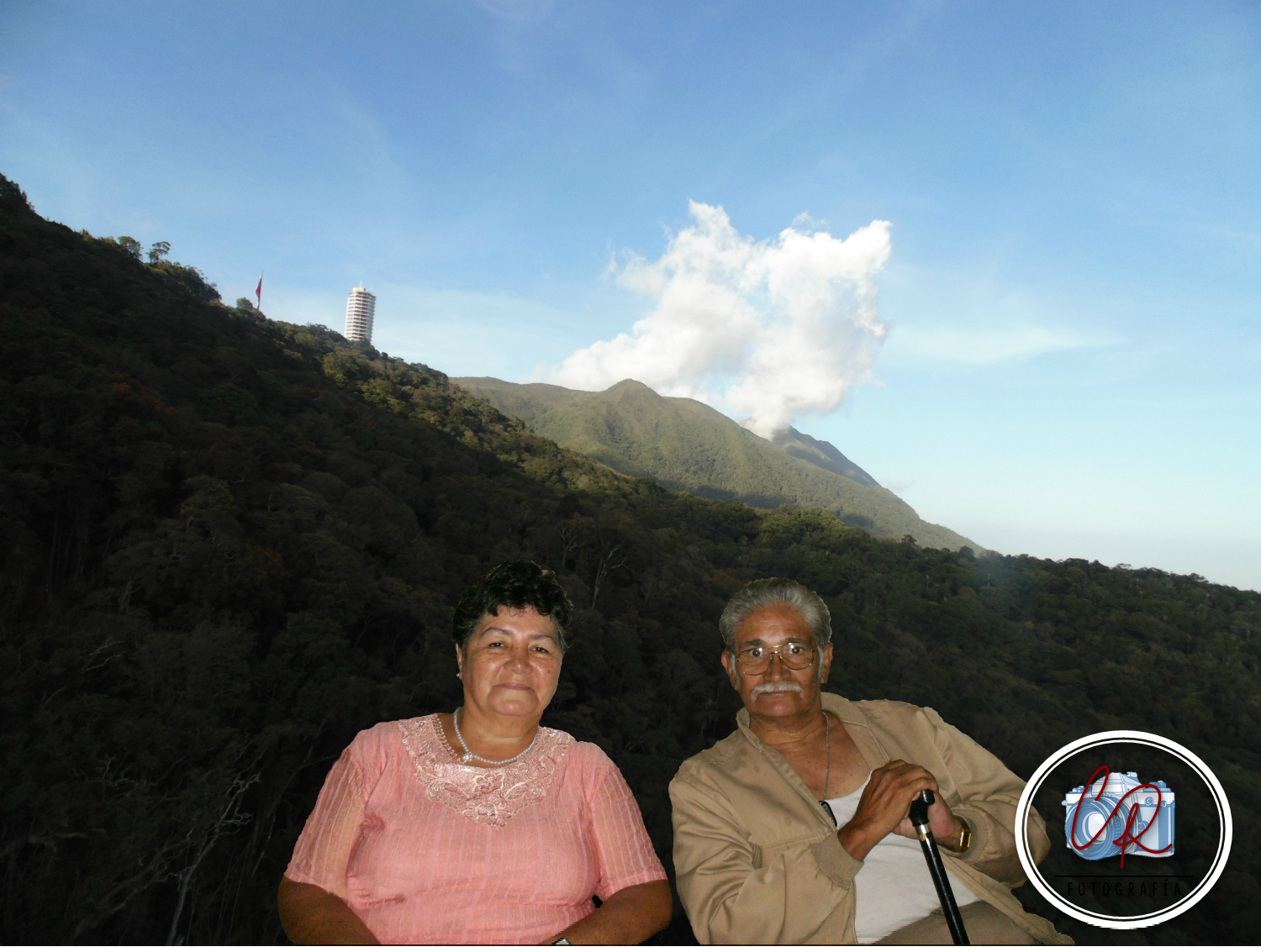 Photo By César R. Pinto
In addition to this, I could also tell you that I am deeply in love with my fiancee with whom I have three great years of relationship.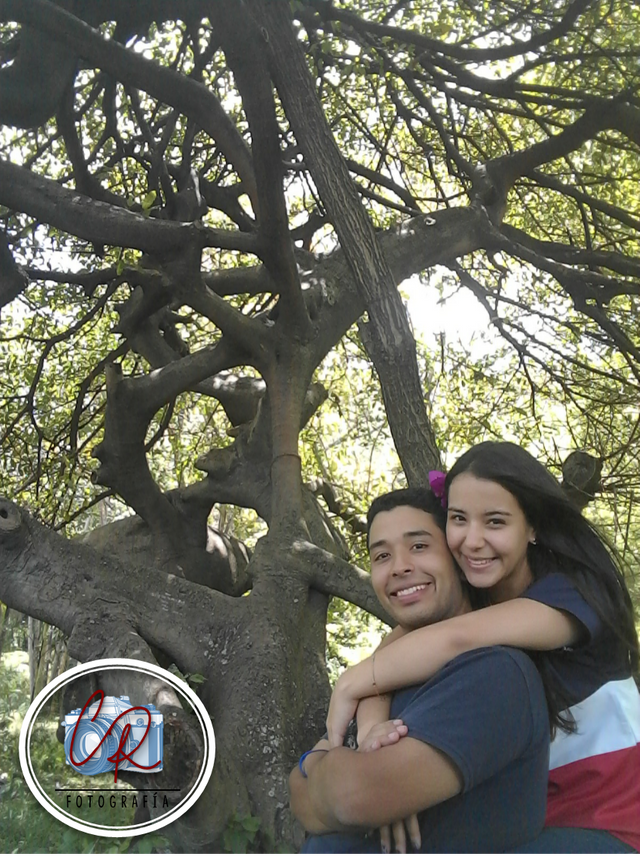 Photo By César R. Pinto
Music and love are the two universal languages ​​par excellence. Caracas is my eternal girlfriend and Avila my favorite place in the world.
I have always said that I believe in God more than man. I believe that humility and gratitude are the two most important characteristics of a human being and that they determine its greatness.
I read, like, sing, dance, laugh and converse for pleasure; there lies the hedonic part of my personality. As a child I dreamed of being a pianist, dancing tango and playing tennis.
For me all the moments have a sound, an image, a smell, a flavor and a characteristic texture that makes them special.
I am a lover of Cuban music, Italian food and Colombian novels.
From time to time I make origami and I also collect coins and bills from the world. I have a large library and I have the pleasure of having read all the volumes that rest on it.
I love elephants, I prefer the mountain before the beach, the silence before the bustle and the Saturdays that extend to delay the arrival of the odious Sundays.
I'm never doing a single thing at the same time and I'm not a phone friend.
I love freedom and I try to reflect it in every moment of my life. I feel very present when I write.
Photography is, for me, one of the most wonderful inventions in the history of the world.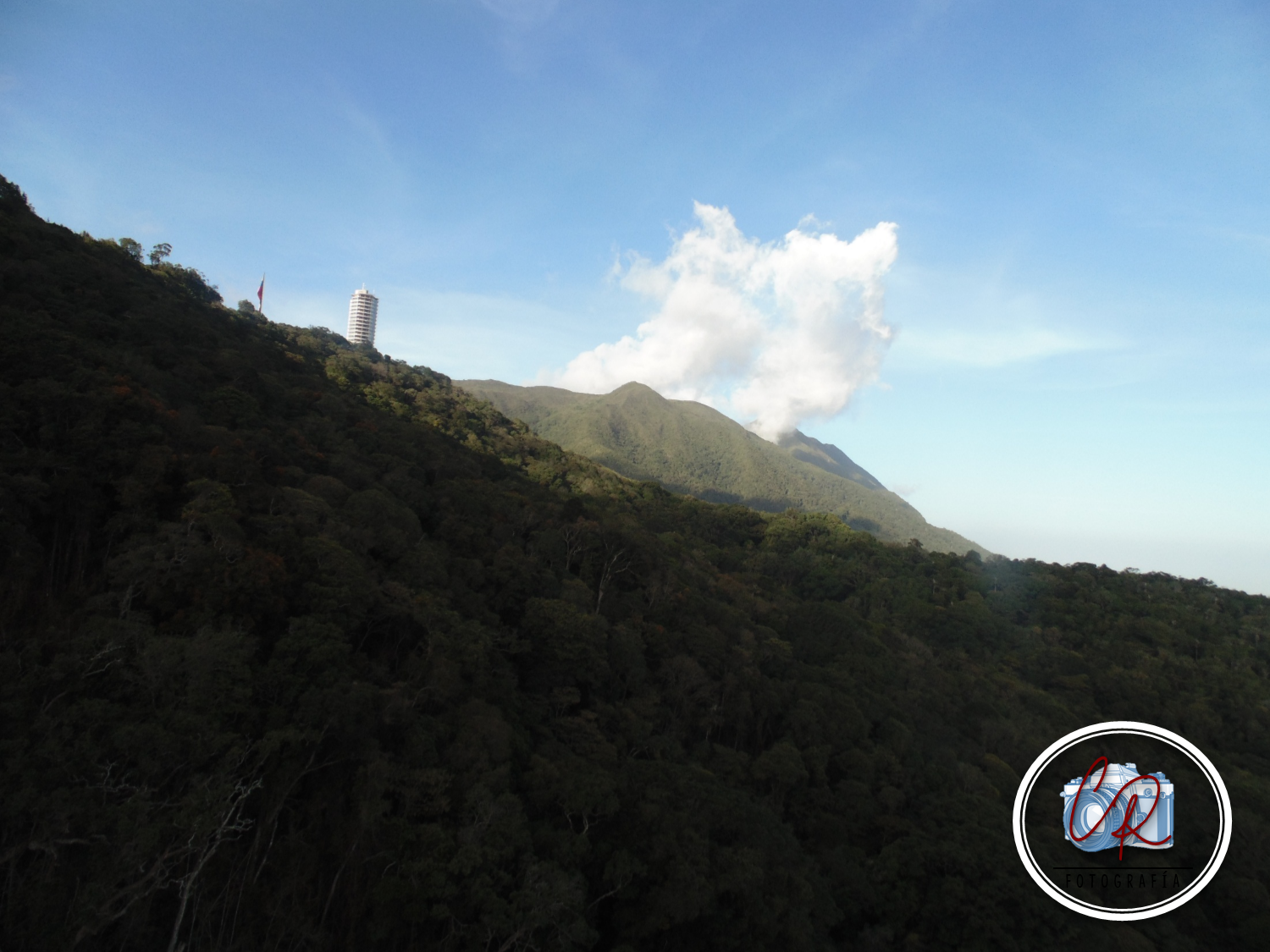 Photo By César R. Pinto from Cerro El Ávila