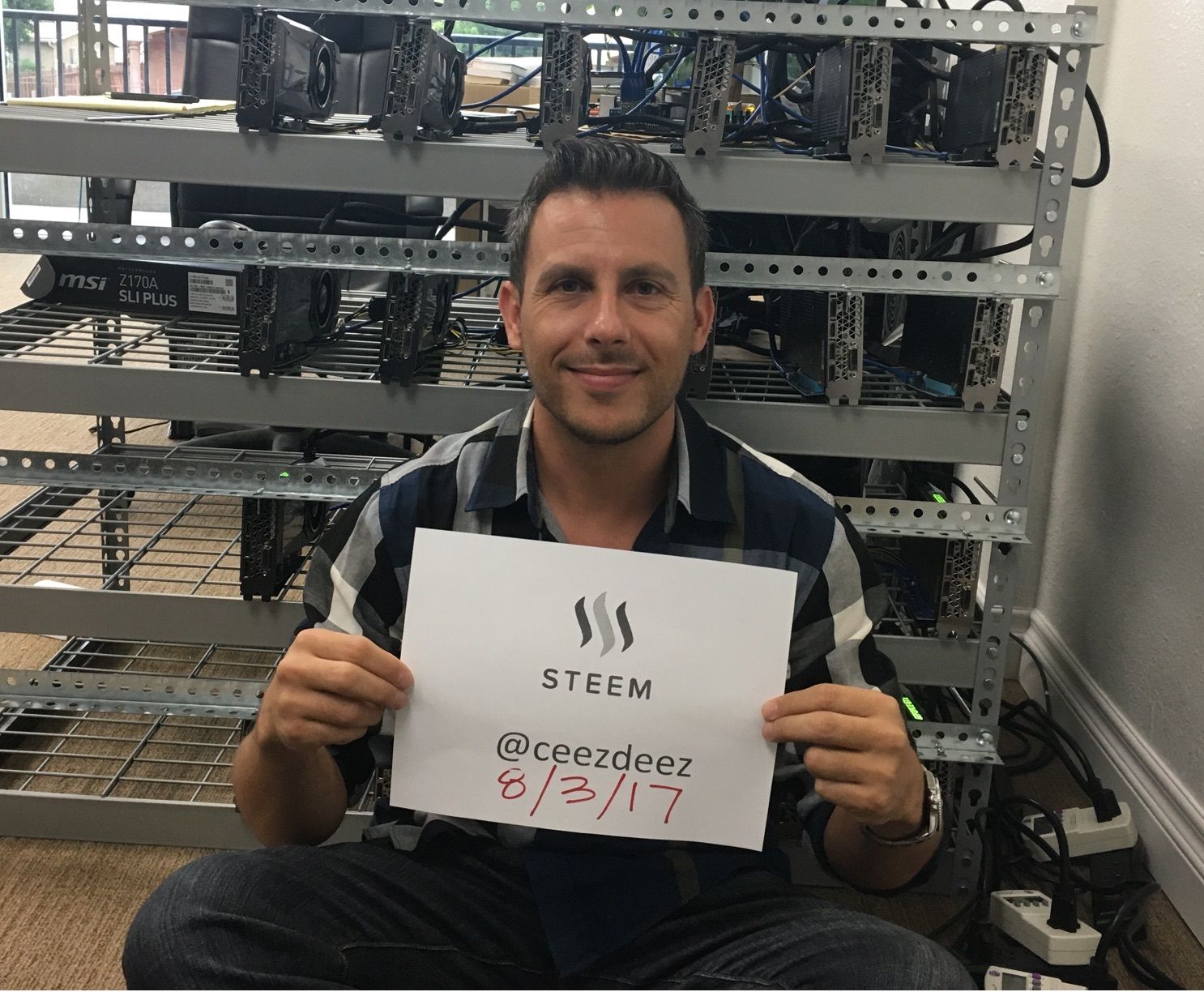 Hello my esteemed steemers! I'm Cesar and this is my introduction post. I feel very privileged to join you here in this community of empowered people publishing on the blockchain. That's very empowering in itself!
Along with my quick introduction, I'd like to share my first bit of truth and enlightenment in hopes of beginning my journey towards helping empower of as many people as I can with my story, which I hope will prove how a mere thought can change your life for the better… for the much, much better!
A Quick Story for Inspiration
I was born in Mexico to a Spanish father who fled Spain to Mexico during the civil war of 1930's as a boy. He landed in Mexico in poverty and ultimately went on to build himself an empire from scratch. Unfortunately, when I was 8 years of age he passed of illness, and for reasons of corruption among others unbeknownst to me, my family and I ended up leaving Mexico and moving to the United States with zero inherited from what was an empire of wealth my father had built.
I quickly went from experiencing wealth as a young boy (private planes & all) to living in poverty, in a small apartment in Los Angeles, California crammed with siblings, watching my mother save coins in a can labeled "milk".
Going from one extreme to another and moving to a foreign country was confusing to say the least, but I never was able to let go of the thought that I had once come from a life of wealth, and I as determined to get it back.
Convinced and determined in my thoughts, as soon as I graduated high school as an average student, I set out to start my first business at the age of 19 after watching an auto insurance commercial of a man in a suit. I thought, "He looks wealthy", so I decided to open an insurance agency of my own! I look back and laugh about that now. But it's true.
Since I had zero knowledge about the insurance industry whatsoever, I walked in the dark for months, talking to local brokers trying to figure out what I needed to do to start my own agency. At a disadvantage, Google wasn't around back then in 1999 to answer any question that came to mind.
Long story short, I figured it out after perseverance and opened up for business, renting out a desk at a local real estate office.
I did well for myself, but I wasn't getting wealthy. So I got to thinking again and came up with the thought of generating some business online by writing insurance content in hopes of capturing leads from potential customers on my website. This was in the early days so it wasn't as common as it is today.
So I wrote and wrote, to the best of my ability, the most educational content I could come up with and before long, I ended up generating more leads that my agency could handle; so I began selling leads to other agents.
To my surprise, selling leads became much more profitable than selling insurance, so I ended up selling my insurance agency and focusing on lead generation full time. I kept reaching higher and higher ambitions, ultimately hiring a room full of writers and generating 10,000 leads per month, selling them for $30 a pop! Yes, I was making big money! I cracked the nut on regaining wealth. Not long thereafter, I was approached by a company out of New Jersey and was bought out for for a very nice sum.
Here's my linked-in profile for those in the business world: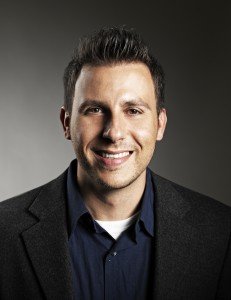 https://www.linkedin.com/in/cesardiazoai
Ok, so I did leave out the many failures I had along the way to make a long story short, and I made it sound easy, but the reality is that I had many highs and many lows, but my conviction in my thoughts that what kept me on track.
Even those we look to for inspiration, like Elon Musk has highs and lows according to his recent tweet:
The reality is great highs, terrible lows and unrelenting stress. Don't think people want to hear about the last two.

— Elon Musk (@elonmusk) July 30, 2017
Enlightenment
I realized it was merely the convincing thought in my mind that got me to where I am today. What if I had never experienced wealth and never held the convincing thought of gaining wealth? Reflecting on this fact made me realize the power of thought, and it just so happens that there are many books and content written about the phenomenon of "thoughts into reality".
One of which is "The Secret":

Yes it feels silly and unrealistic, I know. But, understanding how mere thoughts changed my reality and my life has opened up a new journey of discovery of truth and enlightenment for me that I plan to continue sharing with others.
Empowerment of The Blockchain
I have recently developed an admiration for blockchain-hosted truth, because during my journey, I discovered a reality that lies behind propaganda and deception as a largely unknown matter of life.
I believe the blockchain will assist humanity in the transition out of the dark age and into the bronze age as we make our way through the enlightenment cycles laid out by various religions across the world, including Yuga Cycle from India and the Great Year Greek cycle. (More to come on this subject.)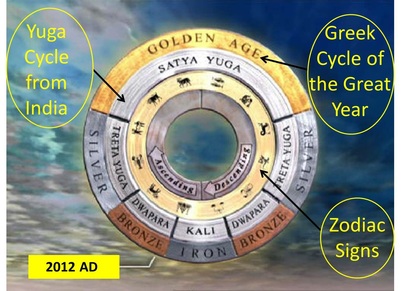 So far I have uncovered a whole world hiding in plain sight in my search for truth and enlightenment, which I realize is a never ending journey.
Your Support is Appreciated
By following me here at @ceezdeez, I hope I can contribute to your empowerment and happiness. I hope you find it as valuable as I have and you will help me spread the knowledge, truth and enlightenment for the prosperity of humanity.
Please support me by upvoting this post, following me and commenting with your thoughts or stories of your own you'd like to share. Together we'll make a difference.
Pleasure to join you Steemit community!