This is caveman
Hello Steemians,  it has been some days since i joined this wonderful social media platform. I encountered with some @introduceyourself posts and decided to write one myself.
Being an enthusiast in blockchain technologies and bitcoins i came to know about steemit and decided to kick-start my writing journey here. Behold and i will entertain you with my occasional random posts. LOL
Wondering why i am up with "caveman" alias? Well, i have always been a student of science and  i love technology but part of me hates all of  this. Ever so often i find myself wondering about life of a caveman and maybe someday i can live a purely nomadic life. 
But as i am writing this, a wonderful song that i recently came across is buzzing over and over. And all i want is to sing it  loud... 
And yet I find
And yet I find
Repeating in my head ... - alice in chains(nutshell)
I have ever changing interests and try experimenting with lots of things like poetry (alias: Inklesspanda)  and i love sleeping and taking naps. In my own words
the comfort of my bed assures me,
And Prepares me for the days to come by - Inklesspanda( also me :) )
And i can do awesome pen tricks with my hands as well. 
One of the best tricks i can do is(Slow motion of course!)
Besides, i am amazed by the ways of nature and  i sometimes capture these moments through photography. And i have been at once blessed with the miracle of life( a separate photo story for some other times)
I saw a bird just hatching out of its egg and it was wonderful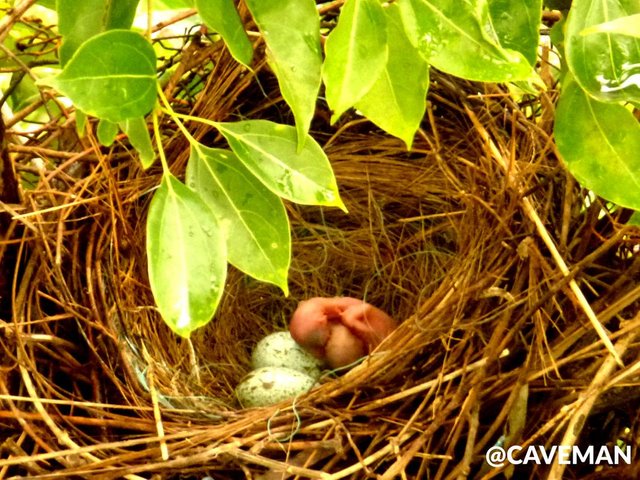 Occasionally i like to experiment with lucid dreaming and i have been trying hard to astral project(i believe in this actually). So yeah! we can discuss about this later.