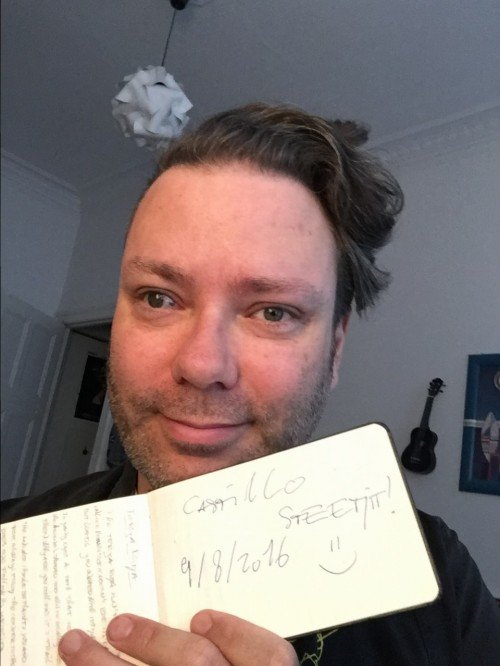 Please excuse the date format I am not a native English speaker and this is how I write August ninth. Also, I am posting this 2 days after the photo has been taken. ;-)
I am a jazz singer living in Berlin since August 2012. I studied music at the Bern University of the Arts with jazz singing as main instrument under the guidance of two wonderful ladies of Jazz: Sandy Patton and Efrat Alony. As second instrument I had the priviledge to practice classical singing with the cantatrice Denise Bregnard. I am currently performing with a few bands in Berlin.
I am forty-three years old and lately I have been asking myself where everything has gone. Where is the magic? Where is that feeling that I constantly had that everything would turn out ok? It used to be strong and constant and now it is still strong but not always on, so I've been wondering..
This morning I came up with an answer and I would like to share it with you. Magic is everywhere.
As bright-eyed as this might sound, it is only a matter of definition! What I am saying is that the essence of magic is everywhere: in the eyes of a smiling child on the street, on the faces of the dancers on a Lindy-hop floor, in the change in the quality of the air after the first piano chord of Blue In Green.
What happens to this essence is what determines if magic is felt or seen. It's very easy to discard and ignore.
But used properly it can have great power. This power is being used everyday for good but also for other less altruistic purposes. For example the eyes of a child can be used in an ad campaign and the power of one's opinion can be warped by statistic magic.
Luckily the source of magical essence cannot be quenched. I mean that in the most literal and scientific way. The shine and spark of it is always there. Always on. It is up to each of us to look for it and take notice.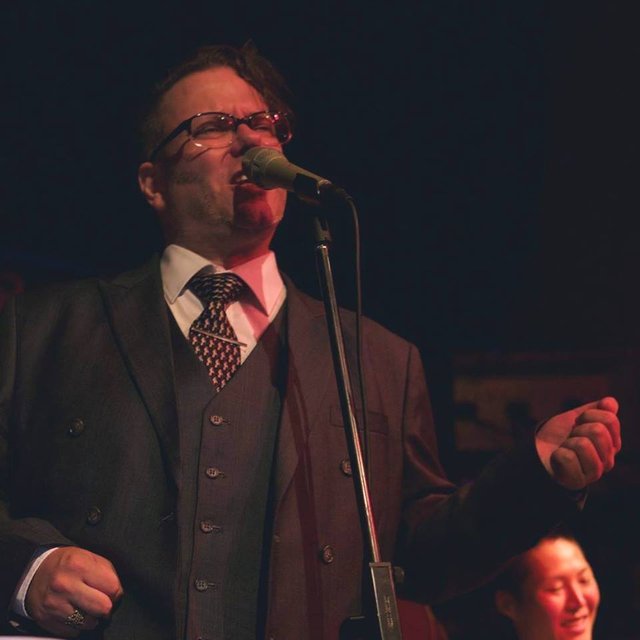 If you want to listen to some of my songs please visit: http://www.castillosings.com