Hi Steemit community. #1 This is Carson. Introduction.
Hi Steemian
Today I'm happy to join this Steemit community and be one of the steemians.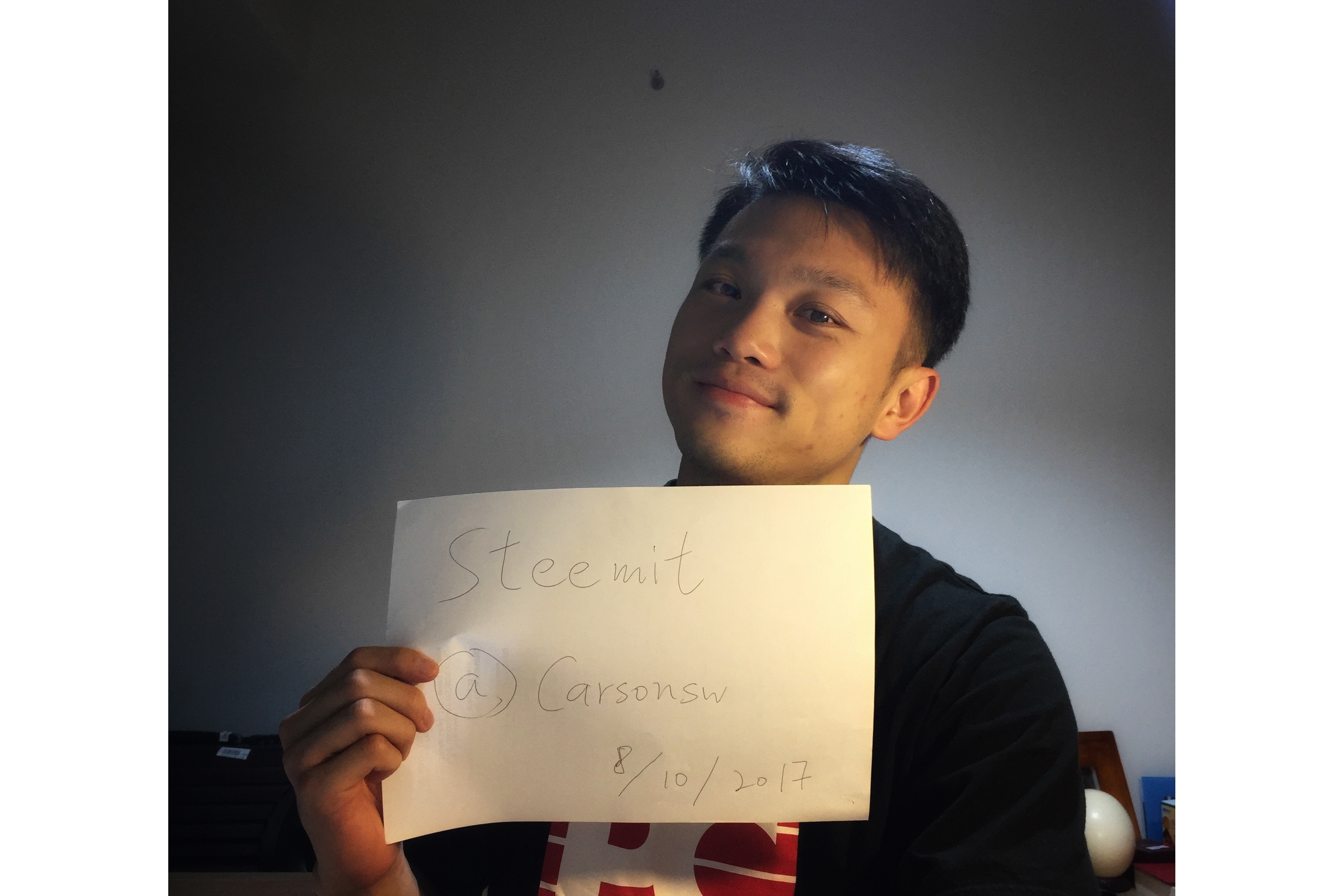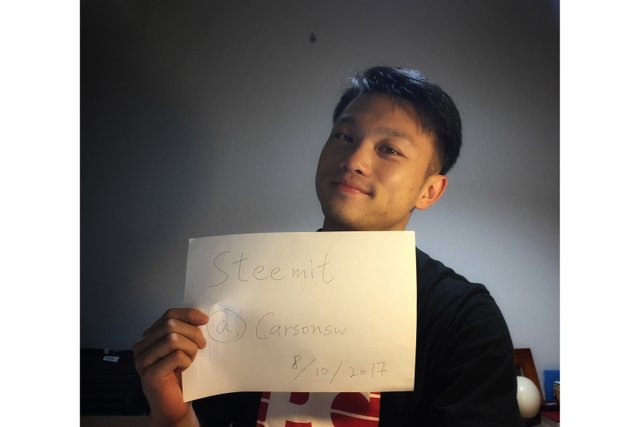 Hope to share my personal experience , thoughts and passions to you guys here. Welcome to leave your positive feedbacks as well as negative ones :P
I have been raised and grew up in Hong Kong. After graduation , i studied in US and Spain for a few years.
I am a dog person. i found that they are My "Stress Reliever" XD Especially when you sleep with them. Me and my puppies in picnic last year.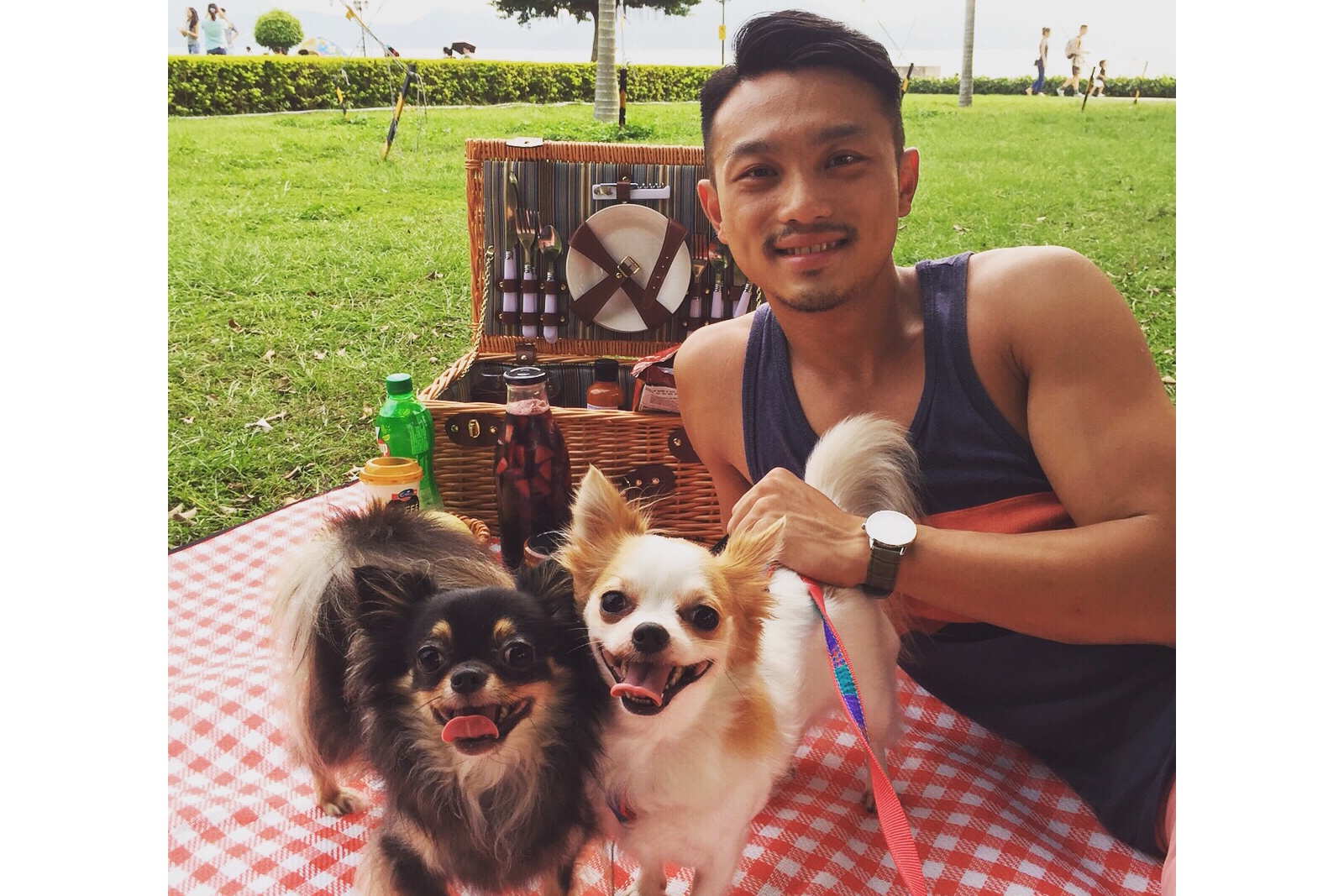 More, I am a person who keen on learning new things ( mention on next posts :P). Lately I have been practicing CrossFit and learning cryptocurrency( Newbie in cryptographic ).
For those , who doesn't know anything about Crossfit. CrossFit is a strength and conditioning program consisting mainly of a mix of aerobic exercise, calisthenics (body weight exercises), and Olympic weightlifting.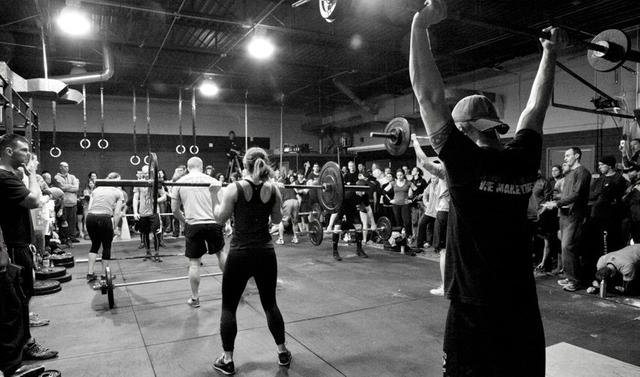 **Picture from Nerdfitness.
CrossFit is not only a fundamental sport , but it also has great and supportive communities . Each box( gym) has its own community while connecting with all other boxes over the world which i have never experienced in other fitness before. I used to play basketball with my friends back when we were in high school. But CrossFit is totally a different sport than basketball in the prospective of strengthen your body and mind.
Imagine that you can go around the world and drop in to their class , like i did in Korea and shanghai ( china) during travel. This one is me in CrossFit 4TP which is a nice gym that offers solid instruction and training plan.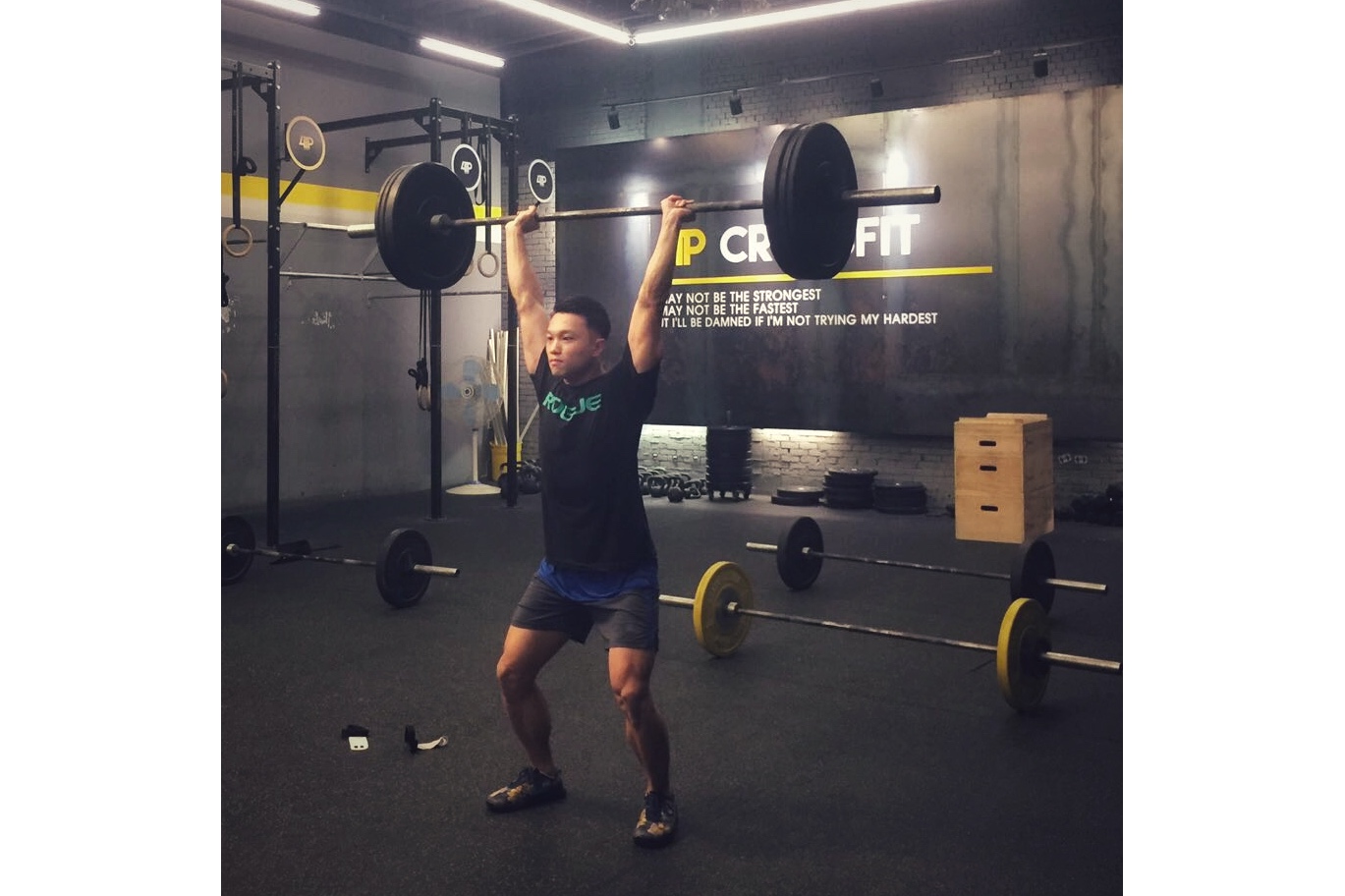 When it comes to the moment of giving up , it always remind me the Motto.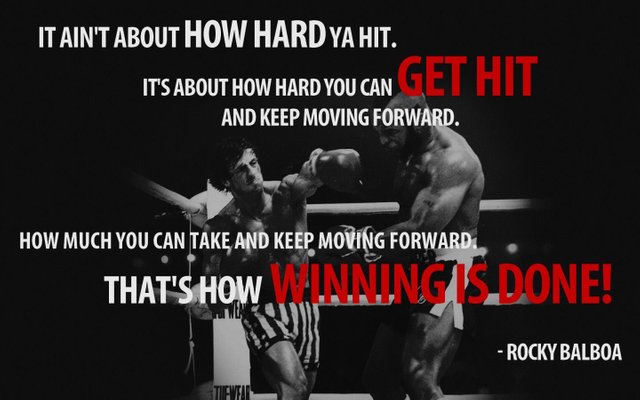 **Picture from motivation read
But hell, it always get yourself tired and exhausted. Not even mention about the sore in next few days.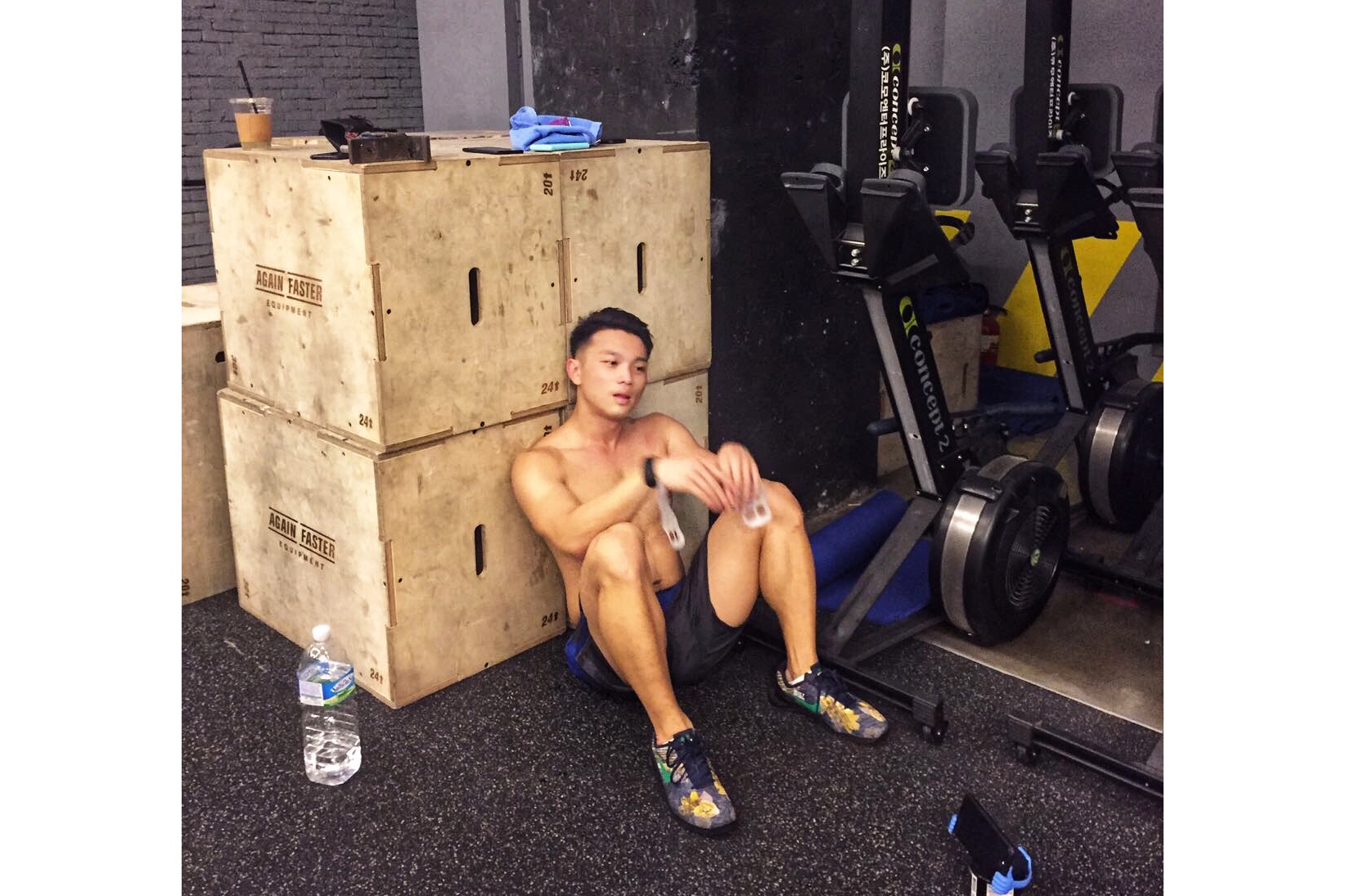 If you are interested in knowing more about CrossFit and even take a class in box around you via affiliate map. Do it and you will like it.
Also, Welcome to follow me and drop me message.
~~今天我很高興加入這個Steemit社區,並成為其中的一員。
希望在這里分享我的個人經歷,想法和激情。歡迎留下您的積極反饋以及否定的反饋意見
我在香港長大了。畢業後,我在美國和西班牙學習了幾年。
我是一個愛狗之人。我覺得他們能夠"緩解壓力"XD特別是當你和他們一起睡覺時。這張相是去年我和我的小狗去野餐拍的。
更甚,我是一個熱衷於學習新事物的人(在下一篇文章中提到:P)。最近我一直在練習CrossFit和學習虛擬貨幣(新手)。
如果不了解Crossfit, 我大約作一些簡單說明。 CrossFit是一個強力和協調基礎運動,主要由有氧運動,體操(體重鍛煉)和舉重組成。
CrossFit不僅是一項基礎性的運動,而且還具有很大的社區。每個盒子(健身房)都有自己的社區,同時連接世界上所有其他箱子(box),這是我從來沒有從其他健身體驗過的。在高中時,我也曾經經常地和朋友一起打籃球。但是CrossFit與籃球完全是一個不同的運動,因為它可以 強壯你的身體和鍛鍊你的精神意志。
想像一下,你可以去世界各地上課,就像我在韓國和上海(中國)旅行期間一樣。這是我在CrossFit 4TP(韓國),這是一個很好的健身房,提供全面的教學和培訓計劃.
當想到放棄自己的時刻,它總是提醒我的座右銘。
"這不是關係你可以揮的拳,而是你承受多重的拳,然後不停地向前,直到你贏得比賽"(電影 "洛奇")
但是,它總是讓自己疲憊不堪。甚至在接下來的幾天疼得要死,承受痛苦後遺症
如果您有興趣了解CrossFit的更多信息,甚至還可以通過會員地圖 affiliate map找到CrossFit健身房。你必定會喜歡它。
另外,歡迎點讚:P*~~