My motivation to write
Good morning afternoons and nights my fellow steeamers, I'm Carlos X. I wanted to tell you a little about myself and about the kind of content that I'm going to upload from now on to this interesting site, it's definitely got my attention, I'm from a country which is going through difficult times, but as I always say , if you fall 10 times, get up 11, always trying to have a positive mind, but always keeping your feet on the ground.
I was not one of those people who used to read or write, in fact, I did not like to read, I remember that the first book I read was called "my friend H", it was about 70 pages long, and when I read it I felt a whole professional reader.
I love movies, I'm not one of those who sit down to watch eight movies a week, not at all, but the ones I see, I love to analyzing them, watch the plot, and detail the story, and that everithyng develops in a natural way, and the most emportant thing, of course, enjoy it. My taste for both writing and reading was developed not long ago, and I owe everything to a single movie: "LOGAN".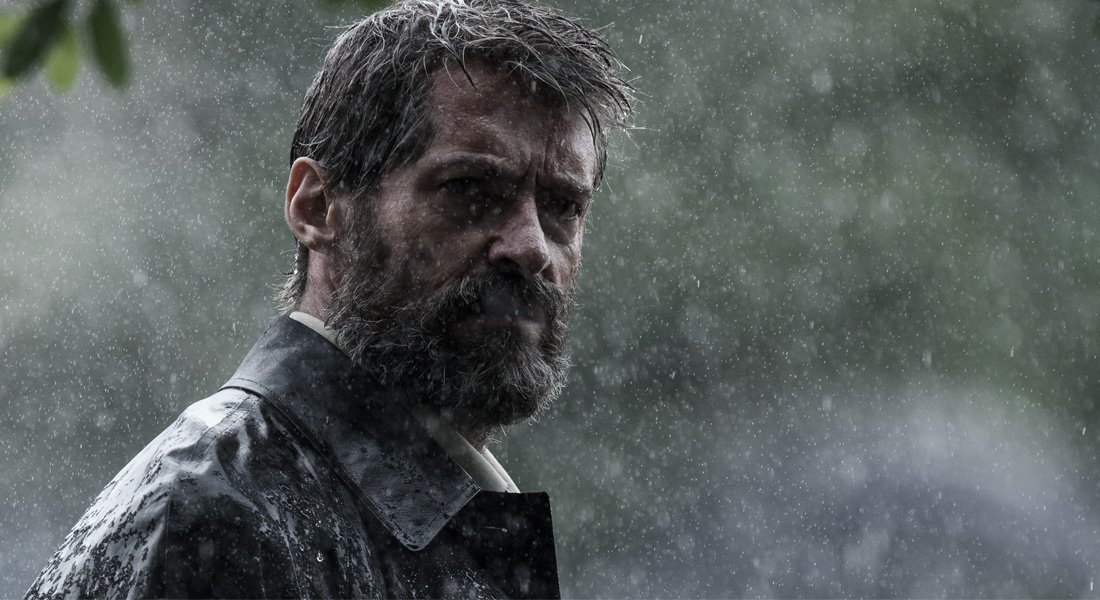 Image from https://www.cinepremiere.com.mx/logan-una-de-las-mejores-peliculas-de-superheroes-segun-la-critica-62739.html
I know what are you all thinking, "Oh yea, that moovie was brutal". Well for me it was the opposite, respecting the tastes of each one, sincerely I did not like it. The truth is that it is very good, but it is not what I expected.
Also wolverine is my second favorite superhero, I felt a void when I saw it, but that's my point of view, the thing is that every time I was with my friends and we talked about any topic related to movies, I ended up saying why I did not like "Logan", So much was my emphasis, that my brother now without much desire to hear me talk about the subject, turns and says in a tone of annoyance, "If you think you can do something better, write your own adaptation of" LOGAN ". I know he told me that to shut me up, but I accepted without any doubt and I took it personally, I made a silly internal challenge in my head.
To this day, I give thanks to that film and my brother, from them surged the motivation to read and improve my writing, and it also made me start a book that is still in process, so I think the internal challenge was not so stupid.
The reason why I did not like it I will publish it in the near future, we all fans of both superheroes and movies can discuss and give our own opinions.
now that everyone knows where my inspiration comes from, I want to tell you that I am passionate about a lot of topics, from conspiracy theories, to topics that speak about self-improvement and self-motivation, from day-to-day situations, to theories of the universe, among many others as horror stories, but not the typical internet stories, these will be experiences that I have lived, such as the lady who appears in my building (real story), and paranormal stories that have lived people very close to me.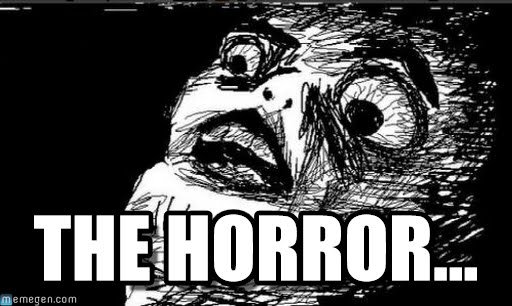 Image from http://www.memegen.es/meme/kiya4m
I wanted you to know that what I most want is for my posts to become good readings for Internet users and readers with different tastes, I hope you like it, Nothing else to say let's start this trip, I wait for your comments, thanks.