Hello Steemians! I'd like to introduce you to @candycal, an illustration and 3D modeling startup. Our artists have 9-10 years of professional art experience and we're open for freelance business!
Specialty
Illustration
Illustration for children
Cartoon scenes and characters
Games art
Pinup characters
3D
Cartoon style character modeling
Low poly objects and scenes modeling
Hand-painted textures
Focus
Our focus is giving characters a full sense of expression, appeal and belonging to the world they inhabit; and giving scenes and objects a sense of purpose and cohesive background, whether natural or cultural.
Steem Monsters
Right now we started working on the @SteemMonsters project; we're working with @aggroed on the next set of collectible monsters that you can collect and play in the game. It's amazing the work they're putting into the game's mythos. We're excited to bring that level of enthusiasm to the artwork in the game!
Open for business!
Please PM on Discord through PALnet or Steem Monsters if you need art for a project, we'll gladly discuss projects with you. We work to determine a good budget and scope of time for the work.
Cheers,
Alfredo Montane
Candy Calavera Studios
Work Samples
▼One of the first cards we did for Steem Monsters▼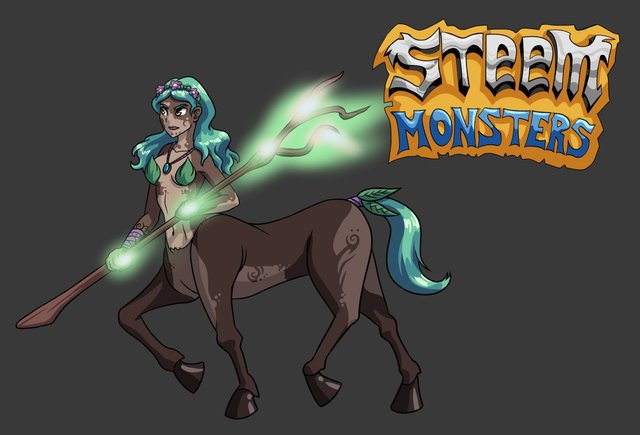 ▼Illustration made for the recently published children storybook "If you were a bug"▼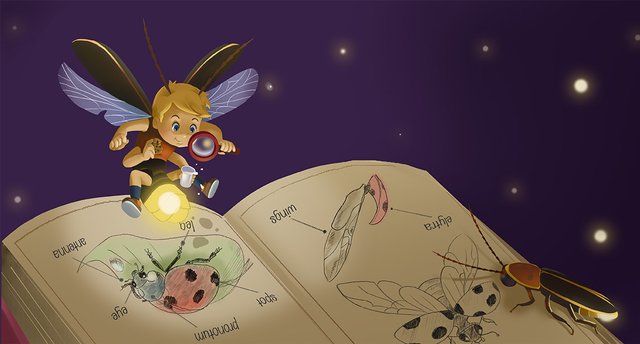 ▼Passionate witch in a cartoon style digital painting▼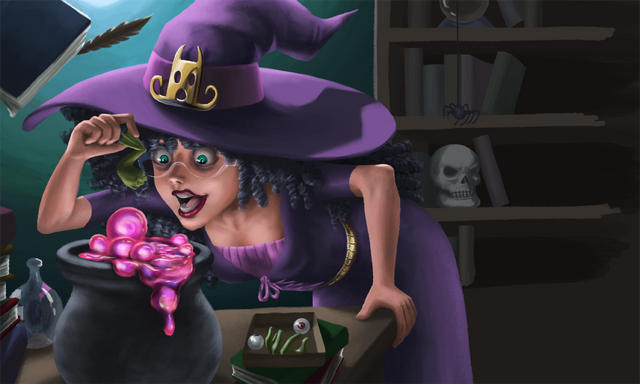 ▼Low-poly hand-painted 3D car inspired by Akira Toriyama's work▼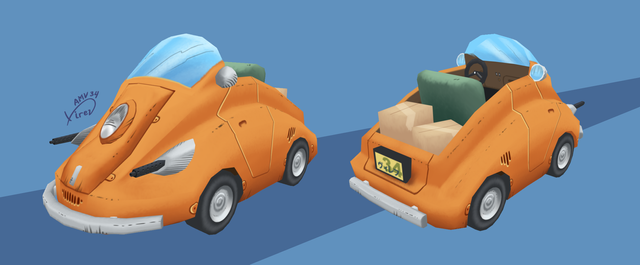 ▼A Harley Quinn modeled from a concept by Dylan Ekren▼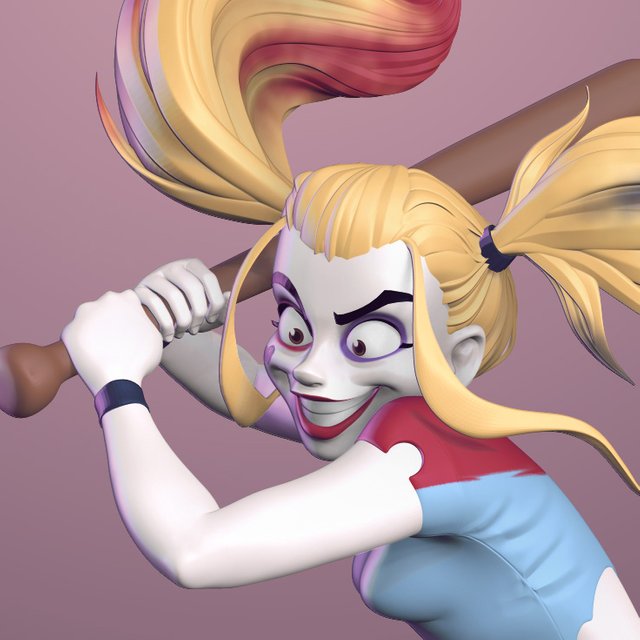 Thank you!